Oceanside Divorce FAQ
Divorce Lawyers Serving Families since 1998
Divorce can be a daunting process that leaves many spouses with a slew of questions and concerns. At Palmer Rodak & Associates, we are passionate about educating clients and helping them understand what to expect throughout the process. Below, we have answered common questions about divorce. We encourage you to reach out to us if you still have questions after reading our divorce FAQ.
Call (760) 573-2223 to discuss your unique case with our team.
What is "dissolution of marriage?"
Dissolution of marriage is the legal term for divorce in California. Both the term divorce and dissolution of marriage refer to the legal termination of a marriage. The legal rights and obligations of the two parties involved concerning property, child custody, and support issues are determined by the court as part of the process.
Does marital misconduct ever become a factor in a California no-fault divorce?
In certain circumstances, misconduct may affect a court's decision. For example, a history of domestic violence can affect a custody, visitation, or spousal support order. If one party has misappropriated a marital asset to the detriment of the other party, the court may factor this into its property division determination.
Will I have to be awarded sole custody of my child to receive child support?
No, sole custody is not a requirement for child support. You and your spouse may share both legal and physical custody and, depending on the circumstances, you may still receive child support. Circumstances that may influence this include how much time the child spends with your spouse and your financial condition.
Can the provisions in a final divorce decree be changed?
Generally speaking, the only settlement provisions that can be changed later are spousal support and child support. California law allows for modifications of these provisions in cases where a significant change in the life or financial circumstances of either party warrants such a change.
California operates as a community property state. What does that mean?
It means that property falls into one of two categories:
Community property: Property shared by both spouses, generally income or assets acquired while married and living together
Separate property: Property owned separately by only one spouse, usually obtained before the marriage or received as a gift or inheritance during the marriage
Only community property is subject to division during a divorce.
What is a "pro se" divorce?
"Pro se" means "for oneself" in Latin. This refers to the fact that you do not have to hire an attorney for your divorce. You have the right to represent yourself. However, in doing so, you may be putting yourself at risk.
Most divorces involve complex joint issues, such as those involving children, finances, property, and debts. Unless your divorce does not involve any of these matters, it is likely in your best interest to retain an experienced and knowledgeable attorney. At Palmer Rodak & Associates, you can work with an Oceanside divorce attorney whose only goal is to protect your legal rights and ensure that your case is resolved favorably.
What is a "summary" dissolution?
A summary dissolution of marriage is a faster and easier divorce process that does not require a court hearing. It can only occur if the parties involved meet certain specific conditions required by law.
To qualify for a summary dissolution of marriage, you must:
Waive the right to appeal or modify the final decree
Waive rights to alimony
Have been married less than five years
Have no children
Have no real property and little debt
Talk to a family law attorney at our firm to determine if you qualify to file for a summary dissolution.
Have more questions? Contact Palmer Rodak & Associates at (760) 573-2223 for a free consultation.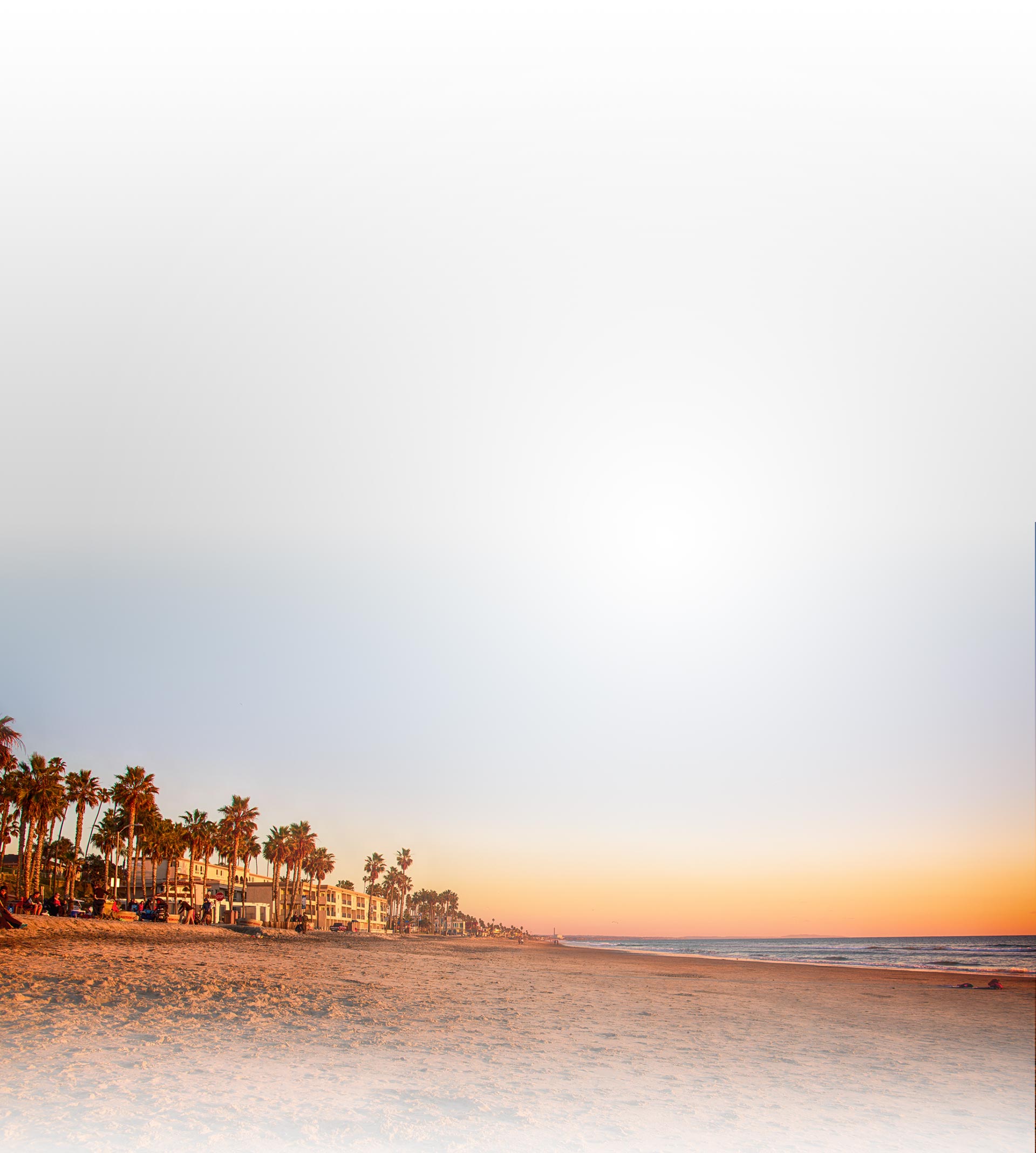 Testimonials
Former Clients Share Their Experience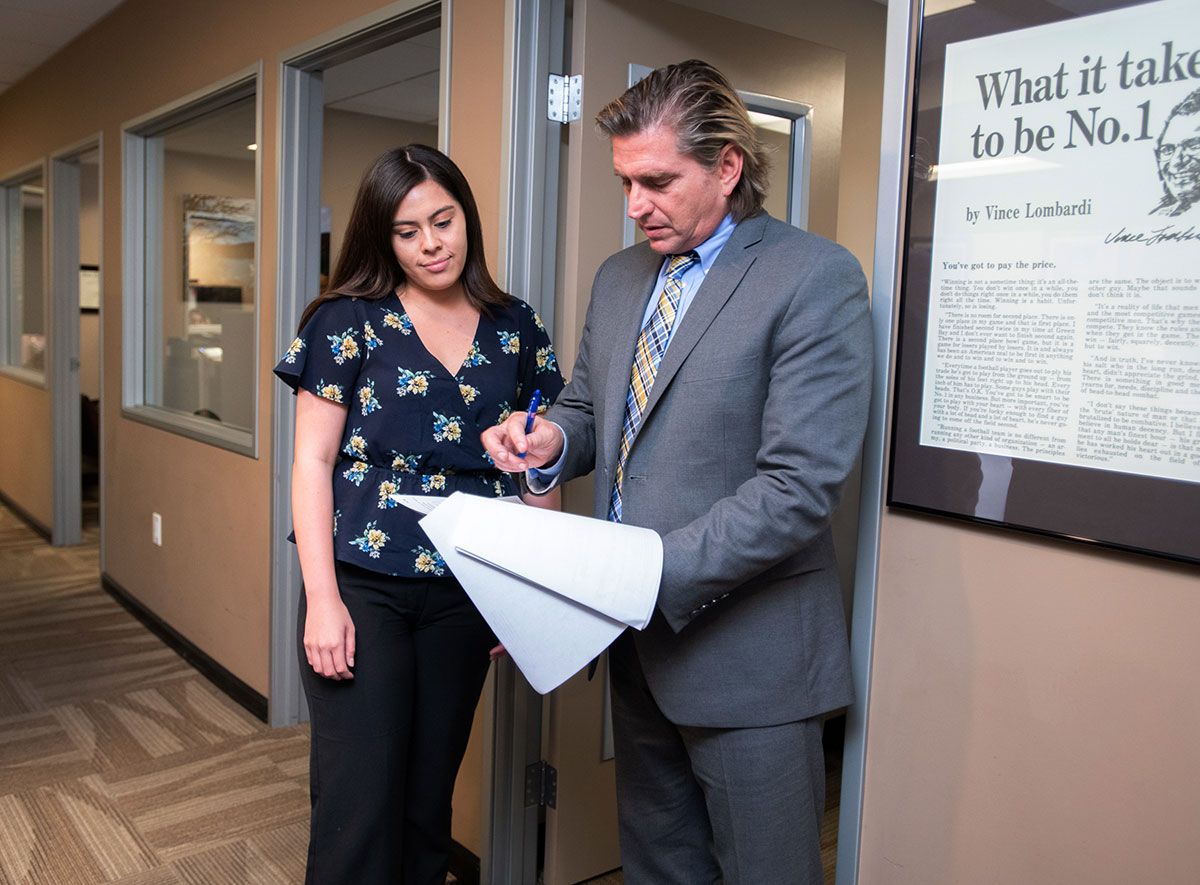 My kids are my world and I am very happy to have her represent me in my case. I am extremely relieved having her by my side. - Corrie M.

I'm so thankful they took the time to meet with me, thank you so much Dillan! - Amanda C.

His supporting staff is top-notch. I would highly recommend this firm. - Maria G.

Richard was very professional, he knew exactly the document he needed to complete for us, was very prompt in getting back to me and was very reasonable with his fee. - Maggie J.

- Robert B.