Property Division Attorneys in Oceanside
Serving the Community since 1998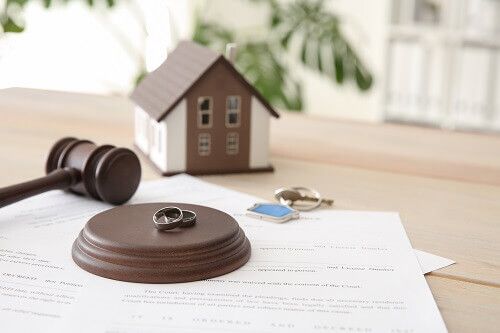 Classifying, dividing, and distributing marital property can be one of the most complex and contentious issues in any divorce. At Palmer Rodak & Associates, we have been providing skilled legal support for divorcing couples for over 20 years.
We take a team approach to your divorce. The legal minds that will work on your case include a California Certified Specialist in Family Law Trial Advocacy and plenty of other experienced professionals who share the common goal to protect your rights and interests. Our firm can help you navigate and resolve this complex issue using legal methods tailored to your unique situation, needs, and goals.
Put your case in the hands of a proven team. Call (760) 573-2223 to arrange to talk to an Oceanside property division lawyer.
How Marital Property Is Divided in California
California is a community property state, which means that all marital property – property acquired during the marriage, with certain exclusions – is assumed to be shared equally between the spouses. As such, marital property is subject to equal division. Any separate property – property a spouse acquired before the marriage or during the marriage as inheritance or a gift – is not subject to division. Clauses in prenuptial and post-marital agreements may also affect how property is classified and divided.
In California, who earned more income or acquired more assets during the marriage is not a factor in the divorce. The court will still divide the marital property on an equal basis.
During the property division process, you will have to:
Locate all assets and property
Assign a value to the assets and property
Decide how the property will be divided or distributed
The division of marital property will include all income, investments, retirement accounts, businesses, real estate, and any other assets acquired during the marriage.
Property Division Disputes
When dividing property during a divorce, it is essential that you have your own legal representation. A divorce lawyer can protect your property rights and ensure that all assets are uncovered, properly valued, and distributed equitably.
If we encounter disputes during the process, we strive to resolve them through alternative dispute resolution techniques like mediation and arbitration. That said, we understand the importance of a fair and legally sound property division order. If we cannot reach a favorable settlement, we are never afraid to take the matter to the courtroom.
To learn more about how our Oceanside property division lawyers can help you during your divorce, call us at (760) 573-2223.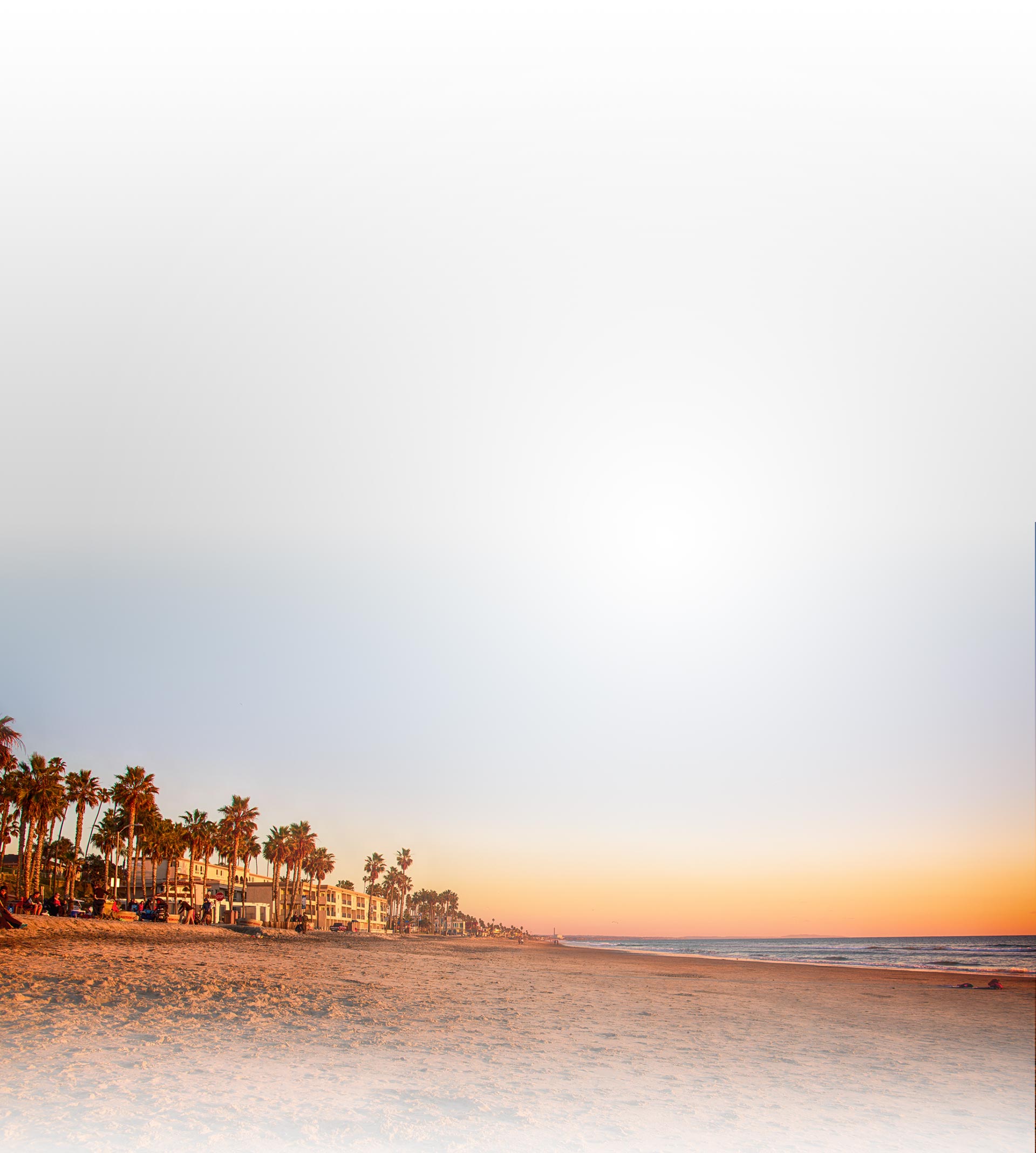 Testimonials
Former Clients Share Their Experience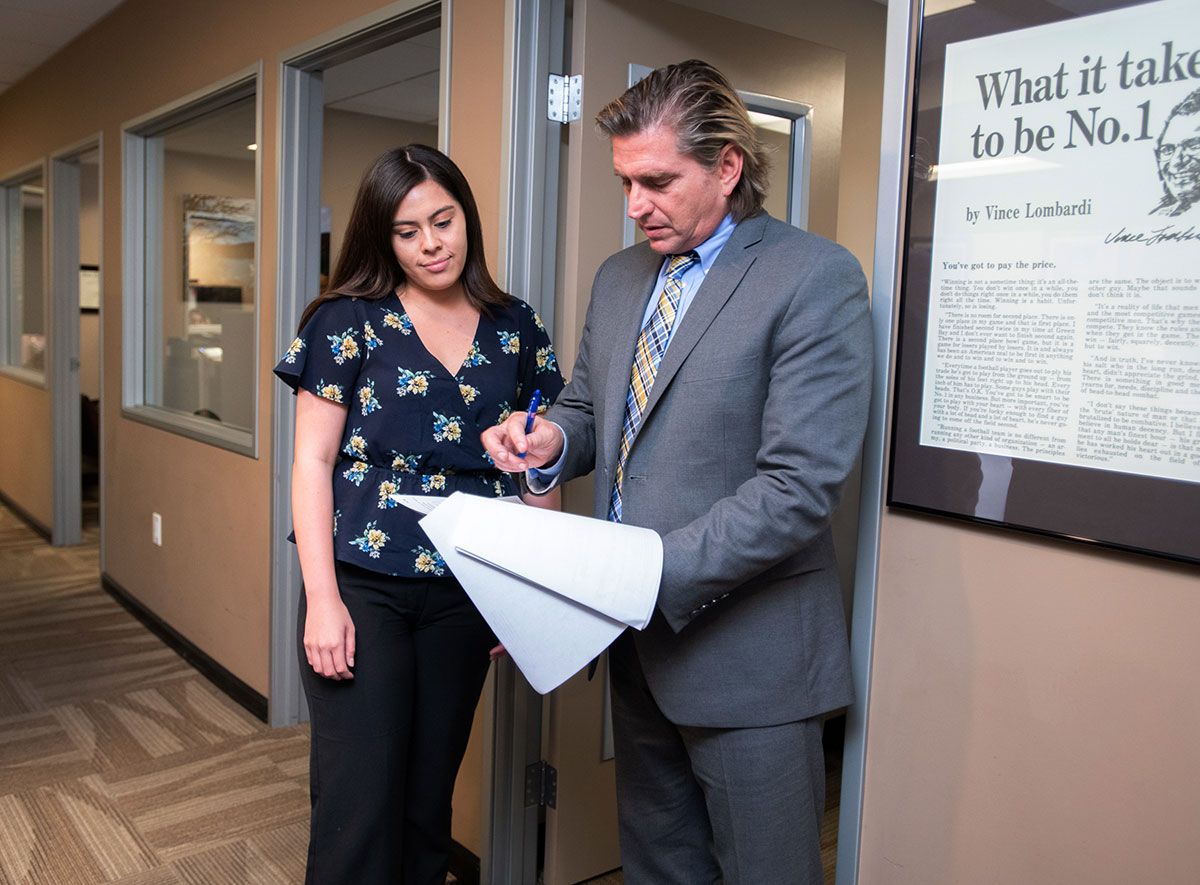 My kids are my world and I am very happy to have her represent me in my case. I am extremely relieved having her by my side. - Corrie M.

I'm so thankful they took the time to meet with me, thank you so much Dillan! - Amanda C.

His supporting staff is top-notch. I would highly recommend this firm. - Maria G.

Richard was very professional, he knew exactly the document he needed to complete for us, was very prompt in getting back to me and was very reasonable with his fee. - Maggie J.

- Robert B.