Oceanside Divorce Modification Attorneys
Make a Change to an Existing Court Order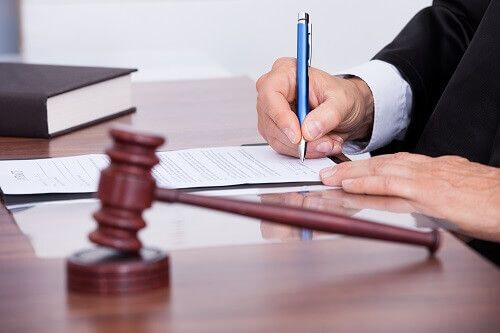 Although two parties may agree on alimony, child custody, and child support orders when the divorce is finalized, those agreements may need to be modified over time. The circumstances of one or both parties may have changed, making it difficult to fulfill the terms of the agreement.
At Palmer Rodak & Associates, we provide the committed representation you need to modify your existing agreements. We also represent clients who want to prevent their ex-partner from modifying an existing family court order.
Contact our law firm at (760) 573-2223 to schedule a free consultation with a skilled attorney who will protect your rights and interests when you seek divorce modifications.
Handling All Types of Modification Cases
At Palmer Rodak & Associates, we understand that circumstances change, which makes it difficult to fulfill the duties outlined in your divorce agreements. We have the experience needed to protect your rights and interests when seeking to modify your agreements.
Our skilled lawyers represent clients in modification matters involving:
Child custody: We help mothers and fathers change their custody and visitation agreements in certain circumstances. Custody modifications may be necessary if a parent's schedule has changed or if a parent has relocated to a new state due to work or remarriage. The children's changing needs are also a consideration.
Child support: Our attorneys also provide representation to parents who seek to modify child support agreements. The noncustodial parent may have lost his or her job or he or she may have gotten a substantial raise. Child support modifications may also be necessary in cases where the noncustodial parent has neglected his or her child support obligations. We can help enforce support payments.
Spousal support: Our law firm also handles spousal support modifications. It may be necessary to modify an alimony agreement if the recipient spouse got a job or does not otherwise need his or her ex-spouse's financial support.
You can trust our legal team to provide you with effective representation. Contact us at (760) 573-2223 today.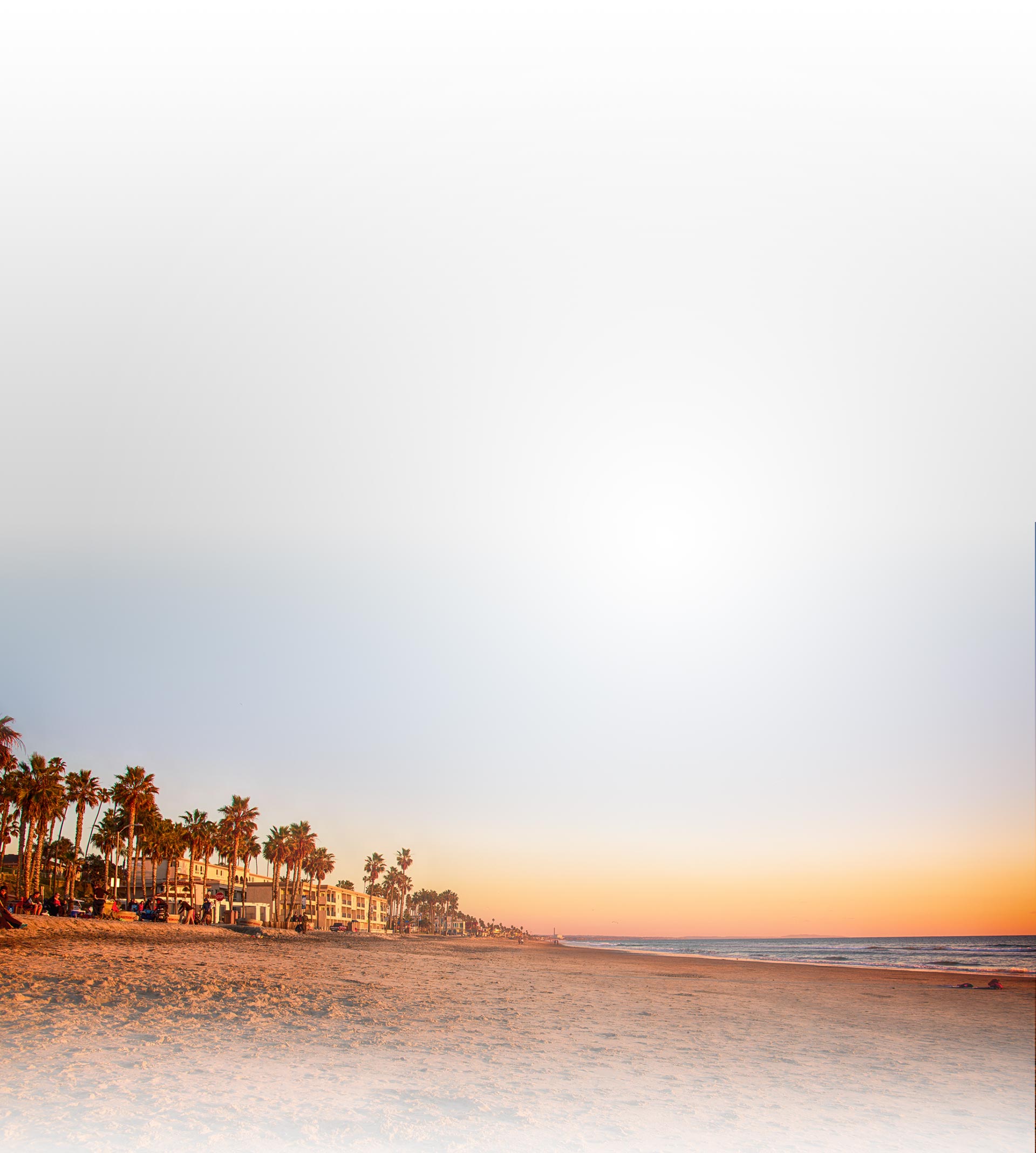 Testimonials
Former Clients Share Their Experience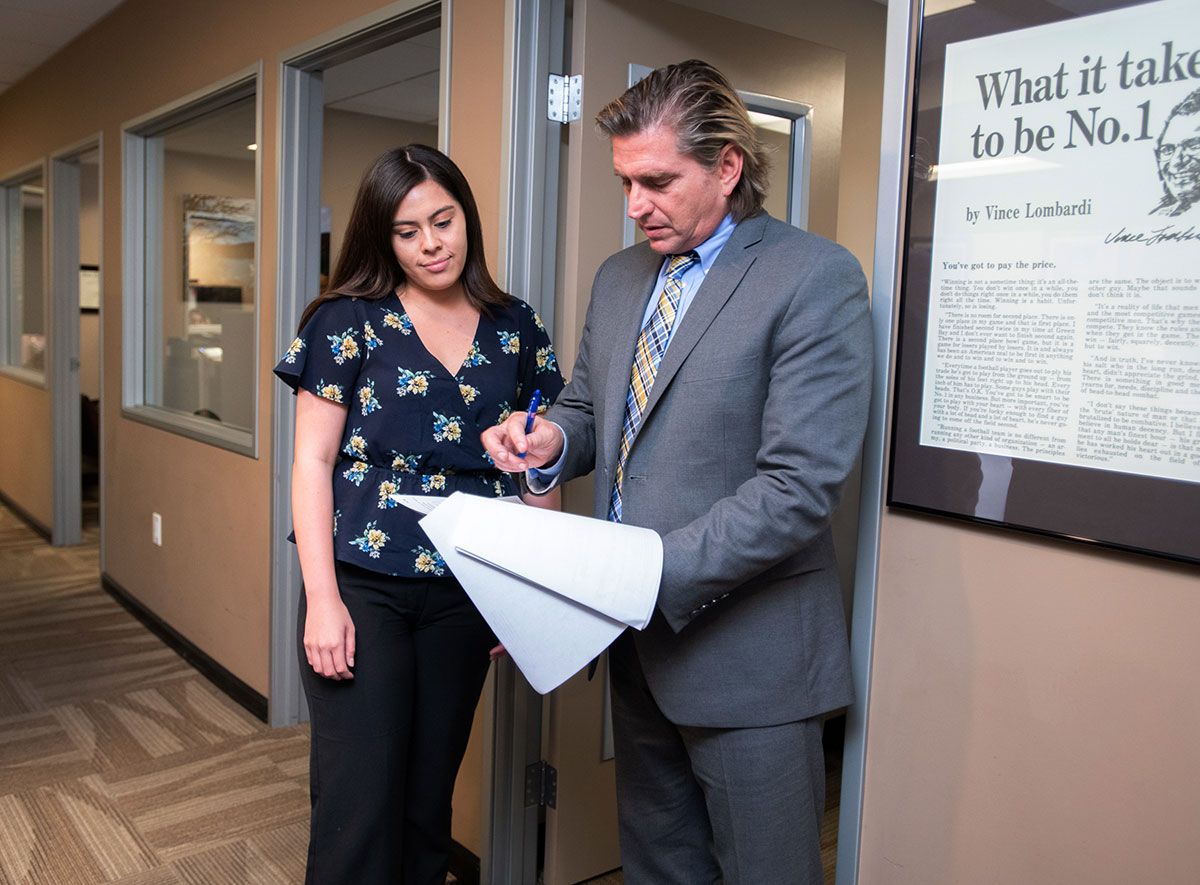 My kids are my world and I am very happy to have her represent me in my case. I am extremely relieved having her by my side. - Corrie M.

I'm so thankful they took the time to meet with me, thank you so much Dillan! - Amanda C.

His supporting staff is top-notch. I would highly recommend this firm. - Maria G.

Richard was very professional, he knew exactly the document he needed to complete for us, was very prompt in getting back to me and was very reasonable with his fee. - Maggie J.

- Robert B.