Dividing Military Retirement Pensions in Oceanside
Entrust Your Case to Palmer Rodak & Associates
The spouse of a military service member may be entitled to a share of the service member's military pension. As such, a military pension can form a significant portion of a couple's community assets.
Issues involving the division of military pensions and rights to benefits under a Survivor Benefit Plan are complex. Whether you are a service member or a service member's spouse, you need guidance and effective representation from an attorney knowledgeable in the unique challenges of military divorces.
At Palmer Rodak & Associates, we have extensive experience in this area of the divorce law. We understand how California courts rule in such matters and how to effectively represent our clients in court. When you choose our firm, we will work diligently to protect your rights and seek the ideal property settlement for you.
Call (760) 573-2223 now to discuss your case with our team during a free consultation.
Retirement Assets & Your Future
The division of military pension assets is governed by federal laws under the Uniformed Services Former Spouses' Protection Act (USFSPA) as well as California laws. The USFSPA does not automatically provide for the division of military pensions.
That depends on the answers to a number of questions, such as:
Does the marriage qualify under the 10/10 rule? — The marriage must have lasted at least 10 years during which the service member must have performed at least 10 years of service creditable toward military pension eligibility.
Should I accept a fixed percentage of a military pension or a lump sum at the time of the divorce? — The fixed percentage option can be adjusted for inflation while the lump sum cannot.
Other important issues involve the right to benefits under a Survivor Benefit Plan and the amount and type of other community assets.
Our military divorce attorneys in Oceanside are fully conversant with all applicable laws regarding military pensions. Whether the divorce involves an active duty service member, a soon-to-be-retired member, or one who is already retired, we are prepared to address your needs.
To schedule a complimentary consultation about a military divorce, call (760) 573-2223 or contact us online.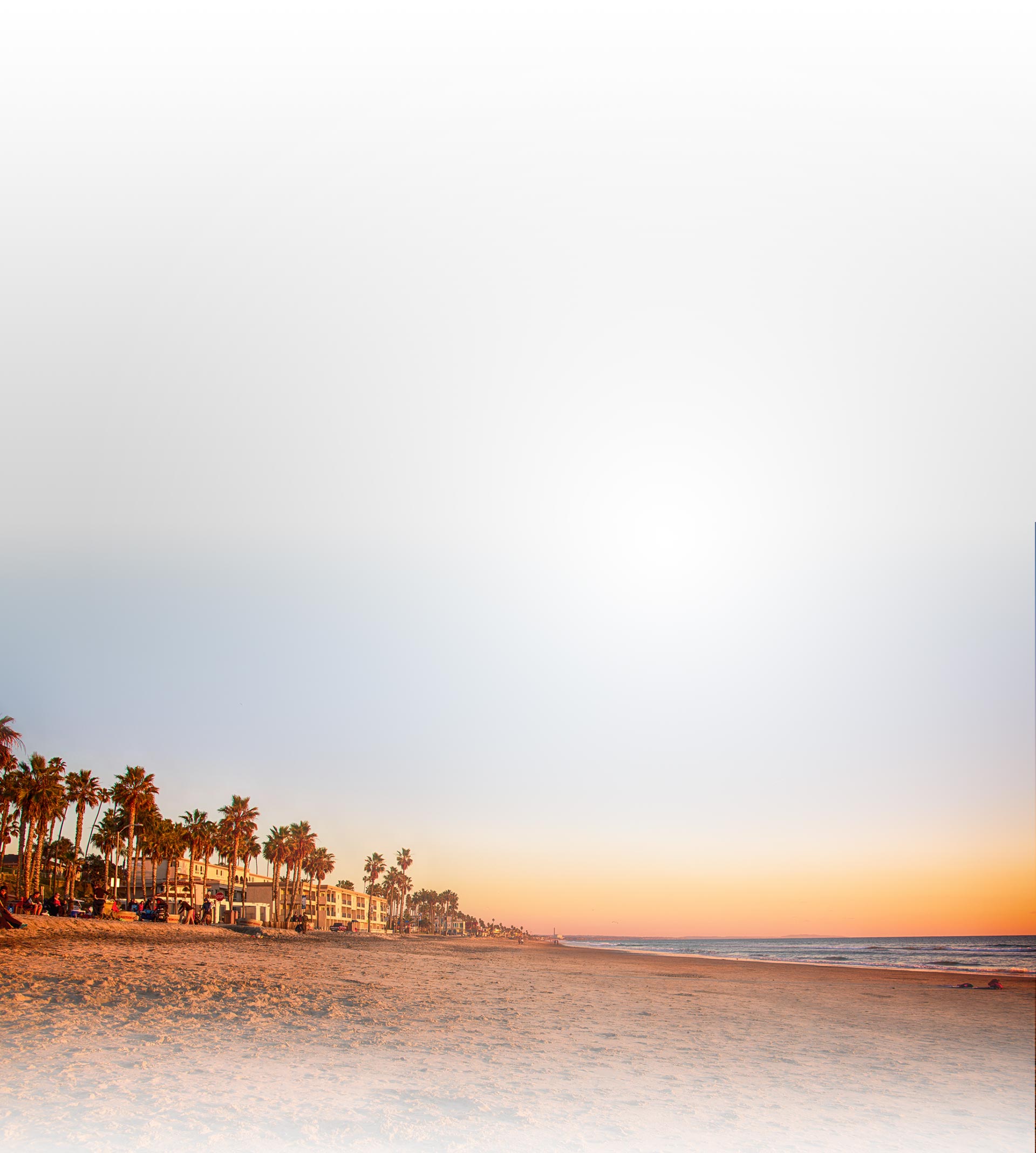 Testimonials
Former Clients Share Their Experience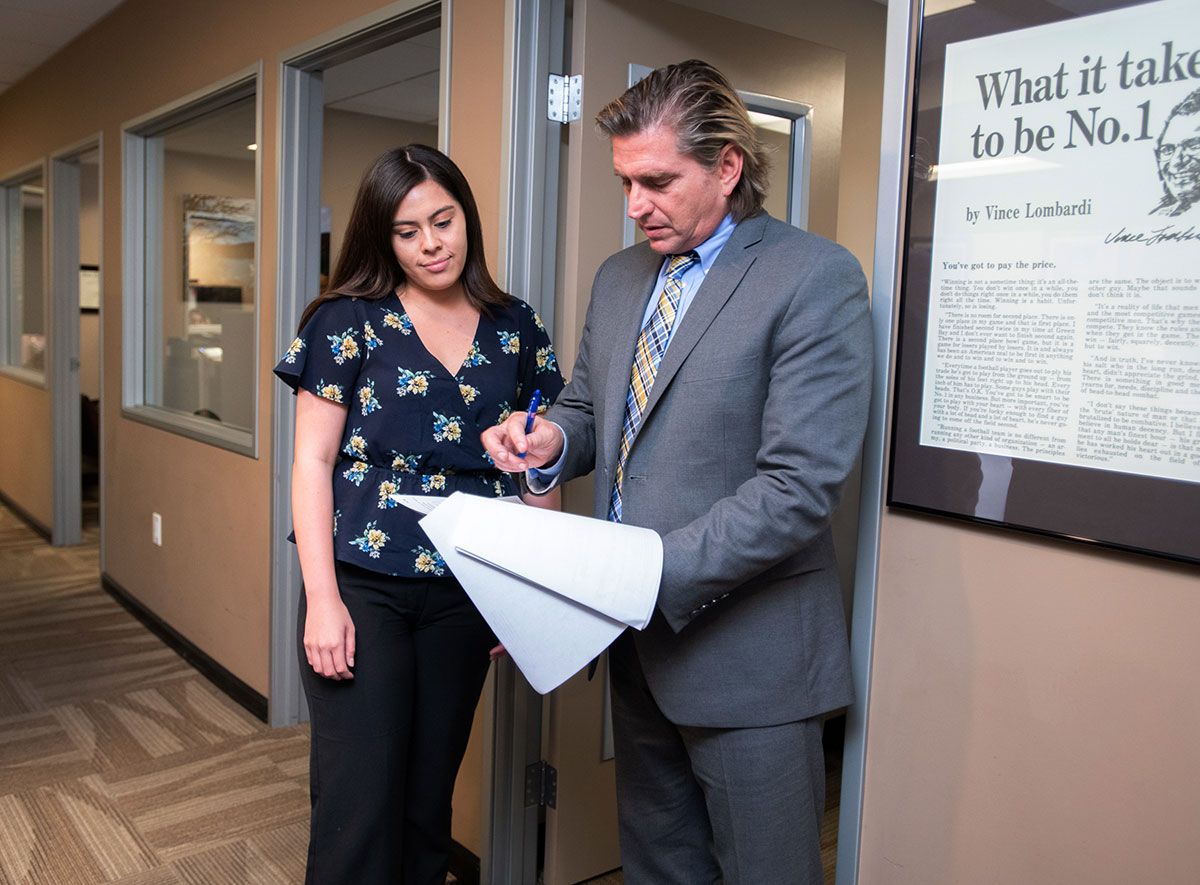 My kids are my world and I am very happy to have her represent me in my case. I am extremely relieved having her by my side. - Corrie M.

I'm so thankful they took the time to meet with me, thank you so much Dillan! - Amanda C.

His supporting staff is top-notch. I would highly recommend this firm. - Maria G.

Richard was very professional, he knew exactly the document he needed to complete for us, was very prompt in getting back to me and was very reasonable with his fee. - Maggie J.

- Robert B.