Marital Settlement Agreement Lawyers in Oceanside
An Amicable Way to Resolve Your Divorce
A marital settlement agreement (MSA) gives divorcing spouses the opportunity to retain control over how their marriage ends and how they will move forward on separate paths. Spouses who are willing to cooperate and work together can draft a marital settlement agreement and present it to the court for approval.
At Palmer Rodak & Associates, we offer legal guidance and support for clients drafting marital settlement agreements. Our Oceanside marital settlement agreement lawyers are happy to help you draft the document or review it before submitting it to the court. Throughout your divorce, we will be available to answer questions, address concerns, and protect your rights.
Call us at (760) 573-2223 or complete our online contact form to learn more.
What to Include in a Marital Settlement Agreement
Couples navigating an uncontested divorce may find it in their best interests to collaborate on a marital settlement agreement. When creating an MSA, you will have to disclose all information about your marriage, your assets and property, any debts you owe, and tax considerations.
Your marital settlement agreement should outline every aspect of your divorce, including decisions about:
Keep in mind that there are certain restrictions on MSAs. For example, a parent cannot waive their child support obligation in an MSA. You should also note that courts carefully review marital settlement agreements before approving them. Family courts reserve the right to override certain decisions made in marital settlement agreements. Courts may, for example, override a custody arrangement if they feel it is in the child's best interest.
The Benefits of a Marital Settlement Agreement
Many couples find marital settlement agreements to be a simple and straightforward way to work through and finalize their divorce.
By creating a marital settlement agreement, you can:
Save time
Save money
Avoid the hassle of litigation
Resolve your divorce amicably and maintain a relationship with your ex-spouse
If you are considering a marital settlement agreement, it is wise to retain a lawyer who can review your agreement and ensure that it comprehensively protects your rights and reflects your best interests. Your attorney can also step in if you and your spouse encounter any contested issues or disagree on certain aspects of your divorce.
Consult with Palmer Rodak & Associates
Our Oceanside marital settlement agreement lawyers at Palmer Rodak & Associates have over 60 years of combined family law experience. With a California Certified Specialist in Family Law Trial Advocacy on our team, we have what it takes to help you achieve your goals and resolve your case effectively.
Call (760) 573-2223 now to get started with a free consultation.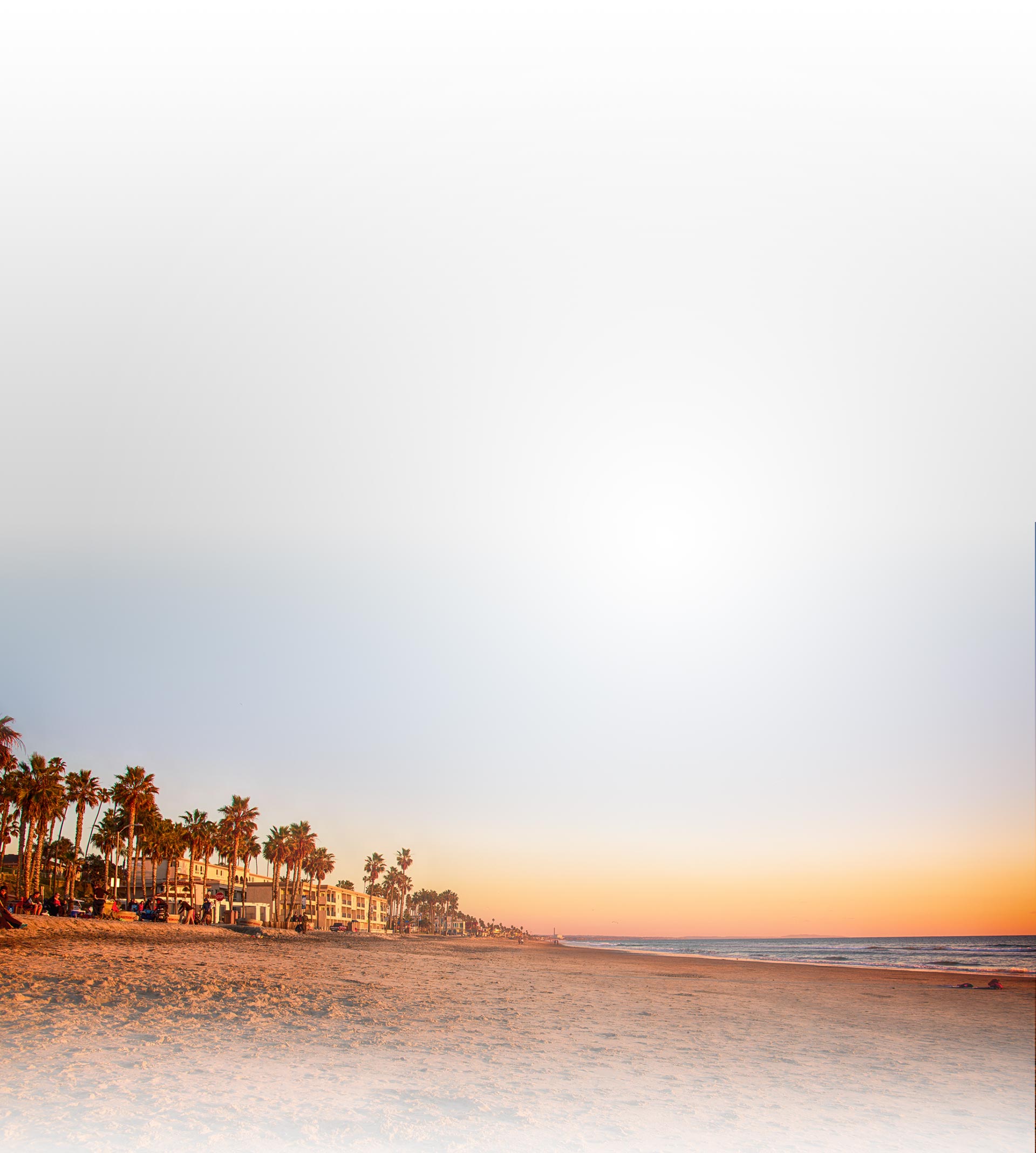 Testimonials
Former Clients Share Their Experience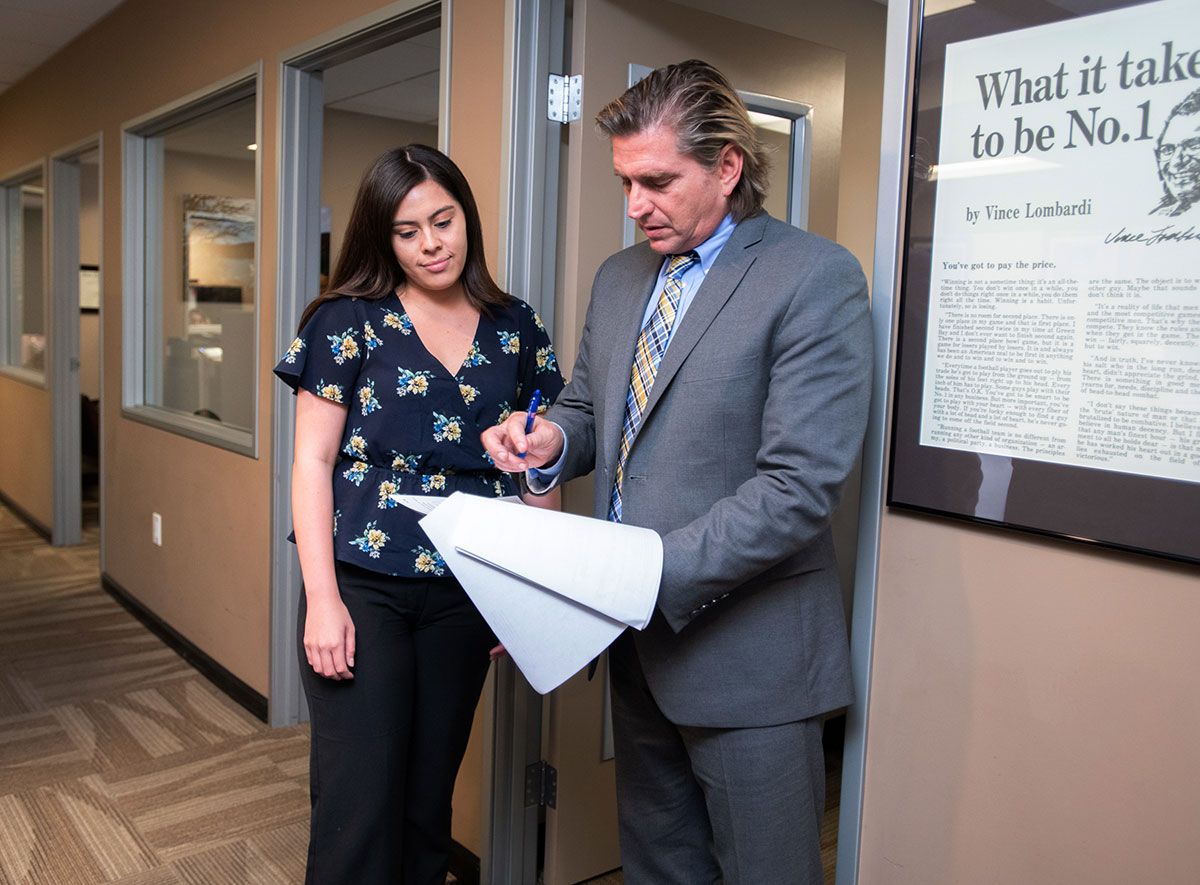 My kids are my world and I am very happy to have her represent me in my case. I am extremely relieved having her by my side. - Corrie M.

I'm so thankful they took the time to meet with me, thank you so much Dillan! - Amanda C.

His supporting staff is top-notch. I would highly recommend this firm. - Maria G.

Richard was very professional, he knew exactly the document he needed to complete for us, was very prompt in getting back to me and was very reasonable with his fee. - Maggie J.

- Robert B.