Restraining Order Attorneys in Oceanside
Helping Clients Retain Personal Safety
At Palmer Rodak & Associates, our Oceanside restraining order attorneys have over 60 years of combined legal experience. This means we are able to competently and confidently help you protect yourself. Whether you are seeking to file a restraining order against someone in your household or someone who has continuously harassed you, our lawyers are here for you.
To schedule your consultation, call our firm at (760) 573-2223 today!
A restraining order legally prevents a person from abusing or harassing another. Depending on your situation, you can file a civil or domestic violence restraining order. A civil restraining order can be against a person who does not live with you and has a history of stalking, harassing, and/or giving you extreme unwanted attention. A domestic violence restraining order can be any member of your household who has exercised or threatened acts of violence against you or someone living with you.
Types of Restraining Order
There are 3 main types of restraining order our Oceanside lawyers can help you file:
1. Emergency Protective Order (EPO)
An EPO can be initiated if a police officer believes a person to be in immediate danger from their aggressor. The only person who can enact this order is a law enforcement official and judges are required to be available 24 hours a day to issue these orders.
For an EPO to be valid, one of the following must be evident:
there are suitable reasons to believe there is an immediate domestic violence danger;

a child is in danger of abuse or abduction; or

a dependent adult or elderly person is in danger of abuse.
An EPO is effective immediately and lasts for 1 week (5 business days or 7 calendar days). If the aggressor lives in the residence, the judge will usually order them to leave the home for this time period.
2. Temporary Restraining Order (TRO)
This order is only legally effective for 20 to 25 days. It is only issued if a judge believes a person to be in immediate danger and the party seeking the order should be protected until the date the case is heard in court. When the TRO ends, a judge will determine whether to issue a more permanent restraining order or not.
3. Permanent Restraining Order (PRO)
This order can only be initiated after a TRO and hearing concerning the case have completed. If the judge determines the TRO should be extended, they will grant a PRO to the person seeking the order. The length of this order varies based on the circumstances of each case. For example, a person seeking a civil restraining order may only get one that lasts up to 3 years. Conversely, a person seeking a domestic violence restraining order could get one that lasts up to 5 years.
Serving Oceanside & Del Mar Residents
If you are the victim of domestic violence or harassment from someone outside the home, contact our Oceanside law firm today. We have over 60 years of combined legal experience and can help you quickly and safely enact a protective order.
To schedule your appointment, contactour firm online or call us at (760) 573-2223.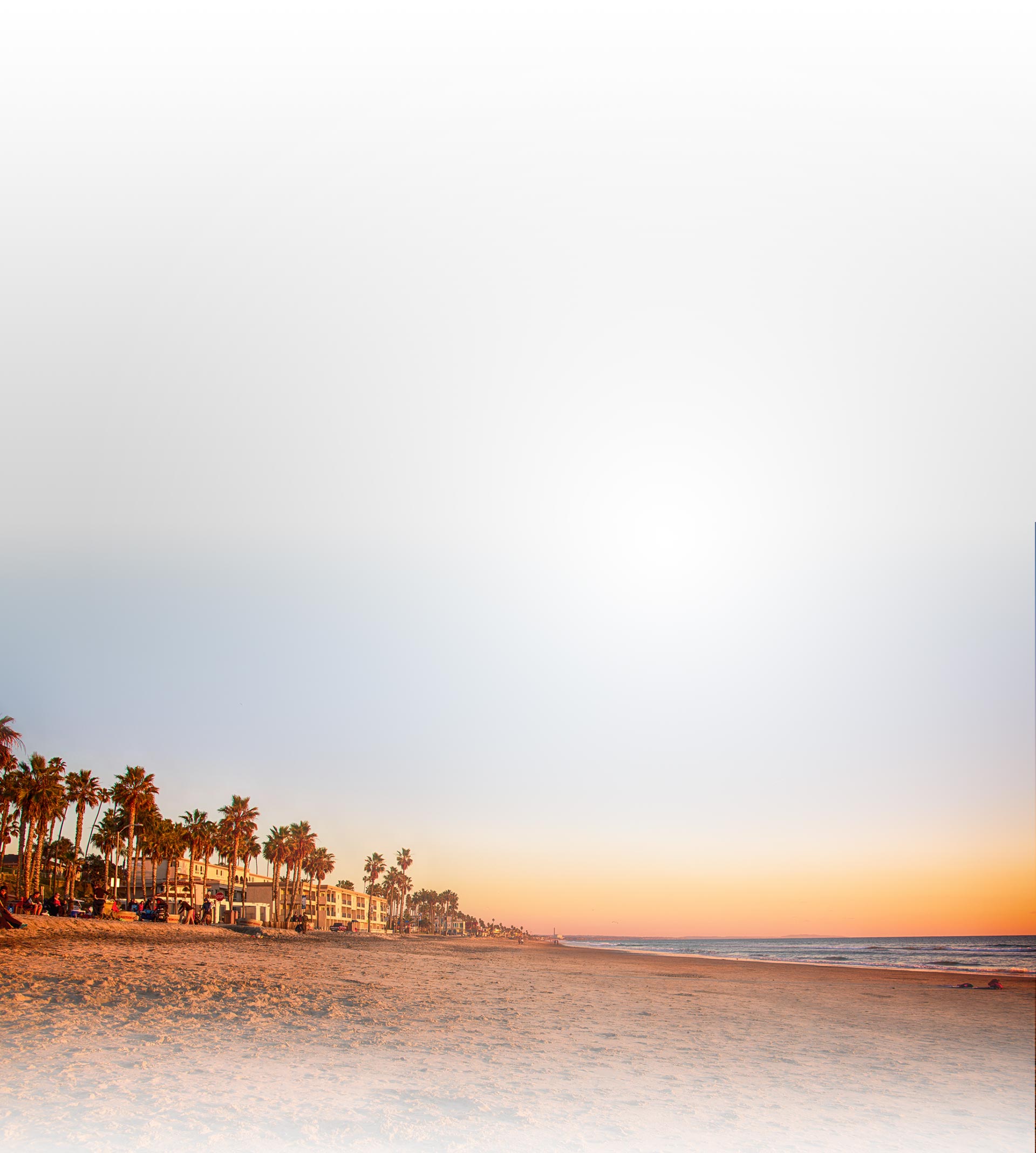 Testimonials
Former Clients Share Their Experience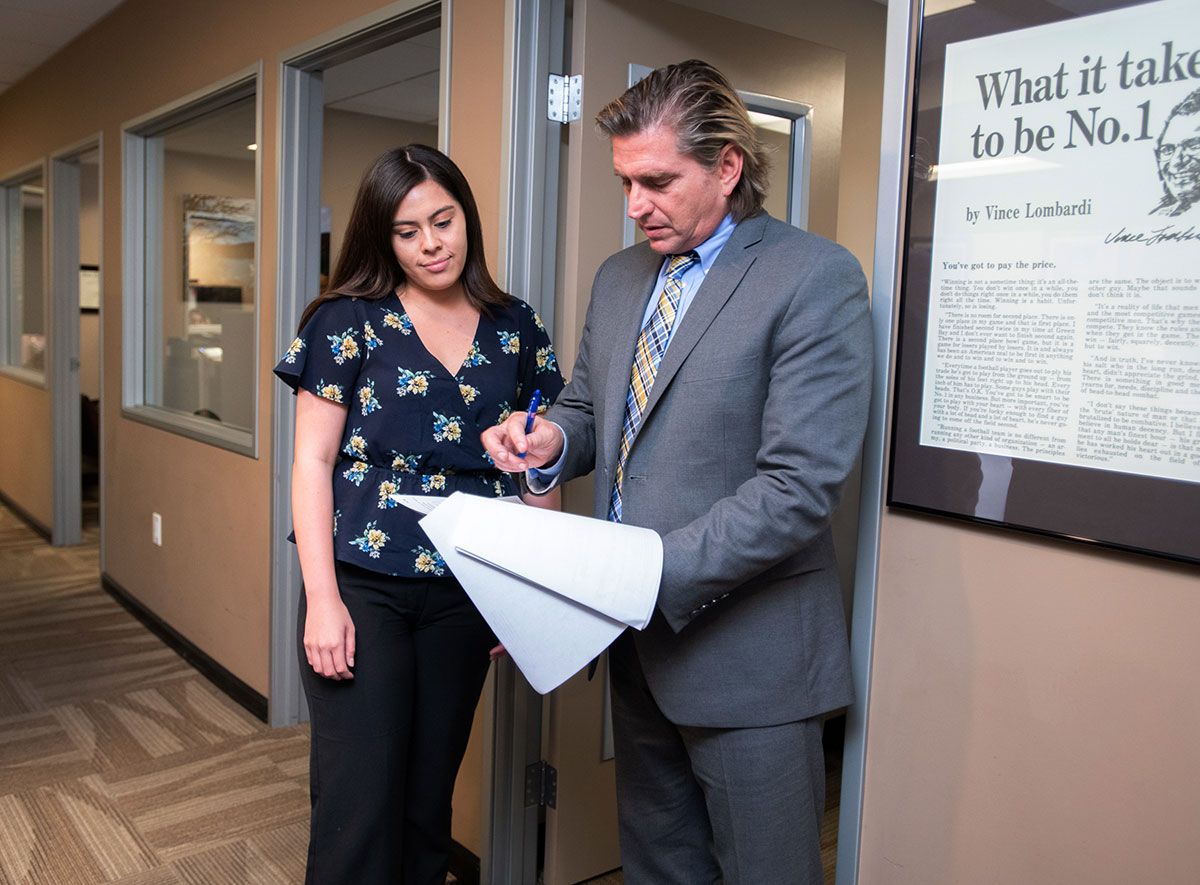 My kids are my world and I am very happy to have her represent me in my case. I am extremely relieved having her by my side. - Corrie M.

I'm so thankful they took the time to meet with me, thank you so much Dillan! - Amanda C.

His supporting staff is top-notch. I would highly recommend this firm. - Maria G.

Richard was very professional, he knew exactly the document he needed to complete for us, was very prompt in getting back to me and was very reasonable with his fee. - Maggie J.

- Robert B.