Alternative Dispute Resolution Lawyers in Oceanside
Offering Decades of Family Dispute Resolution Experience
Family disputes can arise in countless ways over a variety of issues, such as child custody and relocation, spousal support, child support, and the division of marital property. These disputes may occur as part of an ongoing divorce or may arise in post-divorce situations years later or between unmarried parents.
At Palmer Rodak & Associates, we understand how difficult it can be to resolve family-related issues both amicably and effectively. We always seek to help clients resolve disputes in the most cost-efficient, timely, and constructive way possible to avoid the expense and animosity of litigation. As such, our firm offers alternative dispute resolution services designed to help you and the other party reach mutually acceptable agreements outside of the courtroom that will reasonably accommodate the needs and interests of all concerned.
Involved in a family law dispute? Contact our Oceanside alternative dispute resolution attorneys at (760) 573-2223 for a free consultation.
What Is Alternative Dispute Resolution?
To save time and prevent court backlog, family courts encourage and sometimes order families to try out alternative resolution methods before resorting to litigation. Alternative dispute resolution (ADR) techniques are simply alternatives to litigation. They are used to help parties resolve disputes without undergoing the expensive and time-consuming process of courtroom litigation.
At Palmer Rodak & Associates, we help clients take advantage of these cost-cutting and time-saving methods. One of our lead attorneys serves as Pro Tem Mediator for Family Court Services in court-ordered mediation as well as a private mediator and representative for clients involved in mediation hearings.
Types of Alternative Dispute Resolution
No one wants to spend precious time and money on a long, drawn-out courtroom battle. Family law cases in particular are often best resolved through more amicable means like ADR. Two of the most common forms of alternative dispute resolution are mediation and arbitration.
Mediation
The mediation process uses guided discussion between both parties to discover areas of agreement. Mediators are trained to help you and the other party reach an agreement that will satisfy you both. Disagreements are not handled through blame or fault-finding but through constructive problem-solving and communication with attention on the future as opposed to the past.
Mediation offers the following advantages:
It is less costly and time-consuming
It puts you and the other party in control rather than having a judge make decisions for you
It is conducted in a private environment
Arbitration
In arbitration, evidence from both sides is presented to a third-party arbitrator (or panel of arbitrators). Once all the evidence has been received and reviewed by the arbitrator, he or she will then determine how the matter should be settled. Arbitration can be binding or non-binding and provides a faster and more private resolution process than courtroom litigation.
Call our alternative dispute resolution lawyers in Oceanside at (760) 573-2223 today.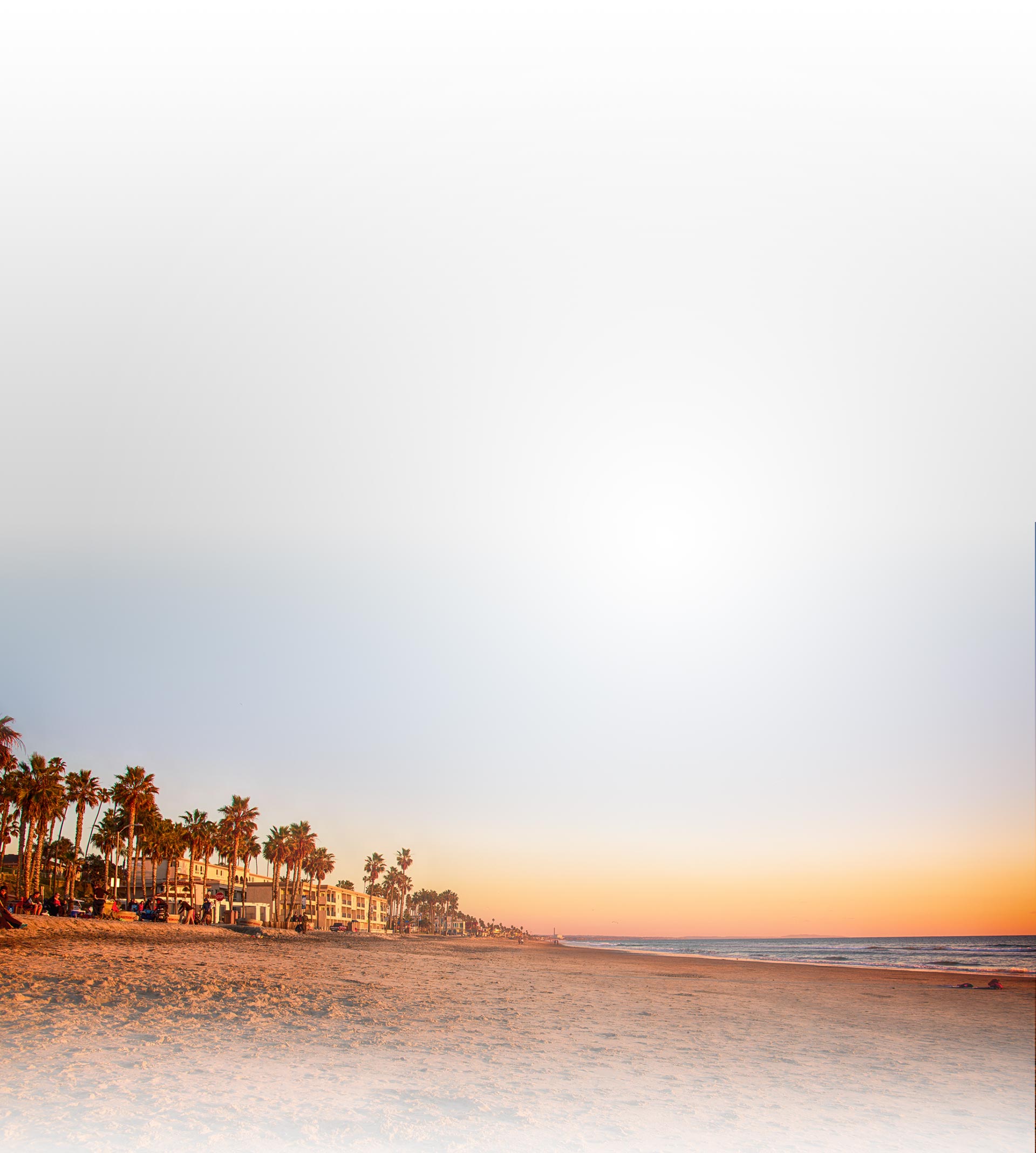 Testimonials
Former Clients Share Their Experience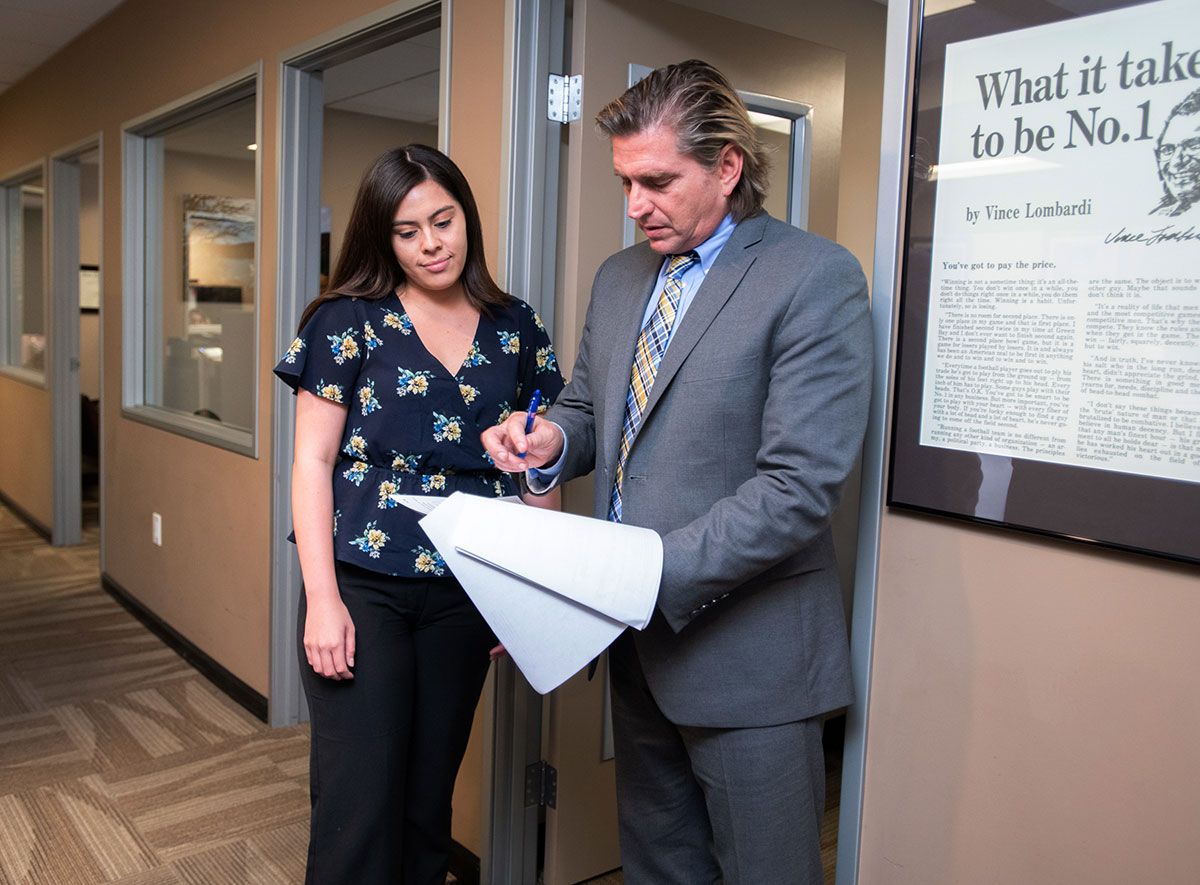 My kids are my world and I am very happy to have her represent me in my case. I am extremely relieved having her by my side. - Corrie M.

I'm so thankful they took the time to meet with me, thank you so much Dillan! - Amanda C.

His supporting staff is top-notch. I would highly recommend this firm. - Maria G.

Richard was very professional, he knew exactly the document he needed to complete for us, was very prompt in getting back to me and was very reasonable with his fee. - Maggie J.

- Robert B.