Oceanside Child Support Lawyer
Ensuring Fair Child Support Orders for Parents in Southern California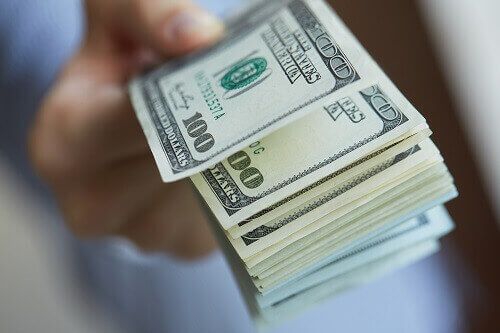 California maintains specific guidelines for determining child support for both divorcing and unmarried parents. At Palmer Rodak & Associates, our child support lawyers serving Oceanside, CA, strive to ensure that child support calculations are fair and consider our client's unique circumstances.
Our child support lawyers serving Oceanside have over 60 years of combined family law experience to put to work for you. Contact our office now to learn more during a complimentary initial consultation. We're ready to help you.
Call Our Oceanside Office at

(760) 573-2223

To Get Started With a Free 30-minute Consultation!
Determining Child Support in Oceanside, CA
In Oceanside, CA, the guidelines for child support are determined by formulas in the statutes. The court has a computer program that uses these formulas to correctly calculate the required child support. The level depends on a variety of factors, including each parent's income and the percentage of time the child spends with each parent.
At Palmer Rodak & Associates, our attorneys help clients obtain the child support they need, including:
Temporary child support orders
Permanent child support orders
Modifications to child support orders
Enforcement of child support orders
Modifications to Child Support Orders
Over time, separated parents' circumstances can change. For example, incomes can rise or fall, a parent could be laid off, or they could remarry. If a change in your life necessitates changing your child support order, Palmer Rodak & Associates can help you request a modification. Our child support lawyers serving Oceanside can represent you whether you request the change or attempt to prevent the modification from passing.
Discuss Your Situation with Our Child Support Team Today
As a parent, your legal obligation is to support your child financially. Every child deserves the support of both parents. At Palmer Rodak & Associates, our child support lawyers serving Oceanside are compassionate and understand how the outcome of a child support dispute can profoundly affect both the parents and the child involved. Therefore, we take a team approach and work tirelessly to find a solution that reflects our client's best interests and their children's.
For a Free Consultation, Call Our Office at

(760) 573-2223

.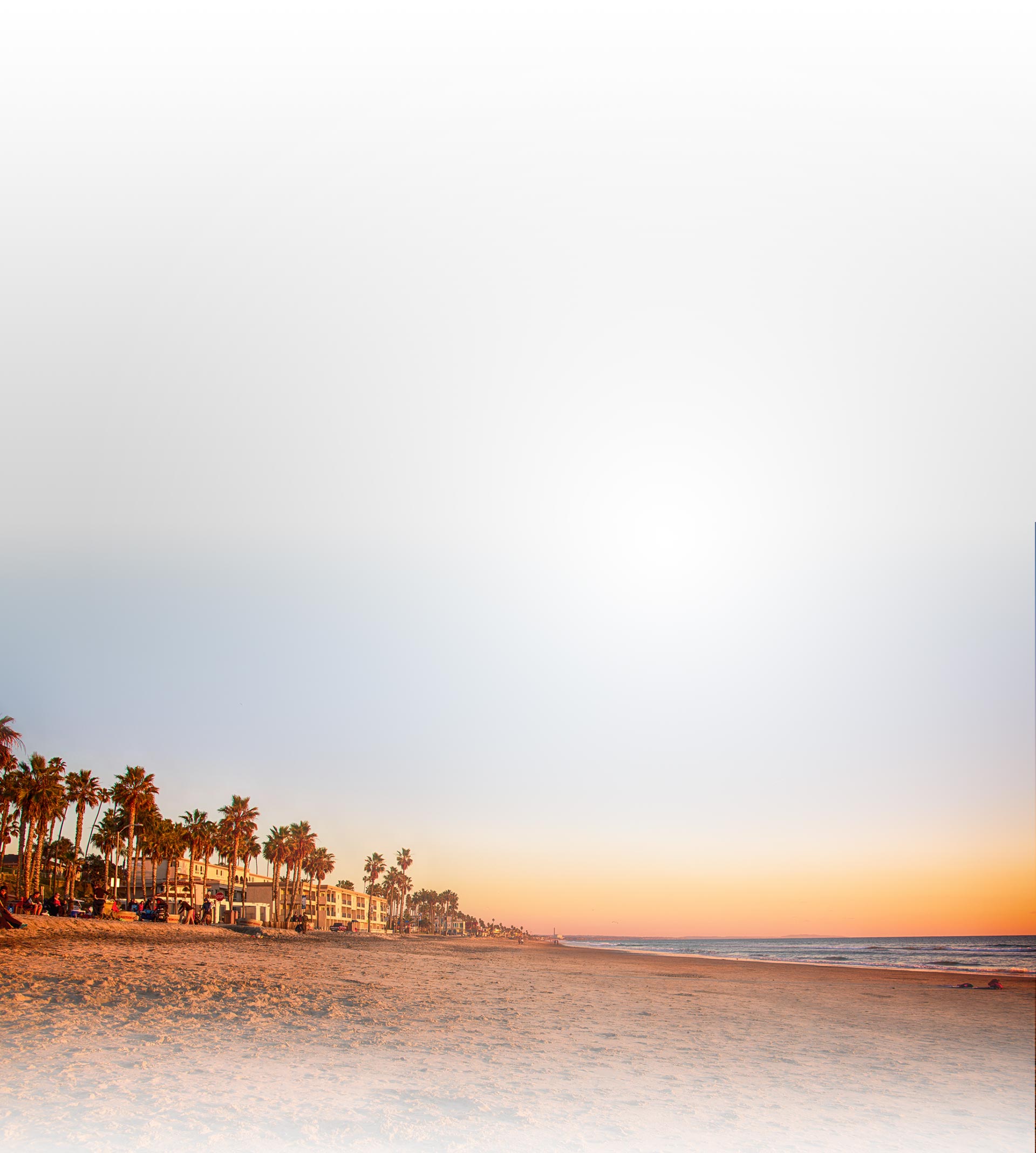 Testimonials
Former Clients Share Their Experience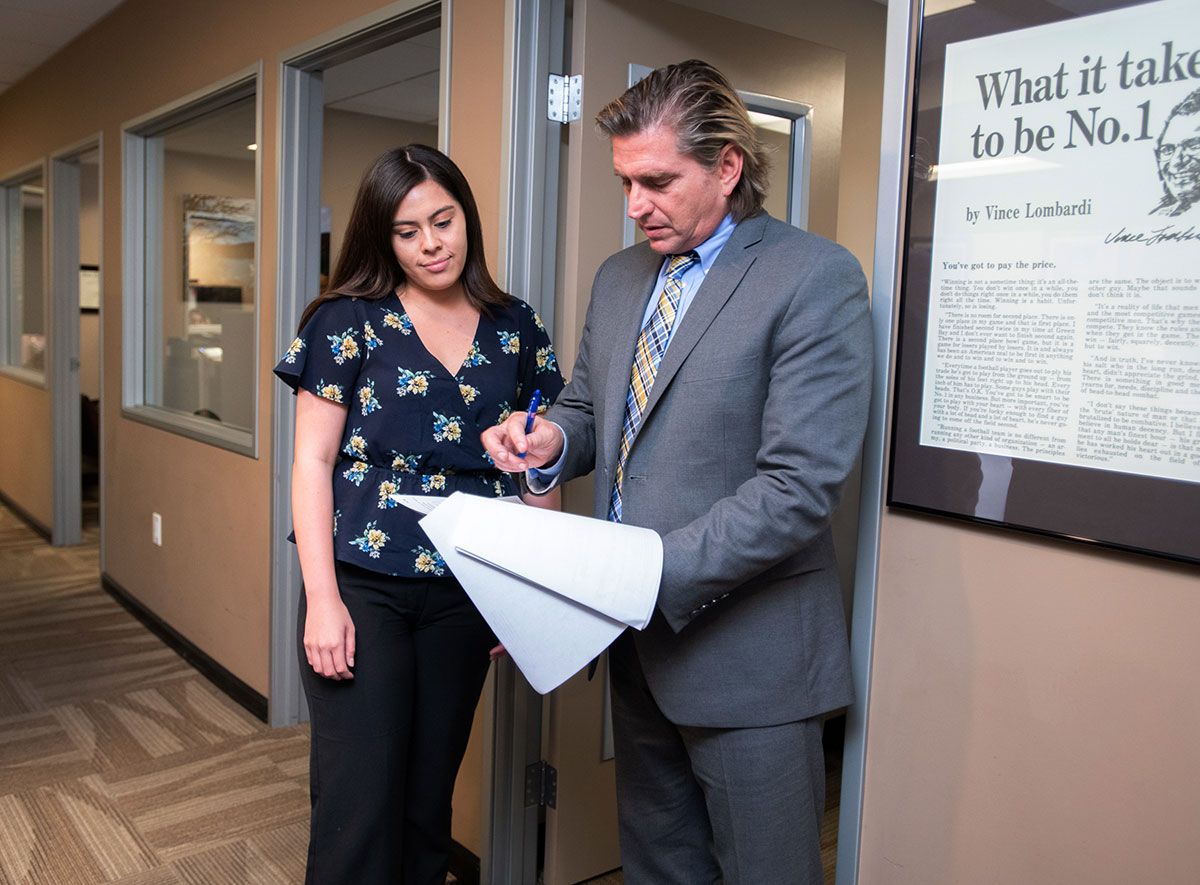 My kids are my world and I am very happy to have her represent me in my case. I am extremely relieved having her by my side. - Corrie M.

I'm so thankful they took the time to meet with me, thank you so much Dillan! - Amanda C.

His supporting staff is top-notch. I would highly recommend this firm. - Maria G.

Richard was very professional, he knew exactly the document he needed to complete for us, was very prompt in getting back to me and was very reasonable with his fee. - Maggie J.

- Robert B.