Practice Areas at Palmer Rodak & Associates
Discover What Our Oceanside Attorneys Can Do for You
When a legal crisis threatens your family's well-being, sound advice and assistance from a certified legal professional can prevent a tough situation from getting worse. At Palmer Rodak & Associates, we are conscientious legal professionals dedicated to protecting the rights and interests of our clients.
In matters involving family law, estate planning, personal injury, and civil litigation, we work closely with our clients — first to understand their needs and desires, and then to craft legal strategies to solve their problem.
Call our firm at (760) 573-2223 to schedule a free consultation with our Oceanside attorneys.
What We Offer
When you come to our offices to discuss your legal issues and questions, you will meet an experienced attorney who is dedicated to providing answers and helping you understand what lies ahead. We understand that legal matters are expensive, and we are sensitive to issues of cost and time.
Divorce
In developing custody plans or fashioning a marital settlement agreement, our lawyers choose the appropriate legal tool to help clients meet their goals and objectives. This may include mediation and arbitration or other forms of alternative dispute resolution.
Family Law
Palmer Rodak & Associates can be of service for family-related matters outside of divorce, too. We have helped numerous people with issues of child custody, child support, domestic partnerships, and domestic violence. We also handle family law appeals.
Estate Planning & Probate
It's always a good time to start planning for the future. At Palmer Rodak & Associates, we help families establish comprehensive estate plans and navigate the challenges of probate. Whether you need help drafting a will, establishing a guardianship, or litigating a dispute during probate, we can be there to offer the guidance and support you need.
Personal Injury
Suffering an injury in an accident by no fault of your own is a devastating experience that can leave you burdened with the financial, physical, and emotional repercussions. Our personal injury attorneys represent the victims of car accidents, slip and falls, dog bites, and many other types of accidents. If you have been injured, we'll fight for the compensation you are owed.
Civil Litigation
As skilled litigators and fierce courtroom advocates, we are never afraid to litigate a civil case if we feel it is the right avenue for the matter at hand. We litigate all kinds of civil disputes, always fighting to protect our clients' rights and best interests.
Military Divorce
We understand a service member's divorce needs and a military dependent's concerns. Our Oceanside military divorce lawyers have handled a large volume of cases. Whether you are based at Camp Pendleton, Del Mar's Naval Air Facility, or serving abroad, we know how to handle your family law concerns and protect your rights.
For a complimentary consultation with an Oceanside lawyer at Palmer Rodak & Associates, call (760) 573-2223 today.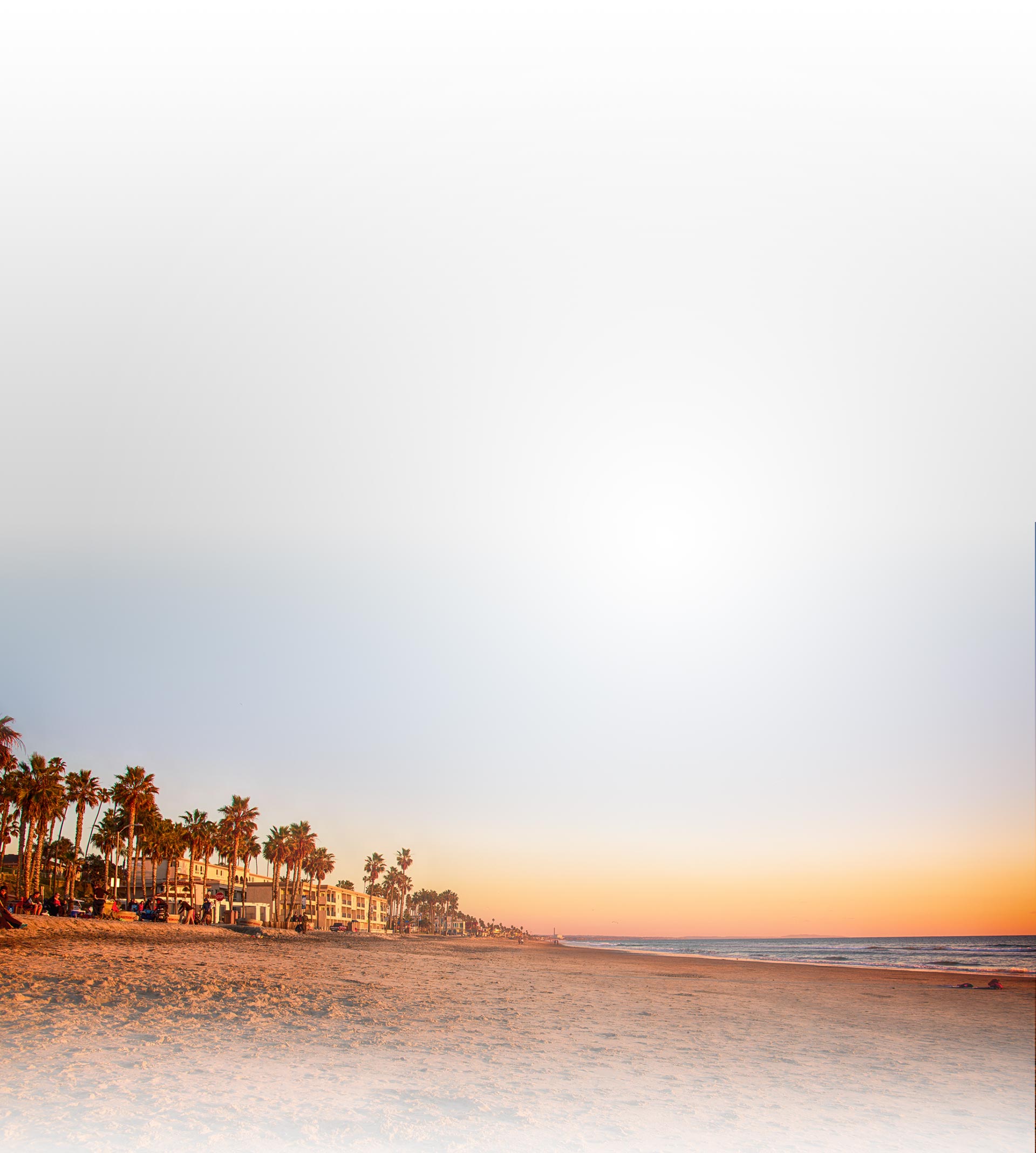 Testimonials
Former Clients Share Their Experience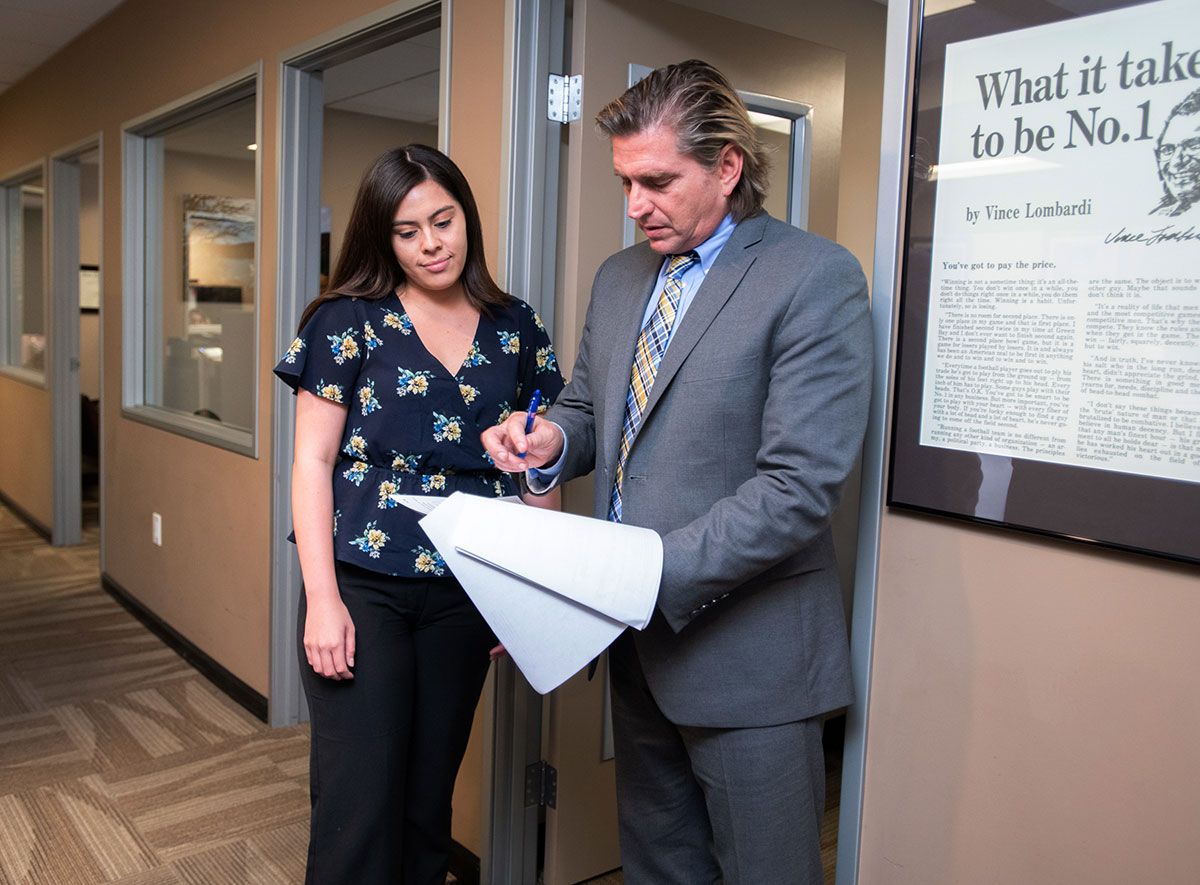 My kids are my world and I am very happy to have her represent me in my case. I am extremely relieved having her by my side. - Corrie M.

I'm so thankful they took the time to meet with me, thank you so much Dillan! - Amanda C.

His supporting staff is top-notch. I would highly recommend this firm. - Maria G.

Richard was very professional, he knew exactly the document he needed to complete for us, was very prompt in getting back to me and was very reasonable with his fee. - Maggie J.

- Robert B.