Will & Trust Attorneys in Oceanside
The Tools to Build Your Estate Plan
At Palmer Rodak & Associates, we believe that no one should be without a will or trust arrangement. If you fail to write a will or establish a trust properly, you could burden your beneficiaries with years of litigation and outrageous taxes and fees. With just a few questions, we can tell you if you need a living trust or if a will might suffice. Our Oceanside will and trust attorneys have the experience and insight needed to ensure that your wishes are carried out exactly as you desire.
We understand that will and trust preparation is a sensitive topic, and we pledge to work with you in an empathetic, professional, and confidential manner. We can help transfer your estate with as little cost and inconvenience as possible under the law. By preparing for the future with care, we can help you and your beneficiaries avoid potential problems in the future.
Reach out to us today by calling (760) 573-2223. Your initial consultation is free of charge.
Do I Need a Will?
The most basic component of an estate plan is a will. This document states your wishes to be carried out upon your death. In your will, you can express where you want your assets to go and to whom, name guardians for your minor children, and much more.
A will is for everyone — not just the wealthy, and not just for older adults. From single individuals and remarried individuals to parents with small children and parents with grown children, wills are for everyone. Working with a lawyer is key to make sure that your will is tailored to meet your needs.
Do I Need a Trust?
A trust is a powerful estate planning tool that allows an individual to place property into it, thereby protecting that property from the process of probate and transferring it to designated beneficiaries.
There are many types of trusts available. Choosing the trust (or trusts) that is right for you is a discussion to be had with an estate planning attorney.
We can help you establish any type of trust, including but not limited to:
Inter-vivos trusts
AB trusts
Special needs trusts
Revocable living trusts
The Estate Planning Lawyers People Trust
Wills and trusts are the backbone of any comprehensive estate plan. Let our will and trust attorneys in Oceanside help you take advantage of these important tools.
In addition to helping you create a will and trust, we offer advice and counsel in a broad range of estate planning matters including:
Probate administration
Tax avoidance
Will and trust challenges
Living will and advance health care directive issues
For a free consultation with an estate planning lawyer at Palmer Rodak & Associates, call (760) 573-2223 or contact us online.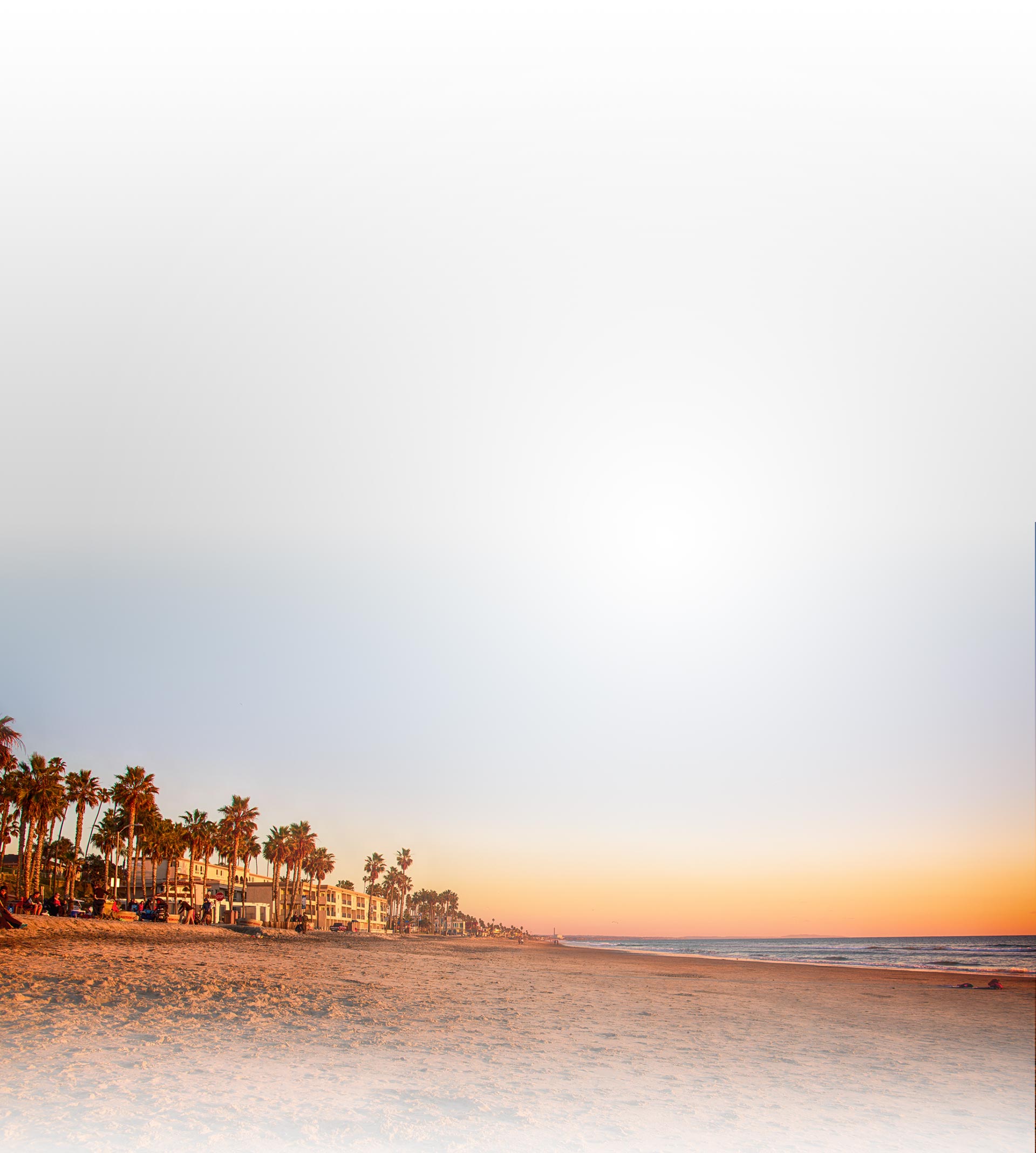 Testimonials
Former Clients Share Their Experience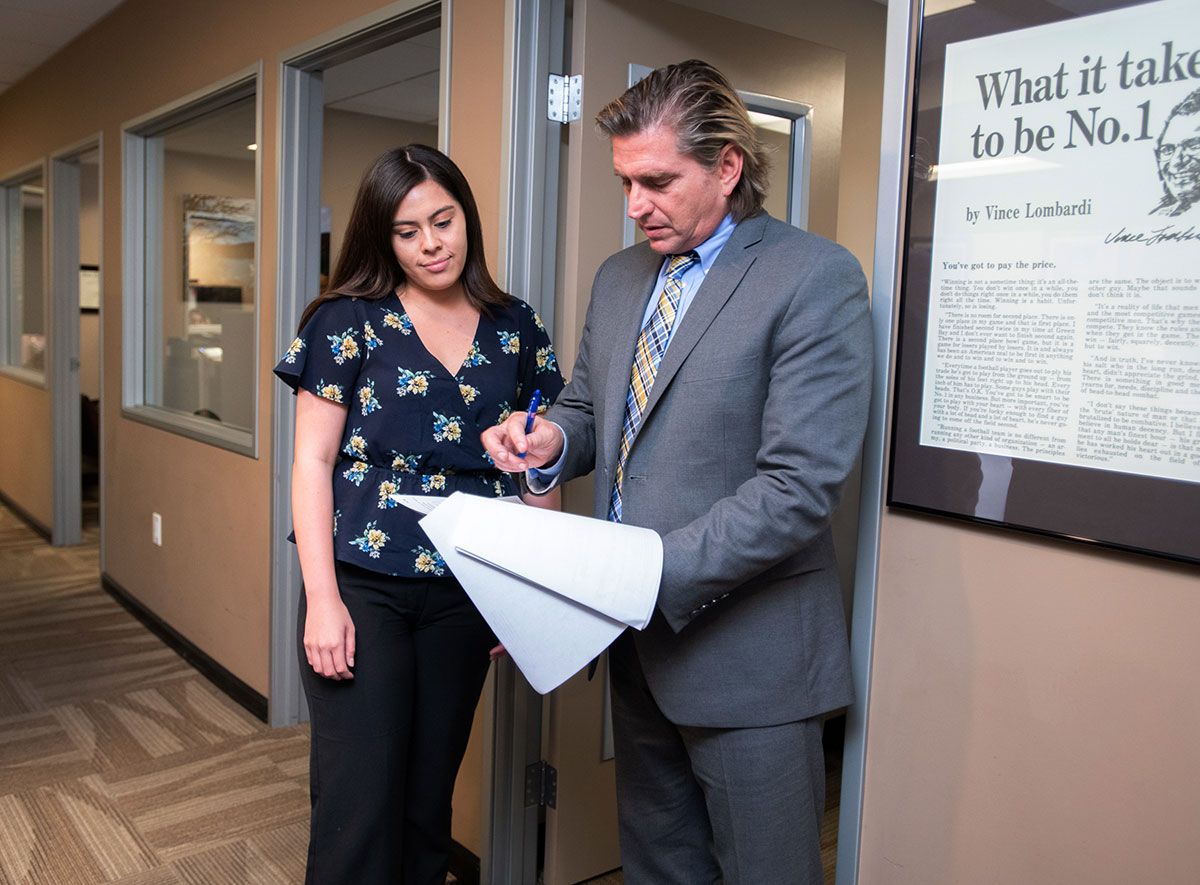 My kids are my world and I am very happy to have her represent me in my case. I am extremely relieved having her by my side. - Corrie M.

I'm so thankful they took the time to meet with me, thank you so much Dillan! - Amanda C.

His supporting staff is top-notch. I would highly recommend this firm. - Maria G.

Richard was very professional, he knew exactly the document he needed to complete for us, was very prompt in getting back to me and was very reasonable with his fee. - Maggie J.

- Robert B.