Oceanside Child Custody Attorney
Protecting Your Children & Your Rights in Oceanside & Del Mar
Few events in a parent's life are more stressful than child custody proceedings in a divorce or when modifying orders as situations and lives change. At Palmer Rodak & Associates in Oceanside and Del Mar, we provide experienced and committed representation designed to resolve these matters while protecting the rights and interests of our clients.
Discuss your case with us today by contacting us in a free 30-minute consultation. We serve Oceanside and Del Mar.
Joint vs. Sole Custody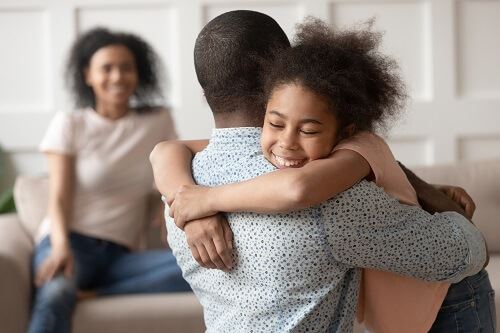 Sole custody generally means that one parent has both physical and legal custody. The parent with sole custody has the right to make major decisions about their child's life and the child will reside with them. When sole custody is awarded to a parent, the other parent can petition the court for visitation rights, but they do not have custody rights.
By contrast, joint custody generally means that the parents will share physical custody and legal custody. That means that the child will live with both parents and that both parents have the right to make decisions about the child's life and welfare.
Do Unmarried Fathers Have Rights in California?
When married couples throughout California have children, parentage is commonly established automatically. This is not the case, however, for unmarried parents. When a child's parents are not married, there is no assumption of paternity. As such, unwed fathers must establish paternity in order to enact their parental rights.
How Hard is It for a Father to Get Full Custody in California?
It is usually an uphill battle for fathers to get full custody in California. Fathers seeking full custody of their child in California must show that it is in their children's best interests to not live with their mother at least a part of the time.
How We Can Help
Palmer Rodak & Associates represents clients in all child custody matters in Oceanside and Del Mar, including:
Visitation rights
Parenting plans
Mediation proceedings
Modifications to custody and visitation
Parental relocations and move-away cases
Grandparent visitation rights
Custody evaluation proceedings
California favors joint custody, involving shared legal custody where both parents make decisions regarding medical treatment, education, and other critical concerns. Determining who a child lives with – physical custody – and who gets visitation can become complex, especially in a military divorce involving relocation or deployment. Our skilled assistance can help ensure clients make choices that are in the best interests of their children.
At What Age Can a Child Decide Custody in California?
In California, a child 14 years or older can choose which parent they want to live with. However, the court is not required to follow the child's preference. Instead, the court will consider the child's choice, but the court will also consider the child's best interests.
The child's best interests are determined by several factors, including the child's emotional and physical needs, the stability of each parent's home environment, and the relationship between the child and each parent.
If you are going through a divorce in California and your child is 14 or older, you should speak with an attorney about how the court may consider the child's preference in the custody determination.
Mandatory Mediation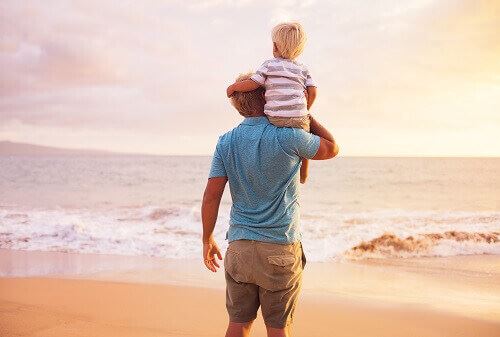 With few exceptions, Family Court Services (FCS) mediation is mandatory whenever custody or visitation is in question. Making a favorable impression on your FCS mediator can be essential to your overall success in the case.
Once the parents file a child custody or visitation case, the court sends them to meet with the Family Court Services (FCS) department. Attorneys are not permitted to participate in the Family Court Services mediation. If the parties are unable to reach an agreement regarding child custody and visitation issues, the FCS mediator will make a written recommendation to the judge.
Judges often rely heavily on the recommendations of the FCS mediator. Therefore, it is very important that you are well-prepared for the mediation. We can help you eliminate the risk of having an unfavorable report because of nervousness or because you are unprepared.
The lead lawyer in our mediation practice, Attorney Matthew E. Palmer, has extensive experience in mediation both in private practice and as a Pro Tem Judge in Vista, California. Mr. Palmer can explain how best to respond during the mediation process to help achieve a satisfactory outcome.
For a complimentary consultation with our Oceanside child custody attorney, contact us online. We also serve Del Mar.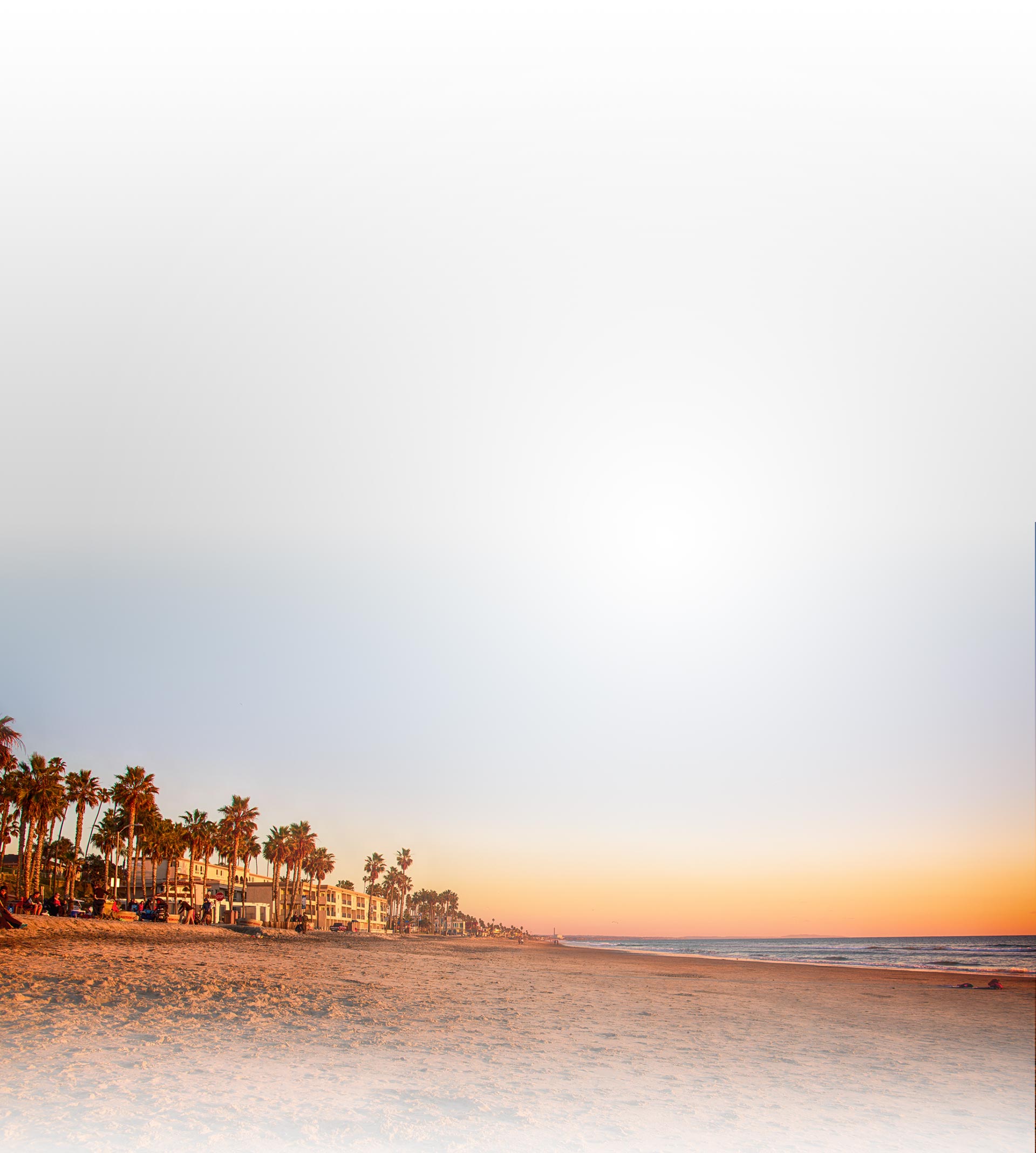 Testimonials
Former Clients Share Their Experience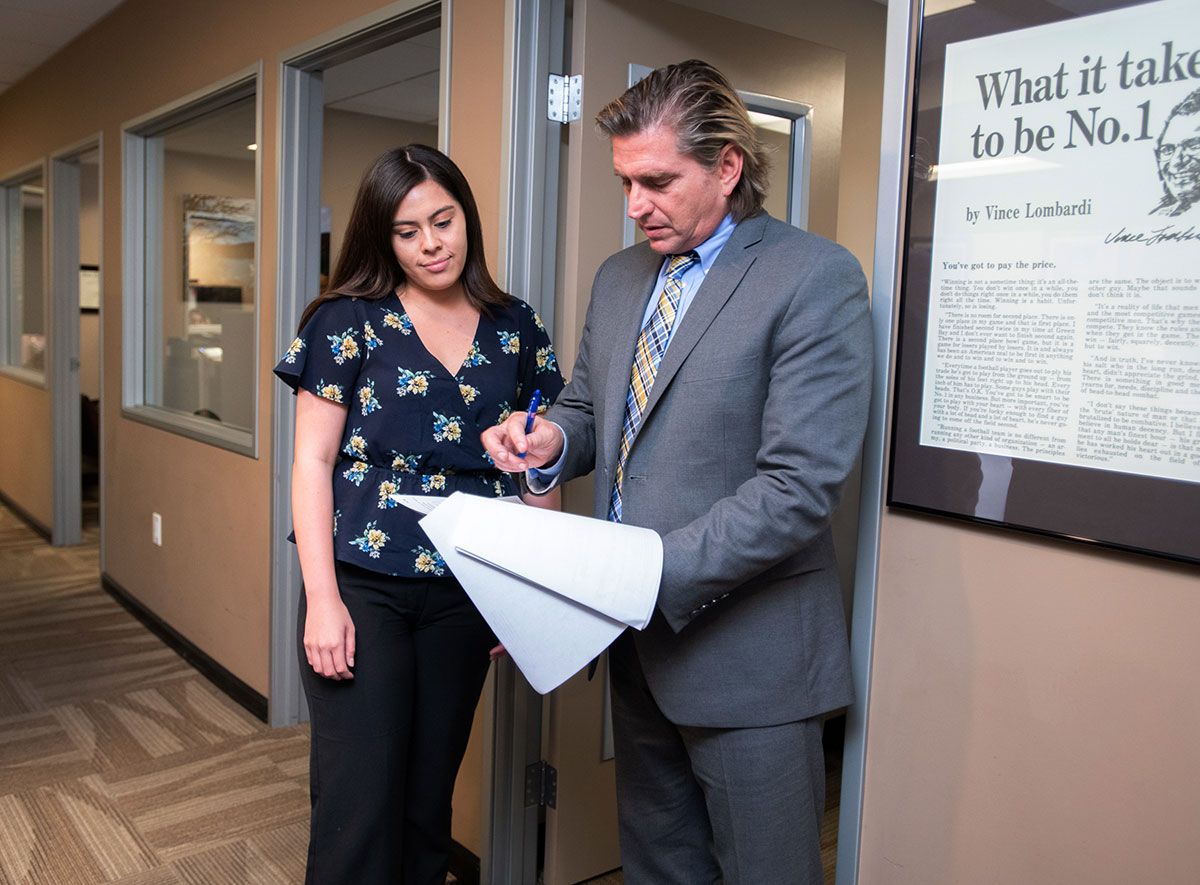 My kids are my world and I am very happy to have her represent me in my case. I am extremely relieved having her by my side. - Corrie M.

I'm so thankful they took the time to meet with me, thank you so much Dillan! - Amanda C.

His supporting staff is top-notch. I would highly recommend this firm. - Maria G.

Richard was very professional, he knew exactly the document he needed to complete for us, was very prompt in getting back to me and was very reasonable with his fee. - Maggie J.

- Robert B.