Filing for Divorce in Oceanside
Palmer Rodak & Associates Can Help You Navigate the Road Ahead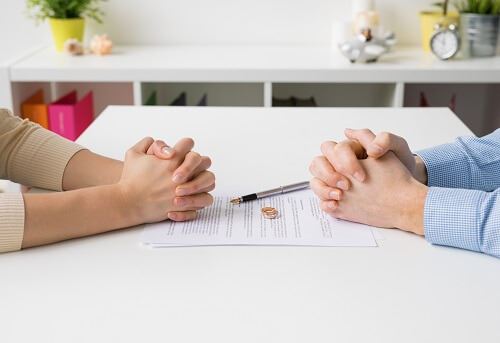 Divorce is one of life's most stressful and emotional challenges. In a divorce, you must disentangle yourself from a partner both romantically and financially. Along the way, you will be required to make numerous decisions involving everything from children, pets, and the family home to bank accounts, debts, and more.
During such a trying time, the importance of having guidance from a trusted legal professional cannot be overstated. At Palmer Rodak & Associates, we understand the complexities, uncertainties, and anxieties of the divorce process and offer legal services designed to help you move forward confidently. Our firm is led by a Certified Family Law Specialist who has attained the pinnacle of legal professionalism from California's Board of Legal Specialization, a distinction that few attorneys in the state achieve. That certification along with our 60+ years of combined experience puts your case in extremely capable hands.
Contact us at (760) 573-2223 to arrange a free, initial consultation about your divorce today.
Divorce Laws in California
In California, the legal grounds for most divorces is the irretrievable breakdown of the marriage based on irreconcilable differences. This no-fault option makes the process simpler and faster as neither party is required to prove marital misconduct. California also processes divorces on the basis of incurable insanity, which must be proven by medical testimony.
Military divorces are subject to certain rules and regulations that do not pertain to civilian cases. At Palmer Rodak & Associates, we understand these issues and have extensive experience handling military divorce cases.
Resolving Disputes during Divorce
No matter what type of divorce you are undergoing, all issues related to the dissolution of your marriage must be settled either on your own through negotiation or mediation, or by court intervention.
These issues include:
Some cases can be resolved amicably while others may require litigation. Our team will work diligently to help you resolve your case as efficiently as possible – though we have considerable court experience for those who need it.
What is "dissolution of marriage?"
Dissolution of marriage is the legal term for divorce in California. Both the term divorce and dissolution of marriage refer to the legal termination of a marriage. The legal rights and obligations of the two parties involved concerning property, child custody, and support issues are determined by the court as part of the process.
Turn to Palmer Rodak & Associates
No matter how complex or challenging your case may be, our firm is ready to assist you. When you retain Palmer Rodak & Associates, you will enjoy the benefit of our team approach, extensive experience both inside and outside the courtroom, and dedication to excellence.
Call (760) 573-2223 or contact us online today.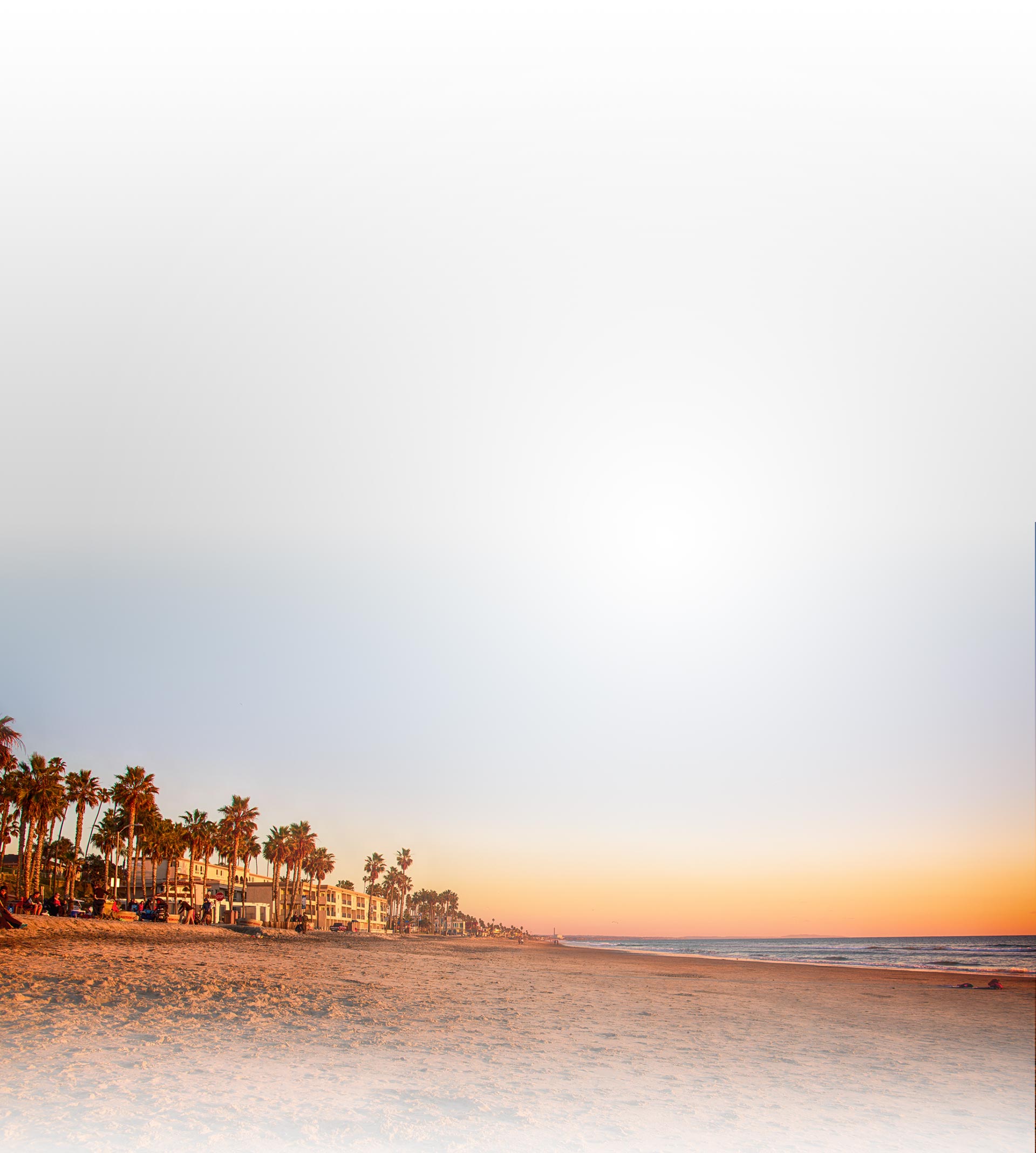 Testimonials
Former Clients Share Their Experience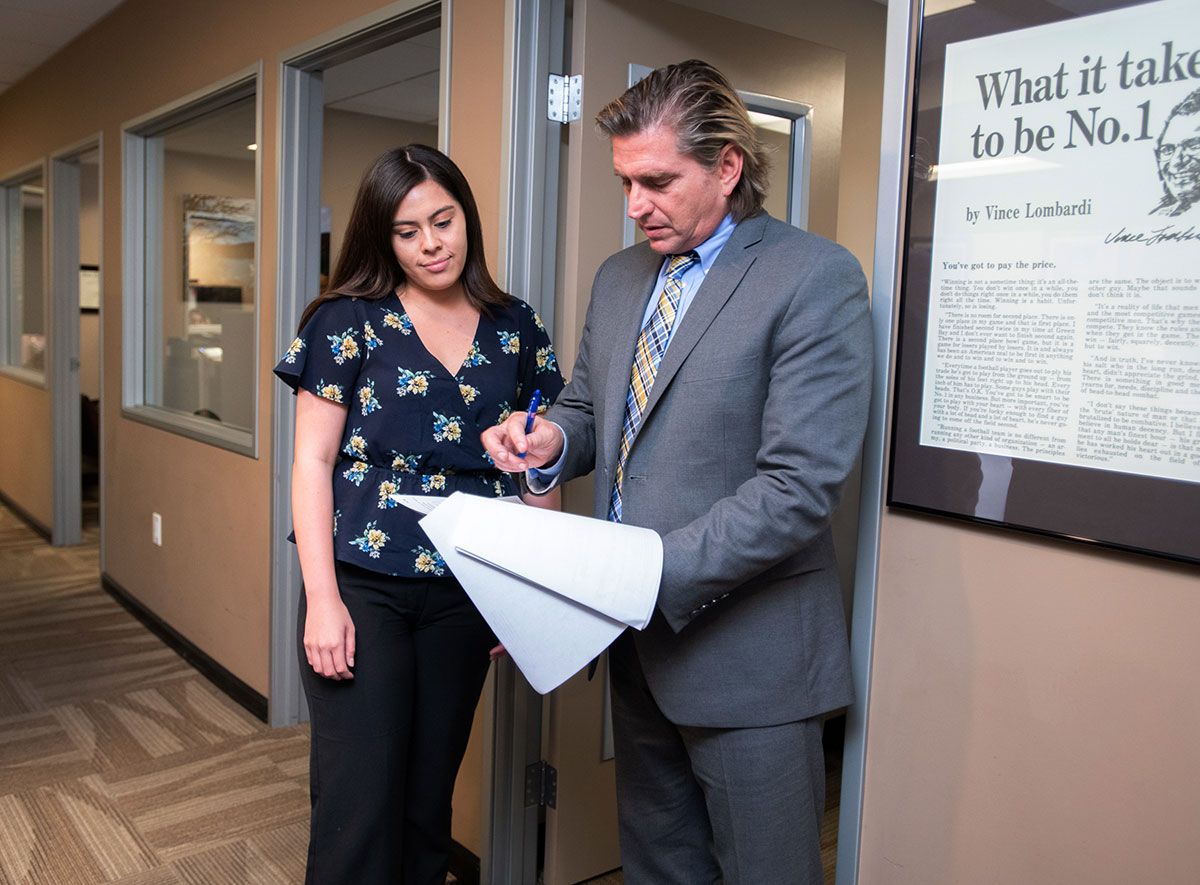 My kids are my world and I am very happy to have her represent me in my case. I am extremely relieved having her by my side. - Corrie M.

I'm so thankful they took the time to meet with me, thank you so much Dillan! - Amanda C.

His supporting staff is top-notch. I would highly recommend this firm. - Maria G.

Richard was very professional, he knew exactly the document he needed to complete for us, was very prompt in getting back to me and was very reasonable with his fee. - Maggie J.

- Robert B.