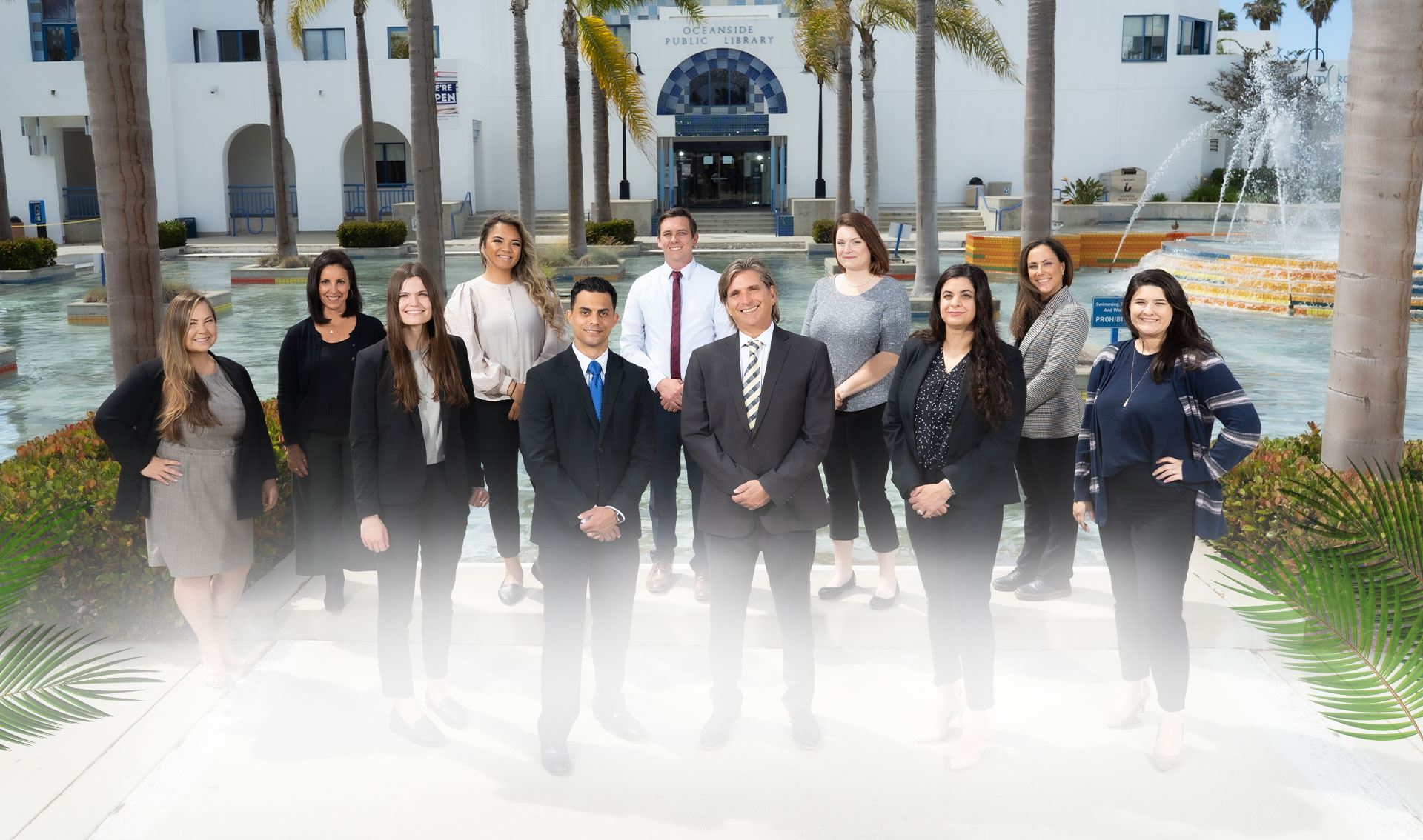 Improving Your Future
Trusted Counsel - Trial Lawyers - Mediators

Premier Legal Services to Help Guide You Through Challenging Times
Proudly Serving San Diego for 22 Years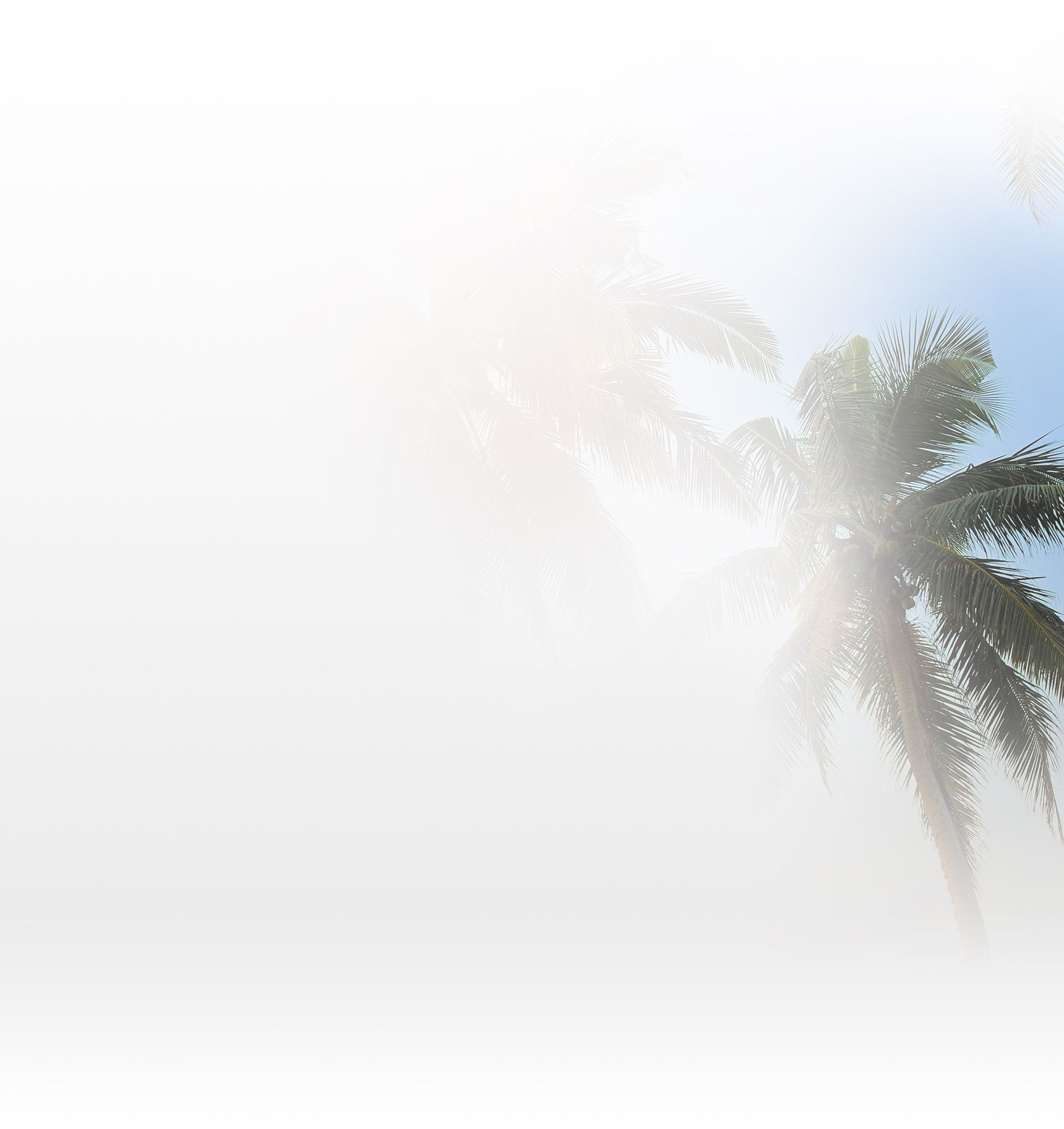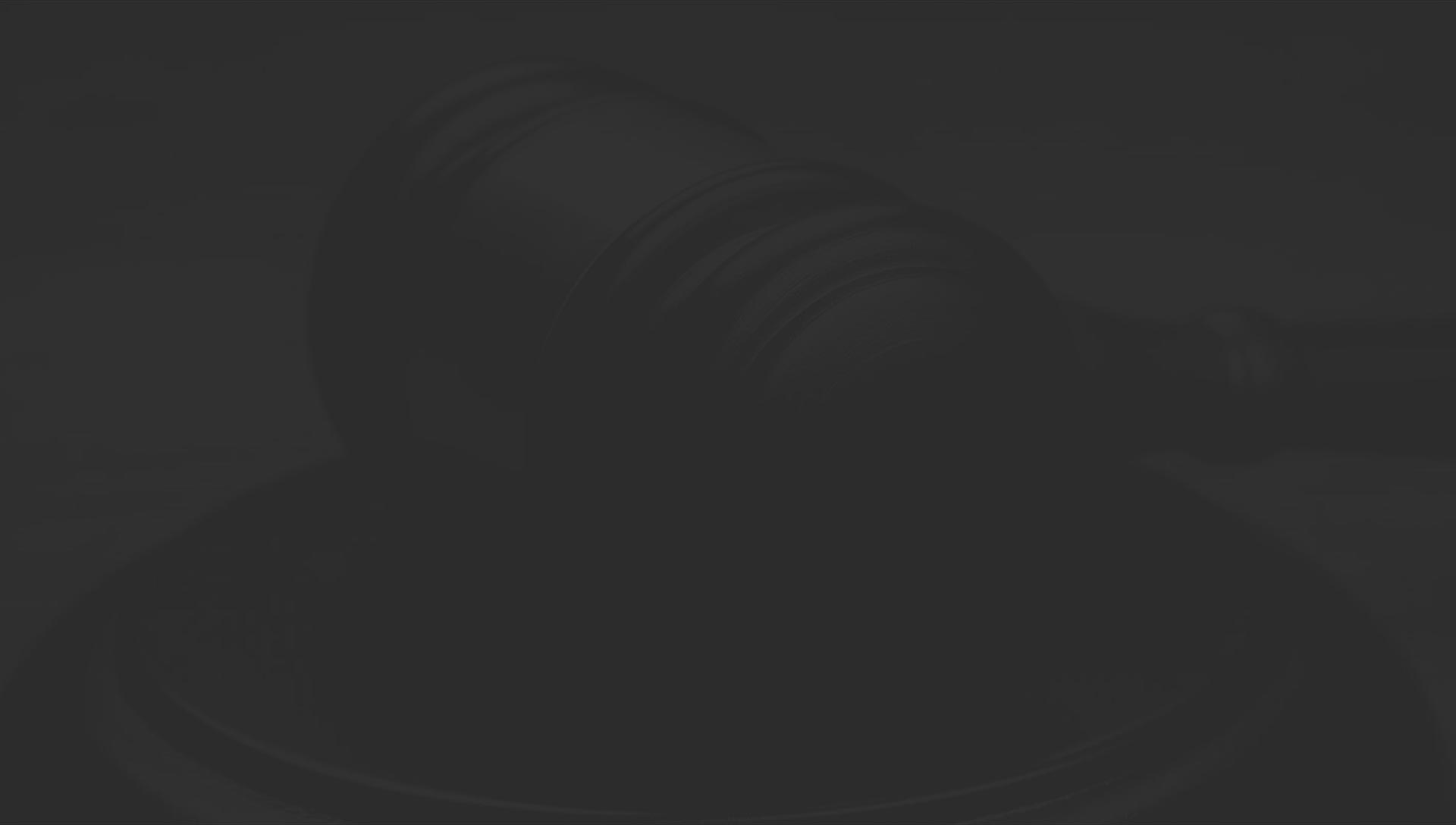 Oceanside Divorce Attorneys
Experience Matters. Choose Palmer Rodak & Associates, Serving Oceanside & Del Mar.
Having great legal representation means a client can be 100% confident in their attorney. It means their legal team understands that clients cannot afford to take chances with their legal issues and will act accordingly. Clients are paying with their hard-earned money for legal services and shouldn't fear they will receive less than great representation.
Great representation helps achieve positive results. At Palmer Rodak & Associates in Oceanside and Del Mar, we take pride in the work we provide our clients. We strive to give them premier legal services to guide them through challenging times.
Our team provides wisdom, compassion, and resolve. With over 60 years of combined legal and courtroom experience, our firm offers advice and counsel on family law, divorce, estate planning, probate, civil litigation, and personal injury cases.
In some matters, we need to advise our clients on what we call "the good, the bad, or the ugly." Clients might not always like the legal circumstances they find themselves in, but our goal is to give advice and provide representation they can always count on. This is the essence of great representation.
Call us at (760) 573-2223 today to request a free consultation with our team. We have locations in Oceanside and Del Mar.
Our attorneys are skilled in helping clients make difficult decisions to preserve their family's future, including decisions involving divorce, custody, estate planning, probate, and other related issues. Whether you are a family in Encinitas or a military service member at Camp Pendleton, our Oceanside divorce lawyers have the experience to help you make astute decisions that affect your family. We also represent Californians who have been injured in accidents and involved in a wide range of other civil legal matters.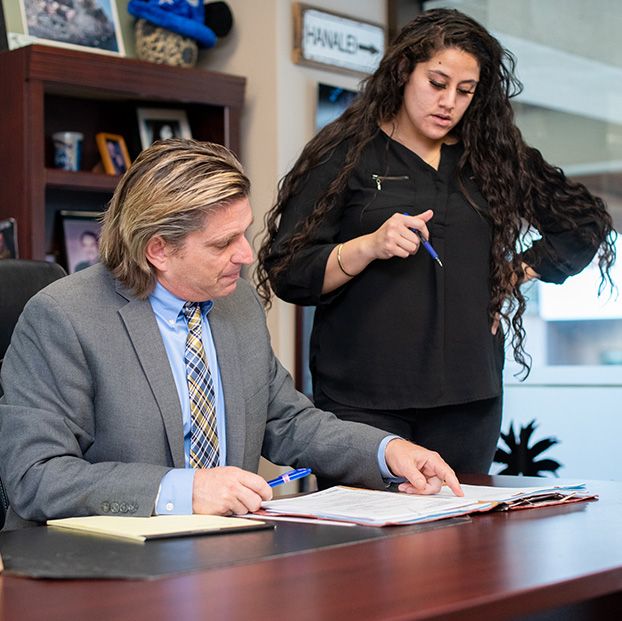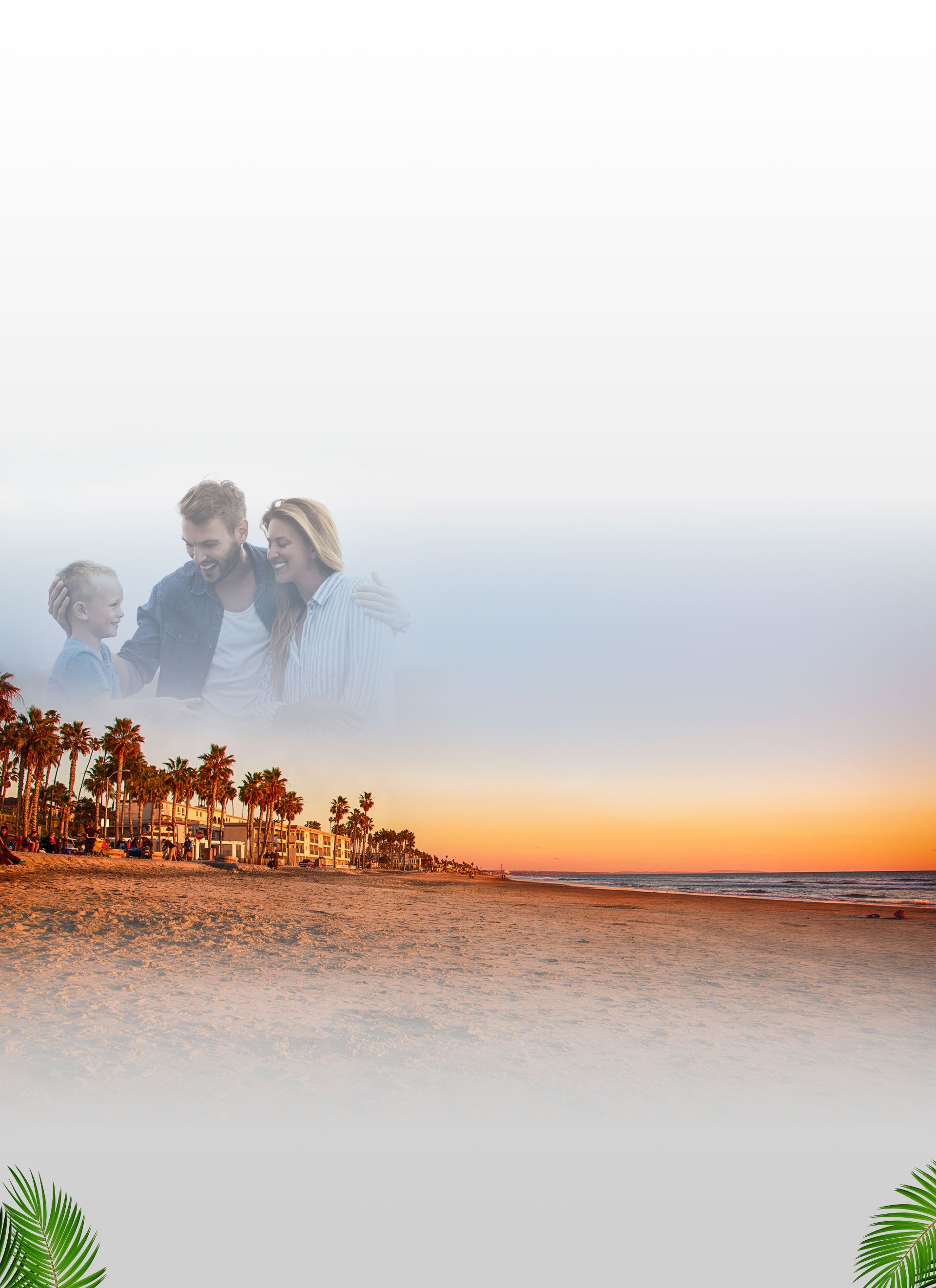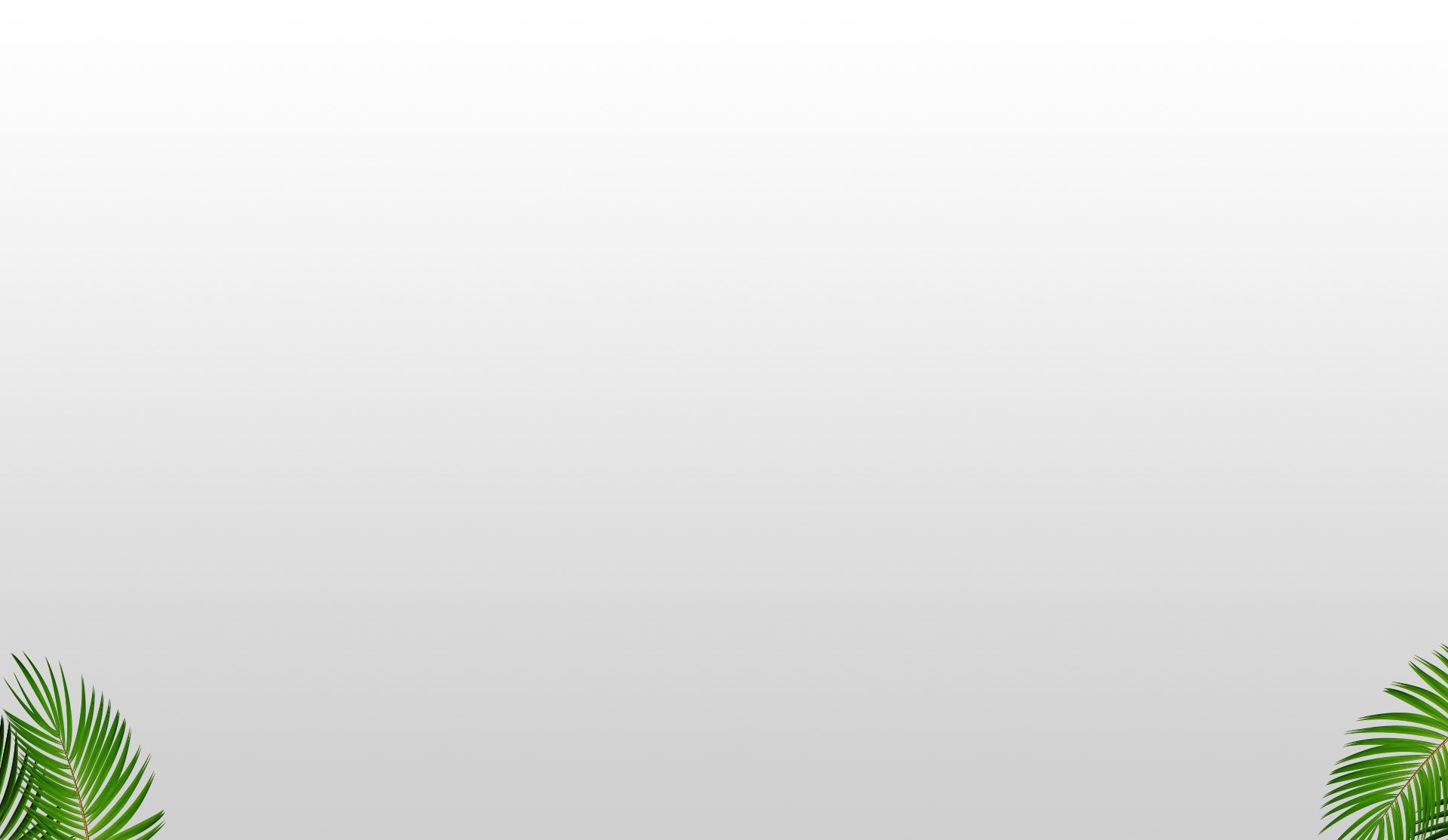 Dedicated to Preserving Your Family's Future
Choosing a lawyer in a contentious case is an important decision. To obtain the outcome you desire, the lawyer you select should be knowledgeable, experienced, and confident. At Palmer Rodak & Associates, you will find a team of trusted advocates whose combined experience can help you achieve positive results in your family law case or other legal matter.
Our Oceanside divorce attorneys have worked extensively with judges over the years and understand how they view certain issues. We use this insight to inform how we present your case to the court in a concise and convincing manner. With our team on your side, you will be positioned for success from the very beginning. Get started with a free consultation today.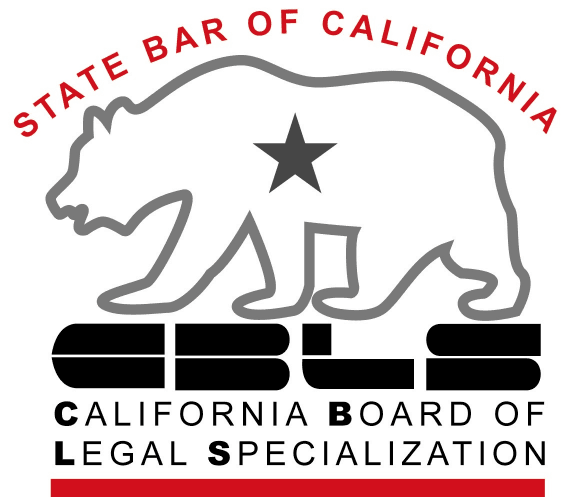 What It Means to Work with Us
Certified Family Law Specialists

A certified specialist is more than just an attorney who specializes in a particular area of law. A certified Family Law Specialist must have passed the appropriate examination, fulfilled ongoing education requirements and been favorably evaluated by other attorneys and judges.

Every Client Matters

We listen closely to our clients' issues, hopes, and anxieties, and develop a legal strategy best suited to achieve your goals. Throughout the entire process, we will keep you informed with updates and explanations of the latest developments in your matter.

Team Approach

When you work with us you get representation that is backed with over 60 years of collective experience. Our team works together to ensure your best interests are met.