Overview of the California Divorce Process
Seek Guidance from our Divorce Law Firm in Oceanside
Divorce is one of the most stressful experiences a person can face. Trying to navigate your divorce alone can be daunting. Understanding your legal rights and obligations and how best to navigate this experience is crucial to your emotional well-being and your financial future.
Many people going through a divorce are so caught up in the emotional aspects of the experience that it becomes difficult or impossible to focus on the fact that divorce is a legal process. Gaining a working knowledge of the legal issues you will face can help reduce stress and increase your chances of a successful resolution. Our firm is here to help you make better decisions about those issues, to ensure that your legal rights and interests are protected, and to assist you in moving forward to a brighter future for you and your family.
Contemplating divorce? Book a free consultation with Palmer Rodak & Associates by calling (760) 573-2223.
Requirements for a California Dissolution of Marriage
The dissolution process is initiated by either you or your spouse filing a divorce petition with the court.
To file for divorce in California:
You or your spouse must have lived in California for at least six months
The filer must have lived in the county where the case is being filed for at least three months
The only "grounds" for divorce are irreconcilable differences (no-fault divorce) or incurable insanity.
Legal Issues Addressed in a California Divorce
To finalize a divorce, the following issues must be addressed by the court:
These issues can be complicated and will need to be fully resolved before a divorce can be granted. If both parties agree on all of these terms, an uncontested divorce can proceed. Uncontested divorce is usually faster and less stressful than contested divorce.
How Long Does a Contested Divorce Take in California?
As we discussed above, a contested divorce will take longer than an uncontested one. The length of a contested divorce in California can vary greatly depending on many factors and circumstances. Since the parties cannot agree on all the terms, they will need court intervention to resolve their differences and come to a resolution before it can be finalized.
The divorce process in California typically involves:

Filing a petition for divorce
Serving the petition and other required documents to the other spouse
Engaging in discovery to obtain relevant information

Then, a trial will be scheduled if the parties cannot come to an agreement on issues such as:
Once a trial is scheduled and negotiations begin, it can take several months or even years to reach a resolution. This will depend on:

The complexity of the issues
The caseload of the court
How well the parties are willing to negotiate

During this time, the parties may be required to attend mediation sessions or participate in other forms of alternative dispute resolution.
At Palmer Rodak & Associates, our experienced divorce attorneys in Oceanside can help guide you through the divorce process and work to ensure that your divorce is resolved in a timely and efficient manner.
We can help negotiate a settlement agreement. We want you to be able to move o0n with your life, so our main goal is to avoid trial and mitigate the length of the process for you. If trial is unavoidable, we can skillfully represent you and provide knowledgeable and aggressive advocacy in your contested divorce case.
Contact us online or call (760) 573-2223 today to schedule a free consultation and learn more about our divorce services in Oceanside and the surrounding areas.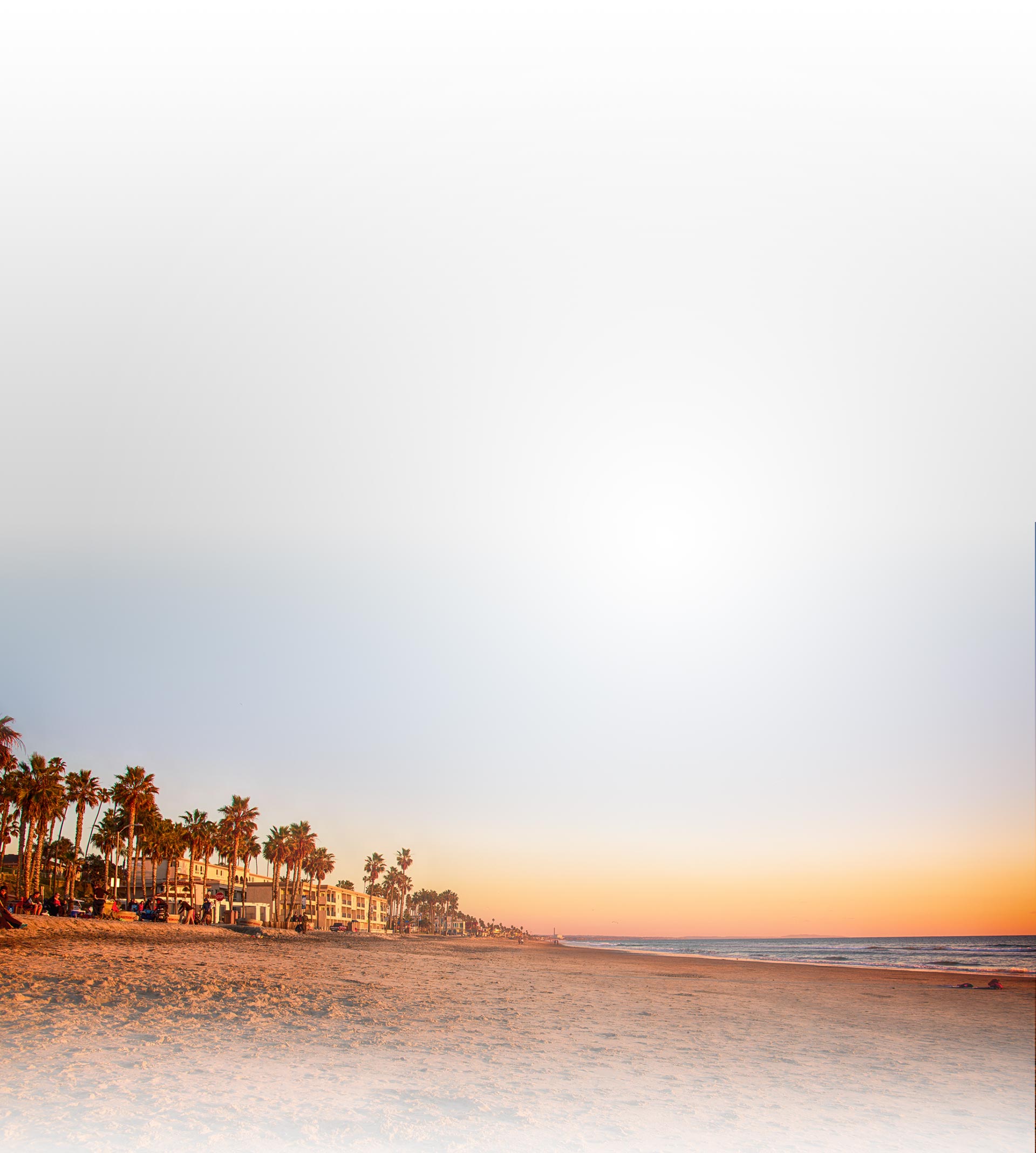 Testimonials
Former Clients Share Their Experience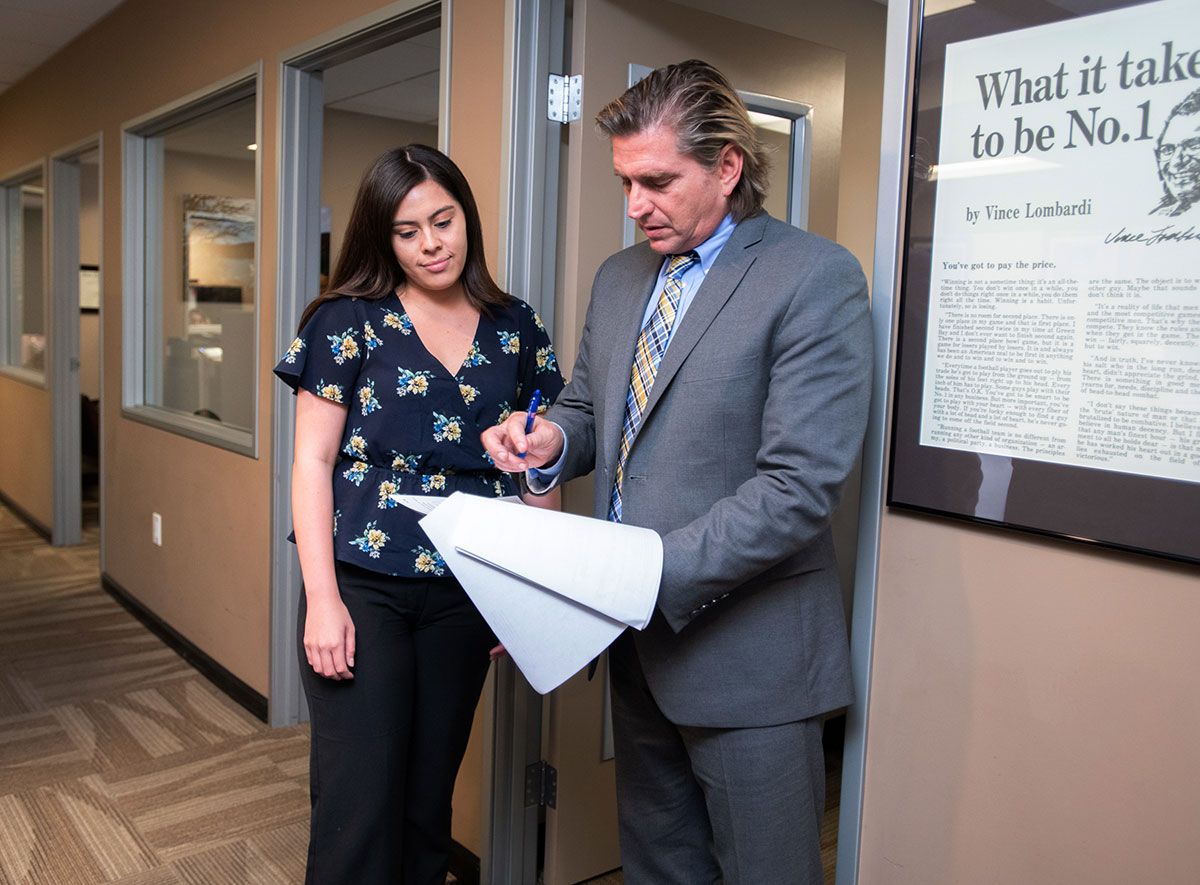 My kids are my world and I am very happy to have her represent me in my case. I am extremely relieved having her by my side. - Corrie M.

I'm so thankful they took the time to meet with me, thank you so much Dillan! - Amanda C.

His supporting staff is top-notch. I would highly recommend this firm. - Maria G.

Richard was very professional, he knew exactly the document he needed to complete for us, was very prompt in getting back to me and was very reasonable with his fee. - Maggie J.

- Robert B.