Oceanside Family Law Attorneys
Family Law Firm Serving Families in San Diego County Since 1998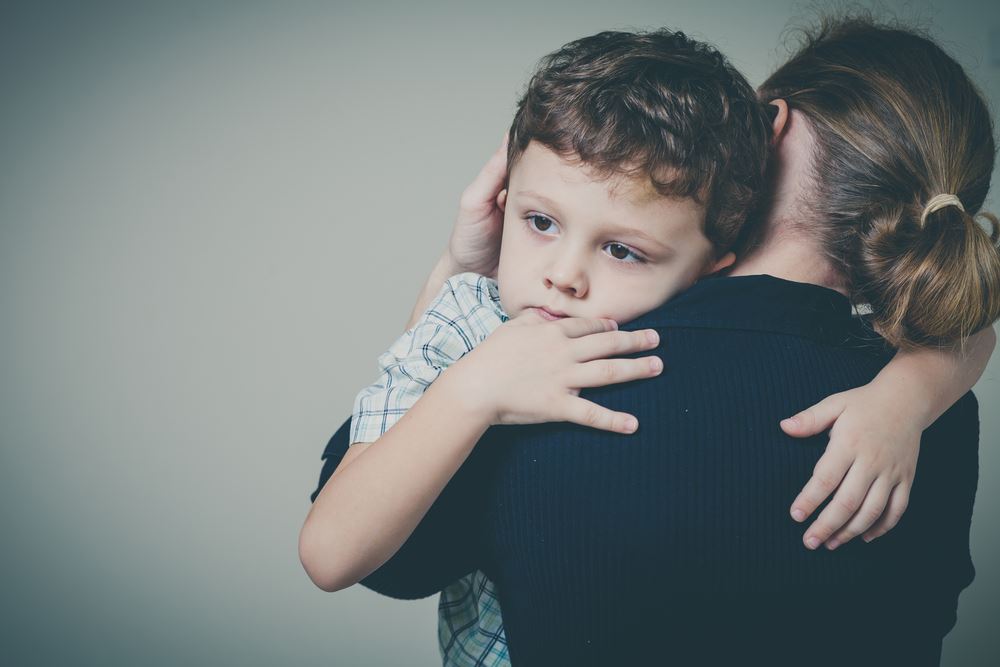 The term "family law" is a generic term used for many different types of cases between people who mostly have a familiar/family relationship with each other. The majority of these cases are divorces, child custody, child support or domestic violence restraining order cases, which are heard regularly by special family law courts and judges. The results of these cases often have long terms effects on the most important areas of peoples' lives, and unfortunately not always good. We believe that a family law matter should be handled with care and thoughtfulness relative to resolving the matter with an eye towards what the future of the family is going to look like after the case has resolved permanently, if you are fortunate enough to have your case permanently resolved.
Call (760) 573-2223 or contact us online for a free consultation with an experienced Oceanside family law attorney today.
Experienced California Family Lawyers
Experienced family law attorneys like Matthew Palmer, Certified Family Law Specialists, appear regularly with the local family law judges and working with other Certified Family Law Specialists.
It is our experience of helping parties and families find fairness, in legal terminology "equity between the parties," that allow them to go forward without ongoing anger or conflict which could negatively affect the family.
When a family matter must be resolved by the court proceeding, our clients can feel confident that they did not take chances with their case or the quality of their legal representation in and out of the courtroom.
Family law is a delicate and complex area of the law. Family law cases require the compassionate and thoughtful support of a trusted attorney. At Palmer Rodak & Associates, we have over 60 years of combined experience helping families resolve disputes and move forward toward a brighter future. With a California Certified Specialist in Family Law Trial Advocacy on our team, we have the skill and experience to find a positive solution to your case.
How Our Oceanside Family Law Attorneys Can Help
At Palmer Rodak & Associates, we work closely with clients, offering personalized service and one-on-one attention. Our family lawyers in Oceanside take the time to get to know you and your unique situation so that they can deliver truly effective representation.
We handle cases involving:
Offering Helpful Resources & Comprehensive Guidance
At Palmer Rodak & Associates, educating our clients on their rights and options is our priority. Our Oceanside family law attorneys believe that understanding the laws and policies that affect your legal matter will help you make informed decisions that reflect your family's needs.
We encourage you to take advantage of these resources:
Our Oceanside Family Law Firm Can Help
At Palmer Rodak & Associates, we believe that two heads are better than one. That's why our firm takes a team approach to every case. When you retain Palmer Rodak & Associates, you receive the dedication and service of our entire firm, not just a single attorney. Our family lawyers, paralegals, assistants, and other support staff all work toward the same common goal: to help you achieve a positive resolution to your family matter.
Give us a call at (760) 573-2223 or contact us online today to discuss your case with an experienced San Diego County family law attorney.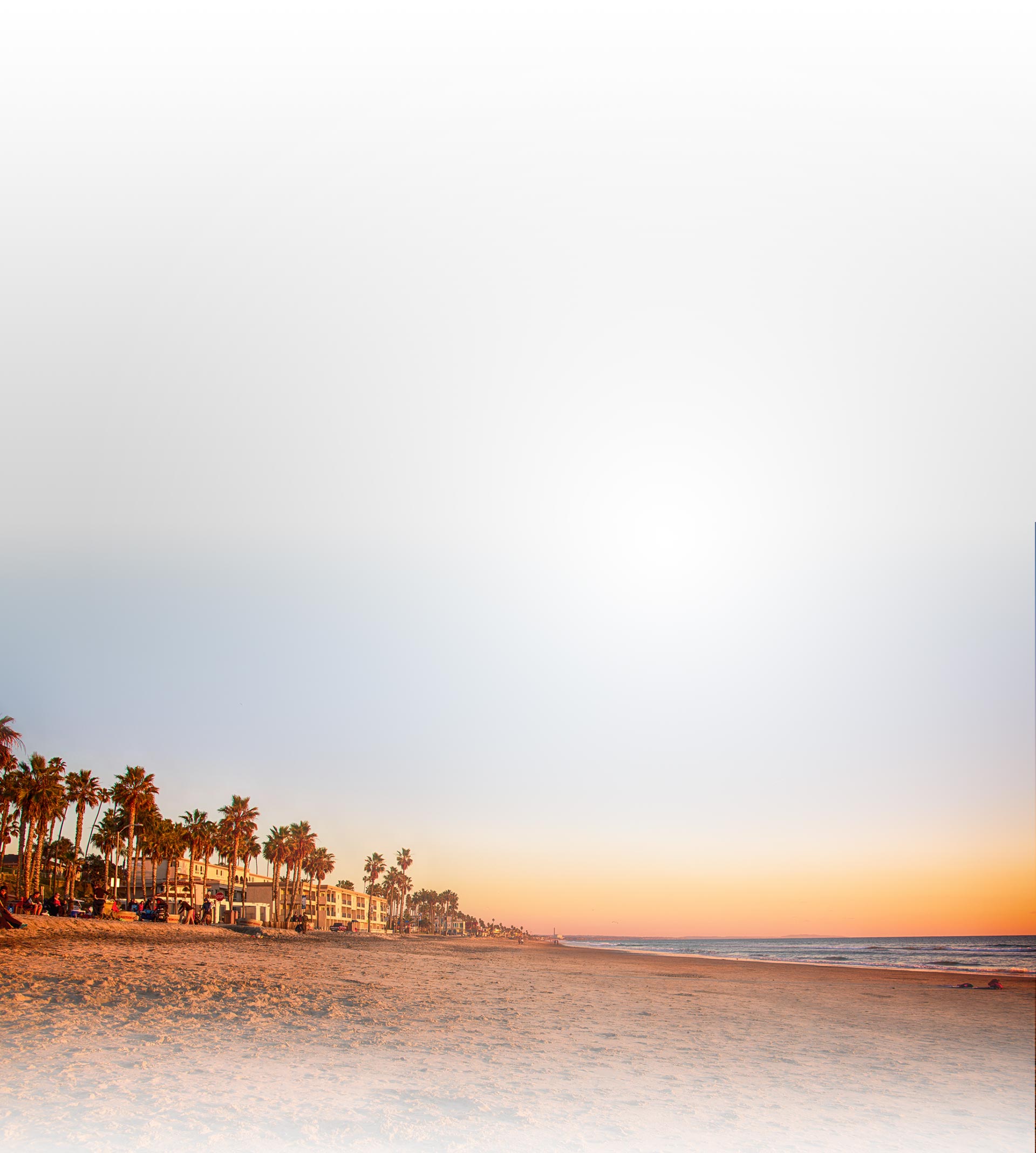 Testimonials
Former Clients Share Their Experience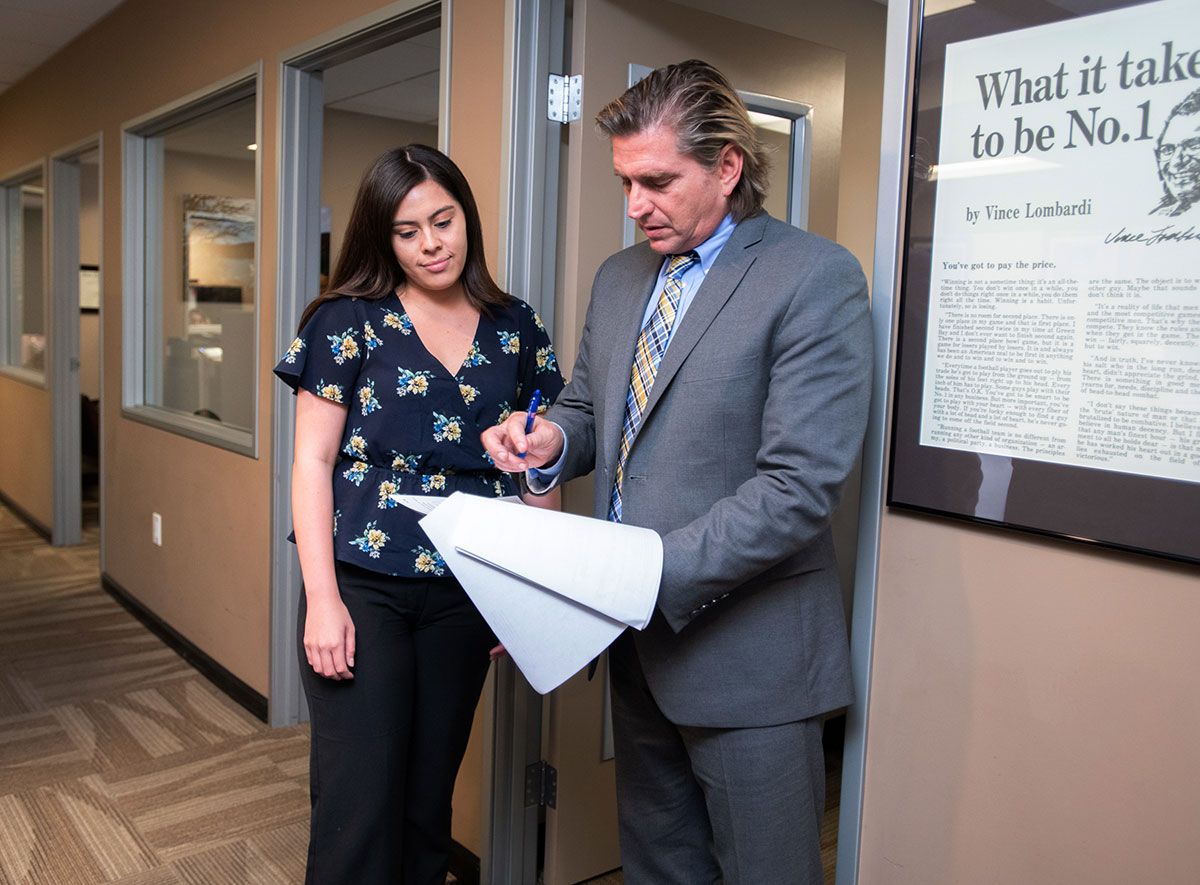 My kids are my world and I am very happy to have her represent me in my case. I am extremely relieved having her by my side. - Corrie M.

I'm so thankful they took the time to meet with me, thank you so much Dillan! - Amanda C.

His supporting staff is top-notch. I would highly recommend this firm. - Maria G.

Richard was very professional, he knew exactly the document he needed to complete for us, was very prompt in getting back to me and was very reasonable with his fee. - Maggie J.

- Robert B.