California Divorce Resources
Helpful Links & Resources from Our Oceanside Divorce Law Firm
At Palmer Rodak & Associates, we know that filing for and finalizing a divorce can be tough. We strive to help you through the process as much as possible. Below, you'll find several helpful links and resources that can prove useful as you navigate the road ahead.
Take advantage of a free consultation with our divorce lawyers. Call (760) 573-2223 today.
California dissolution, legal separation, and annulment forms
Forms provided by the Judicial Council and the Administrative Office of the Courts.
California laws
California statutes, including the Family Code.
National Council of Juvenile and Family Court Judges
Information and resources for both professionals and the public on issues related to improving courts and other systems affecting the lives of families.
Divorce Care
Resource for finding support groups to help you through one of the most stressful times in your life.
Divorce as Friends
A relationship and divorce site developed by Bill Ferguson, an expert featured on Oprah.
Resources for families
Information and resources to help improve the lives of children and families, from The Association of Family and Conciliation Courts.
Futures Without Violence
Futures Without Violence, formerly Family Violence Prevention Fund, works to prevent and end violence against women and children around the world.
Emerge: Counseling and Education to Stop Domestic Violence
This site provides information and education regarding the elimination of violence in intimate relationships and to help men become more responsible parents.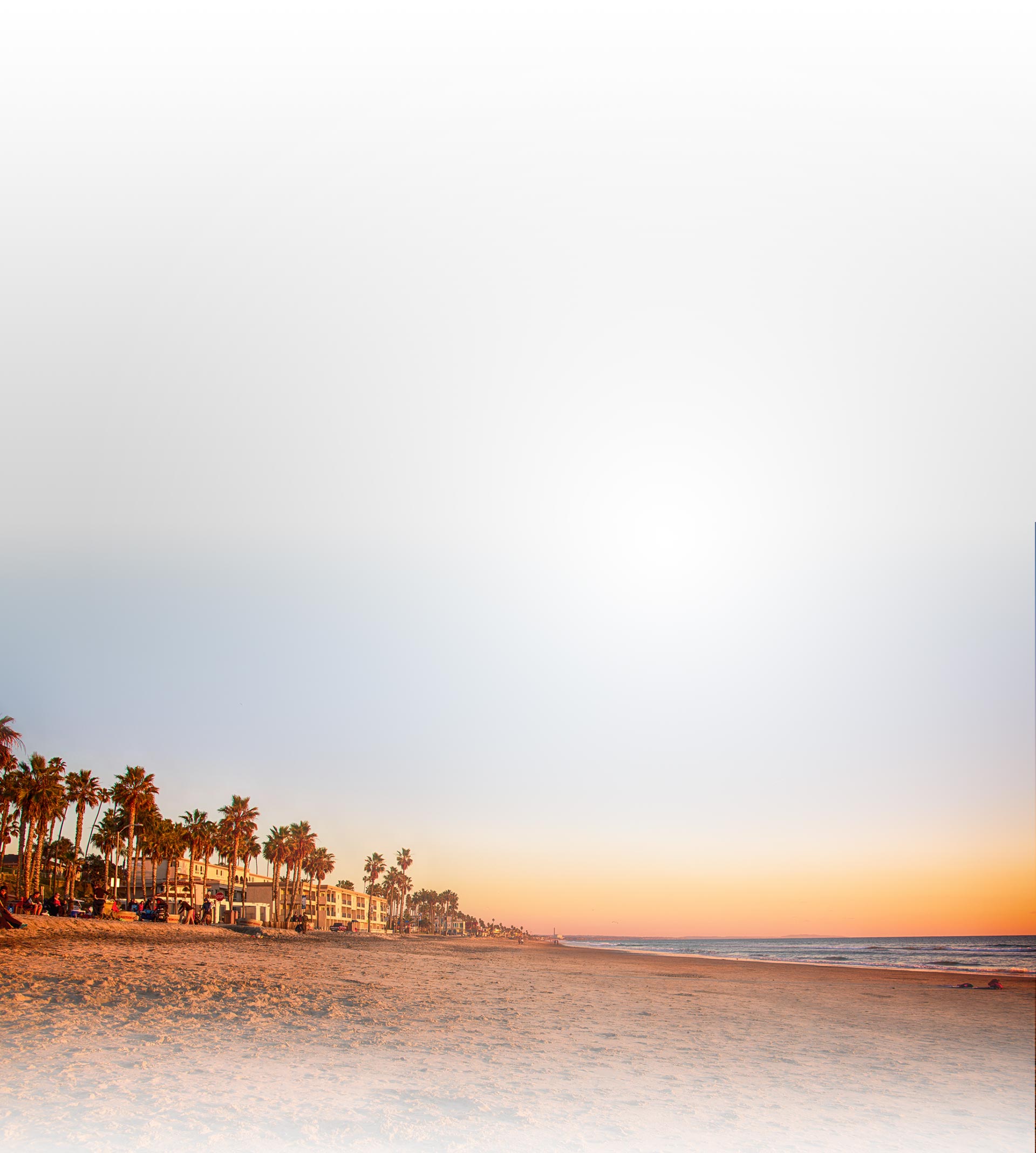 Testimonials
Former Clients Share Their Experience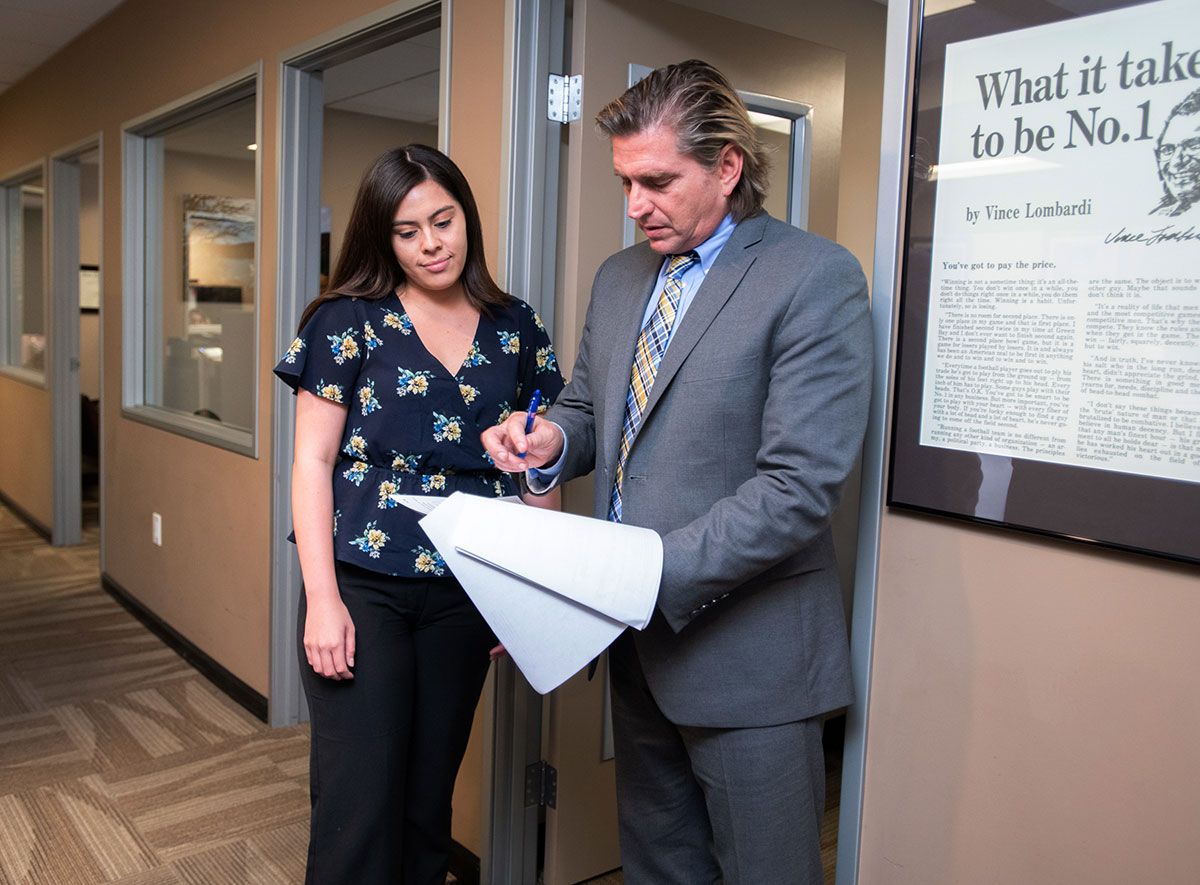 My kids are my world and I am very happy to have her represent me in my case. I am extremely relieved having her by my side. - Corrie M.

I'm so thankful they took the time to meet with me, thank you so much Dillan! - Amanda C.

His supporting staff is top-notch. I would highly recommend this firm. - Maria G.

Richard was very professional, he knew exactly the document he needed to complete for us, was very prompt in getting back to me and was very reasonable with his fee. - Maggie J.

- Robert B.