Family Law Mediation & Arbitration Attorneys in Oceanside
Employing Alternative Dispute Resolution Techniques and Ensuring a Fair Resolution in Oceanside & Del Mar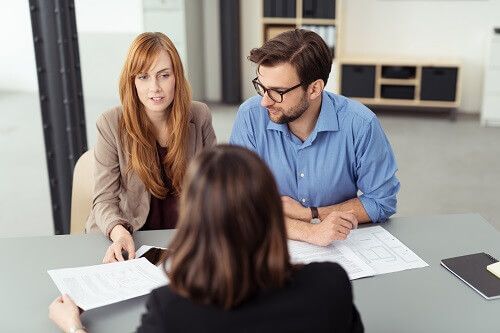 Family law cases can be resolved in several different ways. Recognizing the expense, uncertainty, and time entailed in traditional litigation, courts in recent years have mandated or encouraged alternative dispute resolution (ADR) methods such as mediation and arbitration.
At Palmer Rodak & Associates in Oceanside and Del Mar, we are experienced in obtaining positive results for clients using ADR techniques in family law cases. One of the principals of our firm, Attorney Matthew E. Palmer, serves as Pro Tem Mediator for Family Court Services in court-ordered mediation proceedings, as a private mediator, and represents clients in mediation proceedings. We ensure that everything is on the table during your case, so that no one party is favored in the result. We understand that it's important that everything is together during the mediation.
Discuss your case with us today and see how mediation or arbitration can benefit you. Contact Palmer Rodak & Associates today! We serve Oceanside and Del Mar.
How Does Mediation Work?
Using Mediation to Establish a Parenting Plan
Mediation is especially useful when developing parenting plans. Children see their parents coming to an agreement without a nasty court fight. As a result, they experience less emotional trauma and uncertainty and more easily adapt to the new reality of their lives. Often, the court will accept a mediated parenting plan as the permanent order, without the parents having to come to court.
The process of mediation encourages parties in a family law dispute to solve their problem through a guided discussion that uncovers areas of mutual agreement. When there is a disagreement, the mediator attempts to develop a consensus that is satisfactory to both parties. Rather than dwelling on the past, mediation focuses the parties' attention on the future.
Mediation has several advantages over litigation. Mediation:
Is less confrontational and emotional than litigation
Encourages workable solutions
Is less costly and time-consuming
Allows the parties to control the situation, rather than being at the mercy of a judge
Provides a more predictable outcome than a trial
Offers more privacy regarding financial records
Throughout the mediation process, each party retains the right to go to litigation if the process proves ineffective.
What is Arbitration?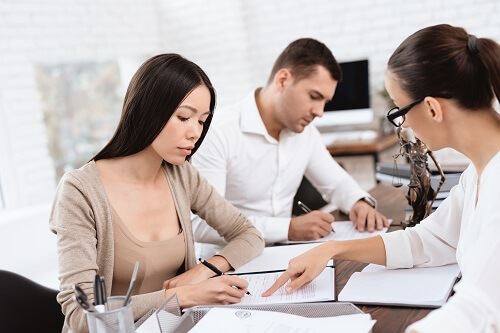 Arbitration is another form of alternative dispute resolution that is a popular alternative to divorce litigation. In arbitration, evidence is presented to a third-party arbitrator (or a panel of arbitrators) who determine how the case will be settled. Arbitration can be binding or non-binding and is generally faster and more private than divorce litigation.
Divorce mediation and arbitration are not appropriate for every situation. Our lawyers in Oceanside and Del Mar can help you determine your best legal option.
Benefits of Mediation and Arbitration
Resolving your family law dispute through a means other than litigation offers several advantages, including:
Reduction in cost: Mediation and arbitration are often less expensive than a traditional case that would go to court
Timeliness: Cases that are settled by a mediator or an arbitrator are often settled much faster than a case that goes to court
Privacy: Mediation and arbitration also offer more privacy since those cases get settled outside of court
The team at Palmer Rodak & Associates in Oceanside and Del Mar can help you understand if mediation or arbitration is right for you.
For a free consultation, call contact our Oceanside mediators today! We also serve Del Mar.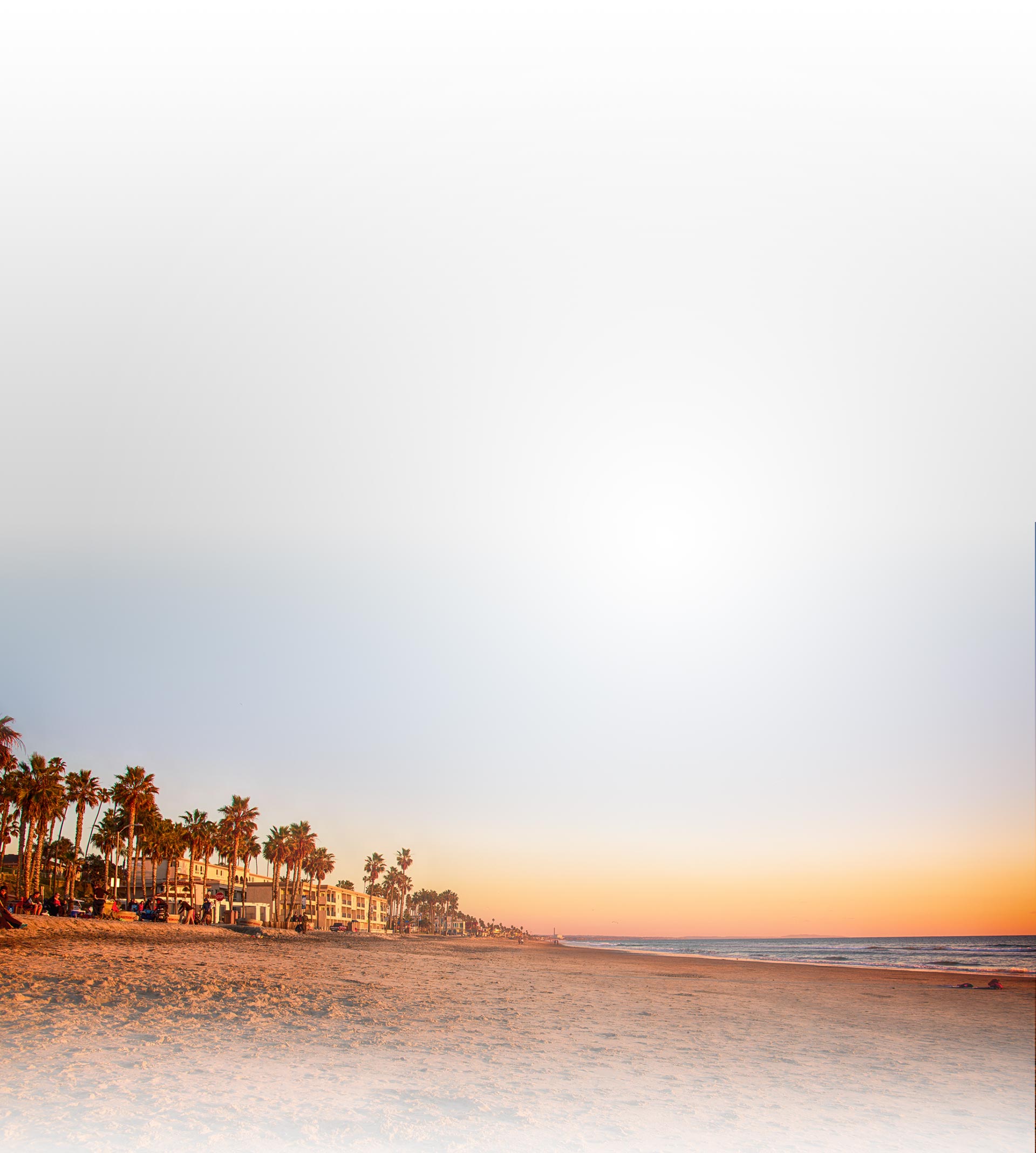 Testimonials
Former Clients Share Their Experience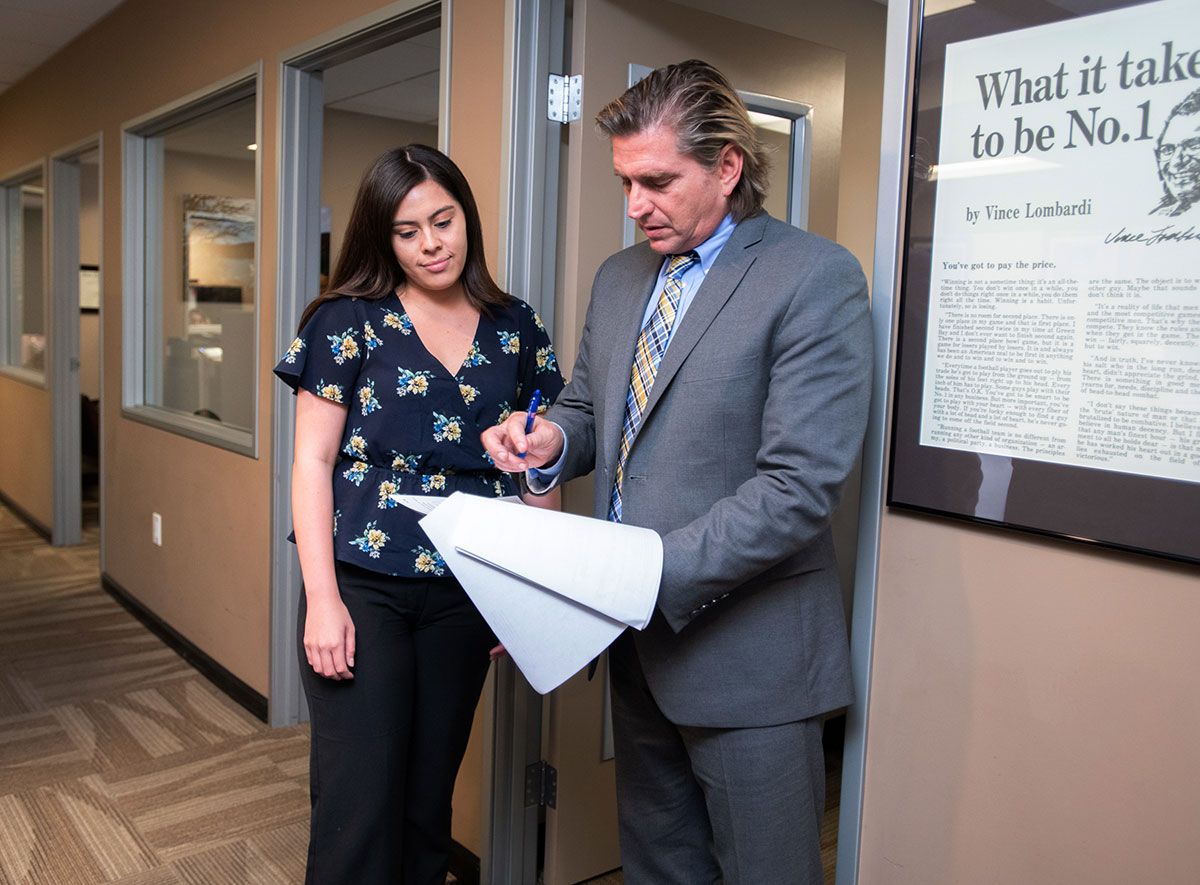 My kids are my world and I am very happy to have her represent me in my case. I am extremely relieved having her by my side. - Corrie M.

I'm so thankful they took the time to meet with me, thank you so much Dillan! - Amanda C.

His supporting staff is top-notch. I would highly recommend this firm. - Maria G.

Richard was very professional, he knew exactly the document he needed to complete for us, was very prompt in getting back to me and was very reasonable with his fee. - Maggie J.

- Robert B.