Oceanside High Net-Worth Divorce Attorneys
Representing High Net Worth Clients in Divorce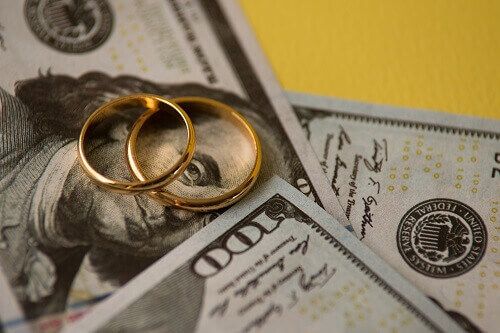 Divorces can be complicated, especially when it comes to the division and distribution of marital property. This challenging process is only compounded for clients with substantial assets or high net worth.
At Palmer Rodak & Associates, we have extensive experience representing clients with large estates who want to protect their rights, assets, and wealth during divorce. We are routinely called upon to represent clients who have family-owned businesses, complicated property holdings, dual incomes, and more. Our firm brings over six decades of experience to your case.
Call (760) 573-2223 to schedule a free consultation with our team today.
Navigating the Complexities of Property Division
No matter your socioeconomic background, property division is one of the most contentious and challenging aspects of divorce. The property division process is particularly difficult for high net worth clients.
High net worth divorces often involve:
Multiple real estate holdings
Businesses and ownership interests in businesses
Professional practices
401ks and other retirement accounts
Pensions
Multiple bank accounts
Stocks and bonds
Overseas accounts
Hidden assets
To resolve these complicated cases, our high net worth divorce lawyers in Oceanside often call on financial experts such as business valuation professionals, appraisers, tax specialists, and forensic accountants. These specialists can help us build a strong case on your behalf and ensure that your property rights are protected during your divorce.
Dedicated to Ensuring a Favorable Resolution
You are entitled to your fair share of the marital property after divorce. Whether you own a business, have several real estate holdings, or help your spouse run a professional practice, Palmer Rodak & Associates can represent you and ensure that you walk away from the marriage with what is rightfully yours. Our Oceanside high net-worth divorce lawyers are here to protect your rights and best interests while seeking a fair resolution that allows you to move forward confidently.
Reach out to us at (760) 573-2223 to speak with an attorney about your case today.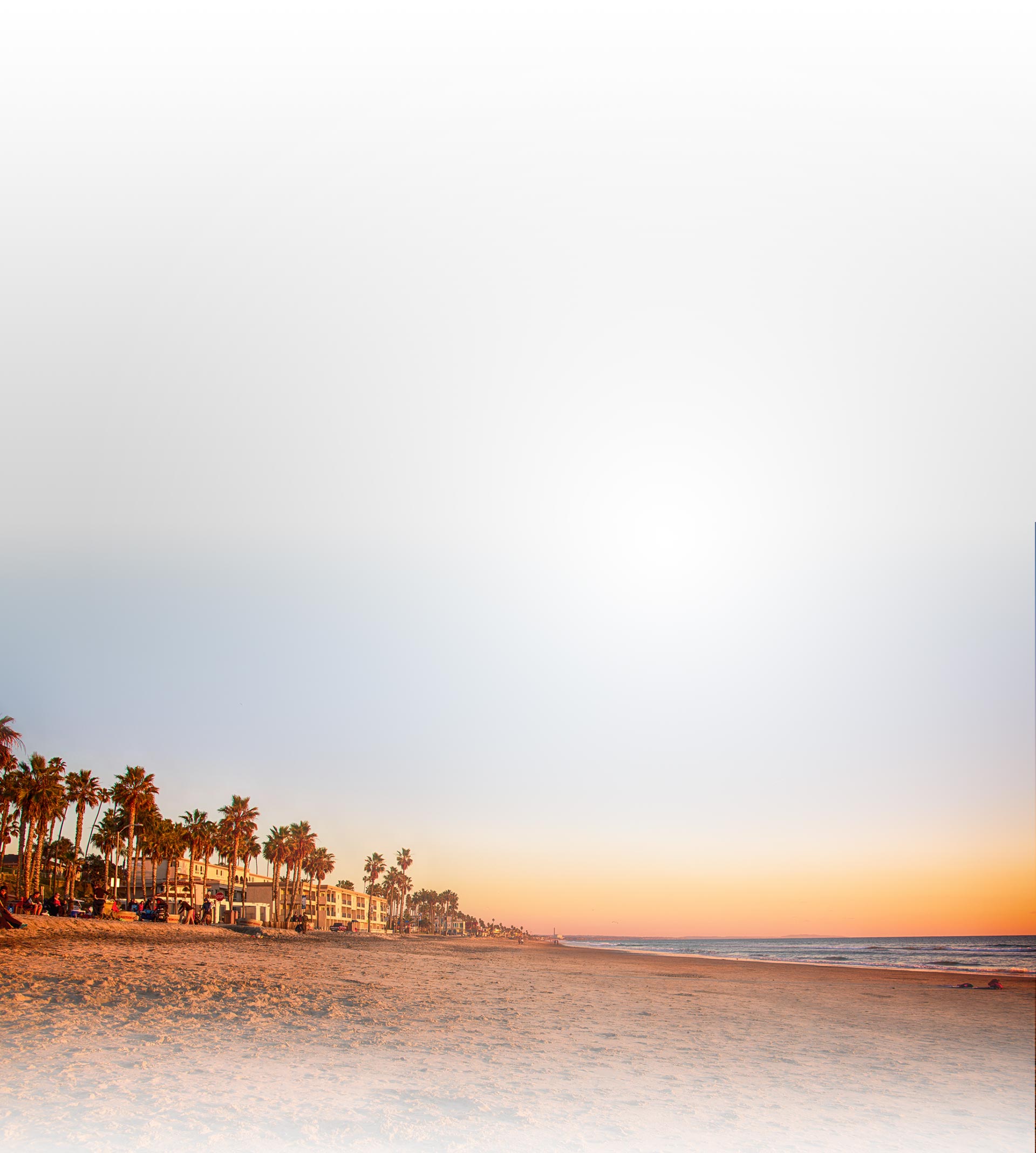 Testimonials
Former Clients Share Their Experience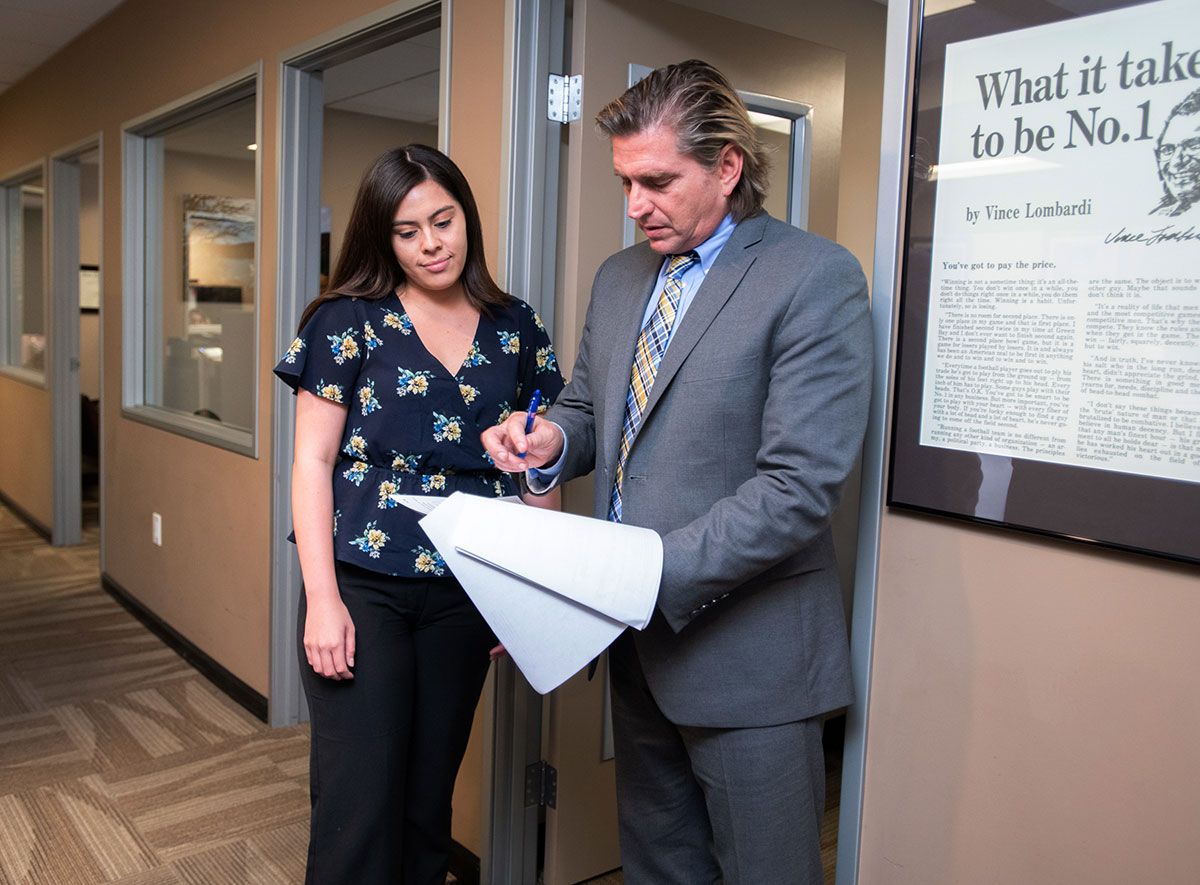 My kids are my world and I am very happy to have her represent me in my case. I am extremely relieved having her by my side. - Corrie M.

I'm so thankful they took the time to meet with me, thank you so much Dillan! - Amanda C.

His supporting staff is top-notch. I would highly recommend this firm. - Maria G.

Richard was very professional, he knew exactly the document he needed to complete for us, was very prompt in getting back to me and was very reasonable with his fee. - Maggie J.

- Robert B.