Oceanside Military Divorce Lawyers
We Understand the Unique Issues in Military Divorces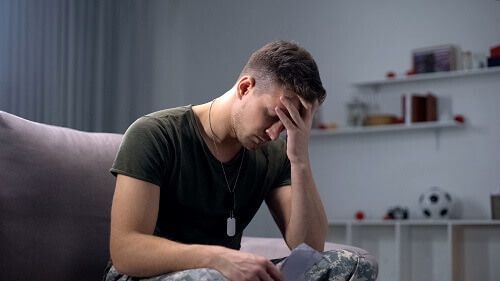 Palmer Rodak and Associates, being located close the front gate of camp Pendleton since 1998, has been fortunate to have the privilege to serve the needs of thousands of people who serve or served in the US military and their families. We take pride in providing knowledgeable and effective legal advice and services in military law that people can rely on in working to settle and resolve their case, or going to court if necessary. We have seen military families through many hard and good times, and we understand both the law and the practical aspects of a military divorce case. When you discuss your case with the attorney at the initial consultation, the military divorce attorney will work with you and develop your case plan as to what it takes to accomplish your goals, after your goals and your personal situation are evaluated by you and the attorney under California Law and Federal Military Law. Please have access to a LES, if possible, at any appointment.
When a family matter must be resolved by the court proceeding, our clients can feel confident that they did not take chances with their case and the quality of their legal representation in and out of the courtroom. See our homepage, which talks about our team approach to success on cases that makes us different and "the good, the bad and the ugly" which is the essence of good representation.
For military service members and their dependents, a divorce presents special challenges. These cases are more complex because they involve California law as well as federal law. Military divorces are a unique area of law that call for advice and representation from an experienced attorney familiar with the issues regarding special custody, property division, and other considerations.
At Palmer Rodak & Associates, we understand a service member's divorce needs and a military dependent's concerns. Our Oceanside military divorce lawyers have handled a large volume of cases. Whether you are based at Camp Pendleton, Del Mar's Naval Air Facility, or serving abroad, we know how to handle your family law concerns and protect your rights.
Call Palmer Rodak & Associates at (760) 573-2223 to learn more.
Proudly Serving Military Service Members & Their Families
We know military spouses may file for divorce in several places. Our team understands the specific federal guidelines and regulations for dividing a service member's retirement benefits. We also have skills to effectively handle special child custody and visitation matters, including meeting state mandatory mediation requirements.
Our firm advises clients on all general and specific matters involving:
Jurisdiction issues
Interstate moves, transfers, and relocation orders
Modifications to custody and support
Our goal is to help ensure our clients' divorce settlements reflect their needs and protect their rights involving their children, military benefits, and other needs.
Choose Palmer Rodak & Associates
If you are in the military and getting a divorce, or if you are married to a service member and need help protecting your rights, put our exceptional skills in this type of divorce law to work for you. We understand how to approach the unique challenges of military divorces. With our help, you can finalize your divorce quickly and amicably.
For a no-obligation consultation with an Oceanside military divorce attorney, call (760) 573-2223 now.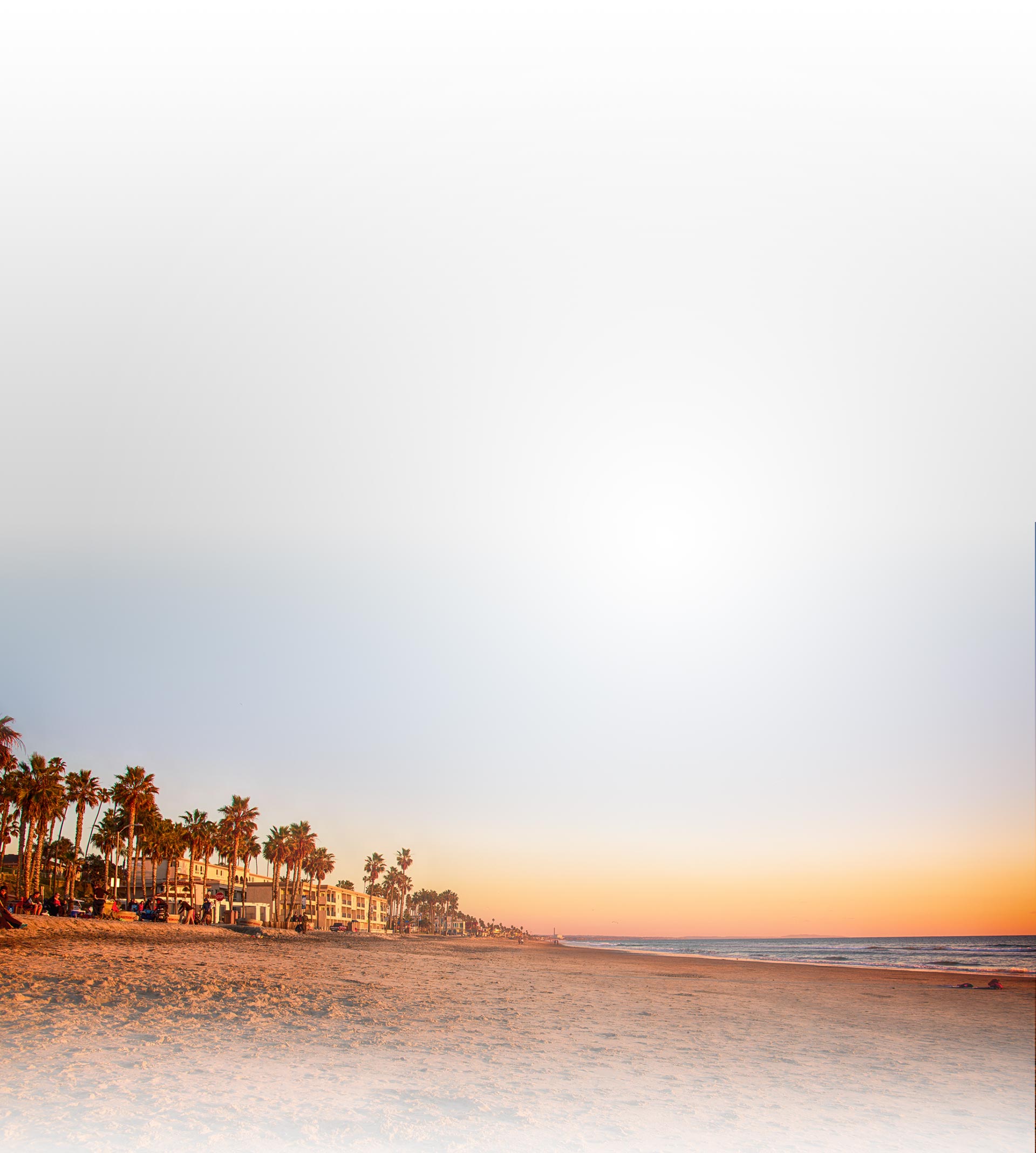 Testimonials
Former Clients Share Their Experience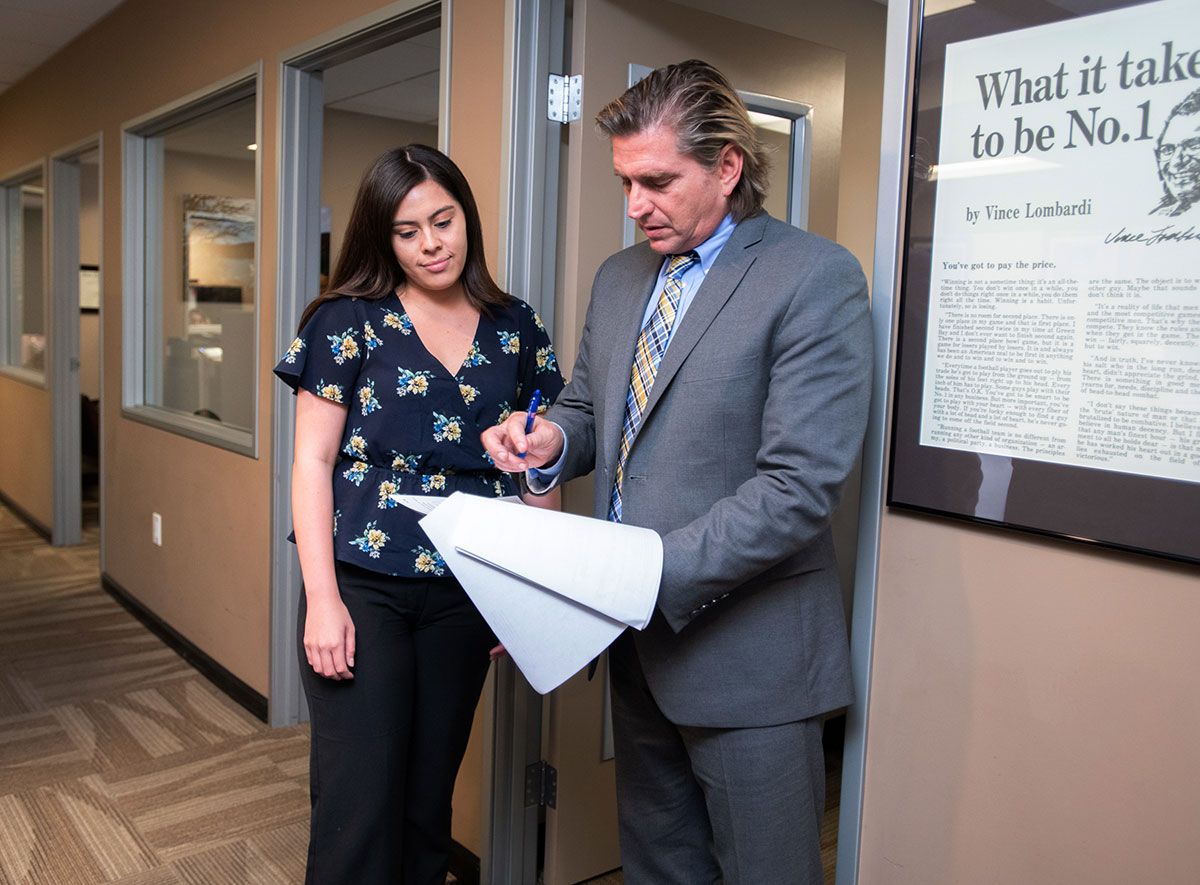 My kids are my world and I am very happy to have her represent me in my case. I am extremely relieved having her by my side. - Corrie M.

I'm so thankful they took the time to meet with me, thank you so much Dillan! - Amanda C.

His supporting staff is top-notch. I would highly recommend this firm. - Maria G.

Richard was very professional, he knew exactly the document he needed to complete for us, was very prompt in getting back to me and was very reasonable with his fee. - Maggie J.

- Robert B.