Oceanside Divorce Seminar
Register for an Upcoming Divorce Seminar Class
If you are considering divorce — or if you are interested in learning more about the divorce process in California — register for our divorce seminar. You will get a chance to sit down in an informal classroom setting and learn about the dissolution of marriage process in California.
Seminars cover:
Our divorce seminar is led by Attorney Matthew E. Palmer, a Certified Family Law Specialist by the State Bar of California Legal Specialization. He will take the time to explain the divorce process and answer your divorce and family law questions. Get detailed information about our different seminars and our upcoming schedule here.
Whether you choose to work with a lawyer or represent yourself, our divorce seminar will help you be better prepared when entering divorce proceedings.
For more information about our divorce seminar or to register for an upcoming class, contact us today.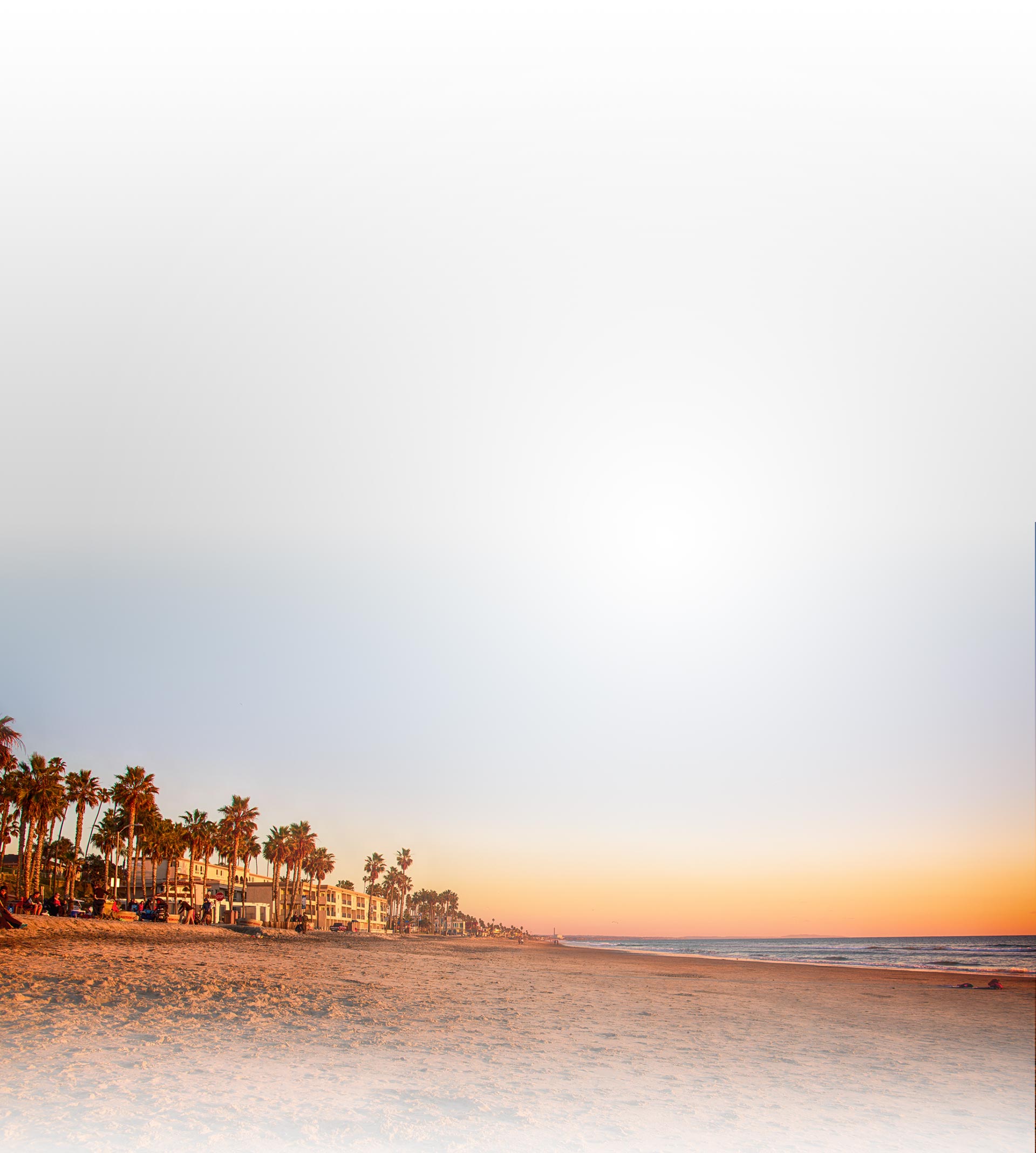 Testimonials
Former Clients Share Their Experience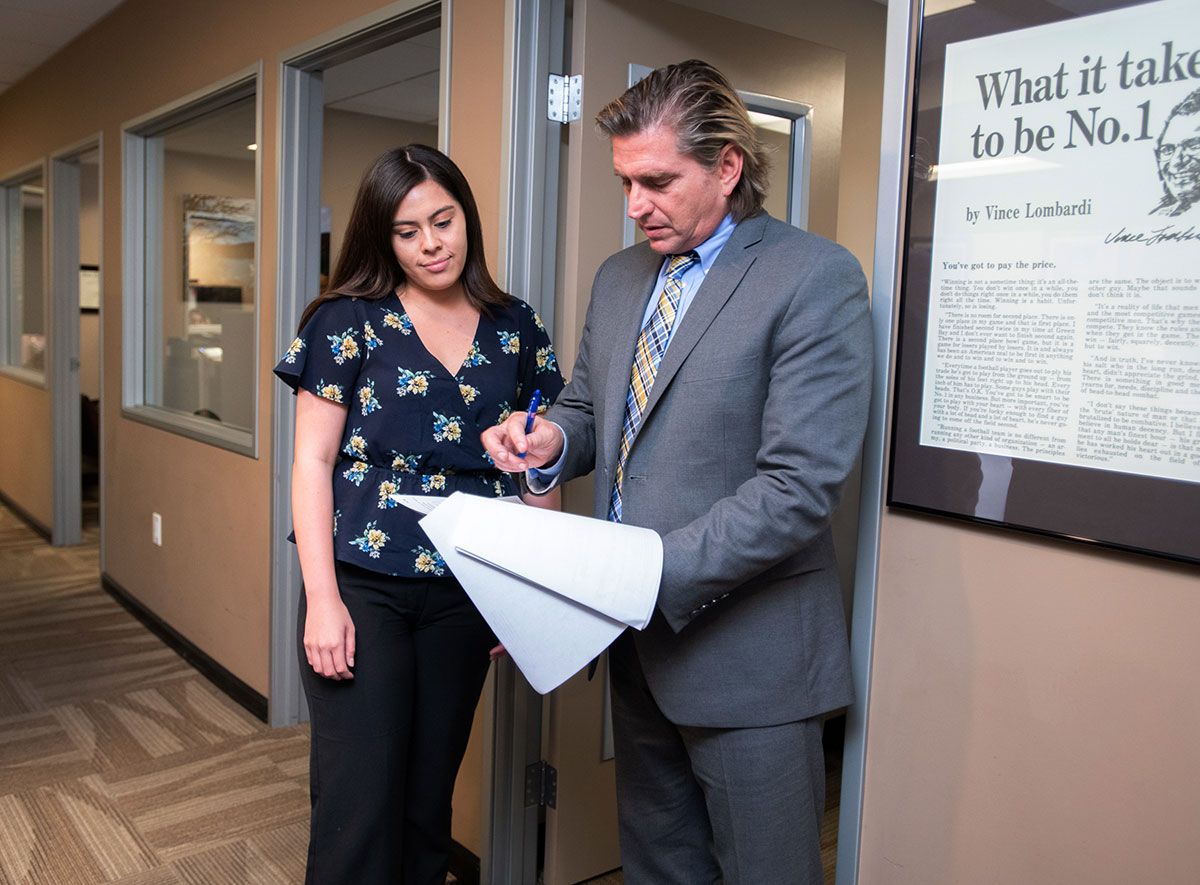 My kids are my world and I am very happy to have her represent me in my case. I am extremely relieved having her by my side. - Corrie M.

I'm so thankful they took the time to meet with me, thank you so much Dillan! - Amanda C.

His supporting staff is top-notch. I would highly recommend this firm. - Maria G.

Richard was very professional, he knew exactly the document he needed to complete for us, was very prompt in getting back to me and was very reasonable with his fee. - Maggie J.

- Robert B.