Oceanside Estate Planning & Probate Lawyers
Exploring Your Estate Planning Options in Oceanside & Del Mar
Without a will or proper trust, beneficiaries can bear significant tax burdens or face challenges to the estate that can take years to resolve. Minor children can be left to the mercy of others without a designated guardian. Families can be torn apart over serious medical care decisions without a valid health care directive.
Protecting a family's legacy is a tremendous responsibility that our team at Palmer Rodak & Associates takes seriously. We believe everyone needs a sound estate plan to protect and ensure his or her family enjoys every opportunity for a better tomorrow.
With offices in Oceanside and Del Mar, we are conveniently located to help you begin planning for your family's future. By answering a few questions, we can evaluate your need for specific estate planning tools.
Contact our Oceanside estate planning attorneys at (760) 573-2223 to ensure your wishes are carried out exactly as you desire. We also serve Del Mar.
Sound Advice to Preserve Your Family's Financial Security
At Palmer Rodak & Associates in Oceanside and Del Mar, we believe that all people from all walks of life can benefit from a comprehensive estate plan, regardless of their wealth, assets, and other circumstances.
Our attorneys provide sound advice and assistance with a broad range of estate planning concerns involving:
Wills and trusts — Living wills, inter-vivos trusts, AB trusts, and challenges to a will or trust
Guardianships and conservatorships — Establishing a guardianship for a child who has lost his or her parents, or creating a conservatorship to protect disabled adults and their assets
Power of attorney — Living wills, advance health care directives, and Do Not Resuscitate (DNR) orders
Probate administration — Including estate administration of non-probate assets
Litigation — Probate litigation, estate litigation, and will or trust contests
Our firm has a reputation for providing reliable legal advice and assistance to families in communities throughout the San Diego area. We can answer all your estate preservation questions, guide you through the processes, and help you achieve peace of mind knowing your wishes are secured and your family is protected in the years ahead.
For a complimentary, no-obligation consultation with an Oceanside estate planning and probate attorney at Palmer Rodak & Associates, call (760) 573-2223. We also have an office in Del Mar.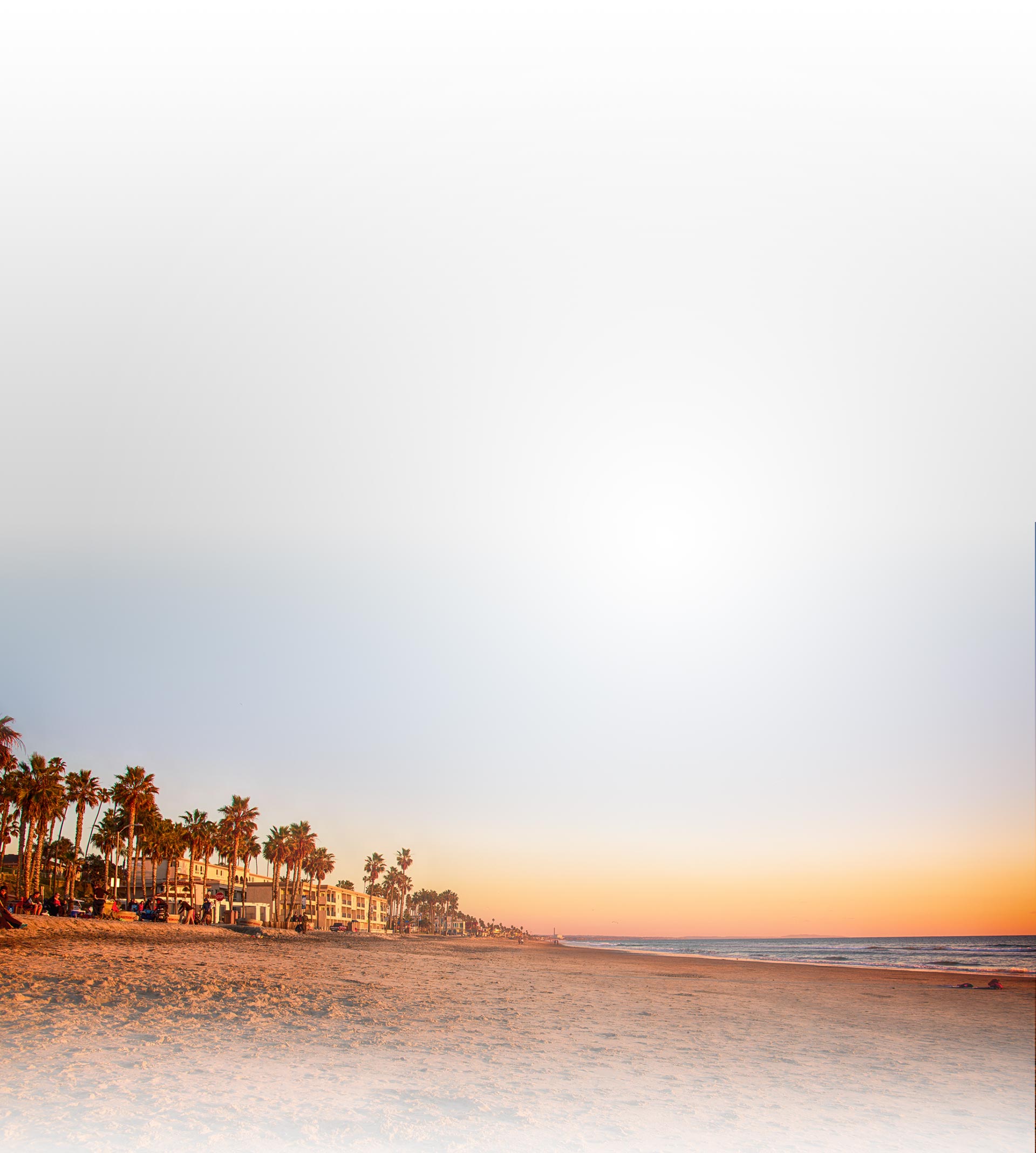 Testimonials
Former Clients Share Their Experience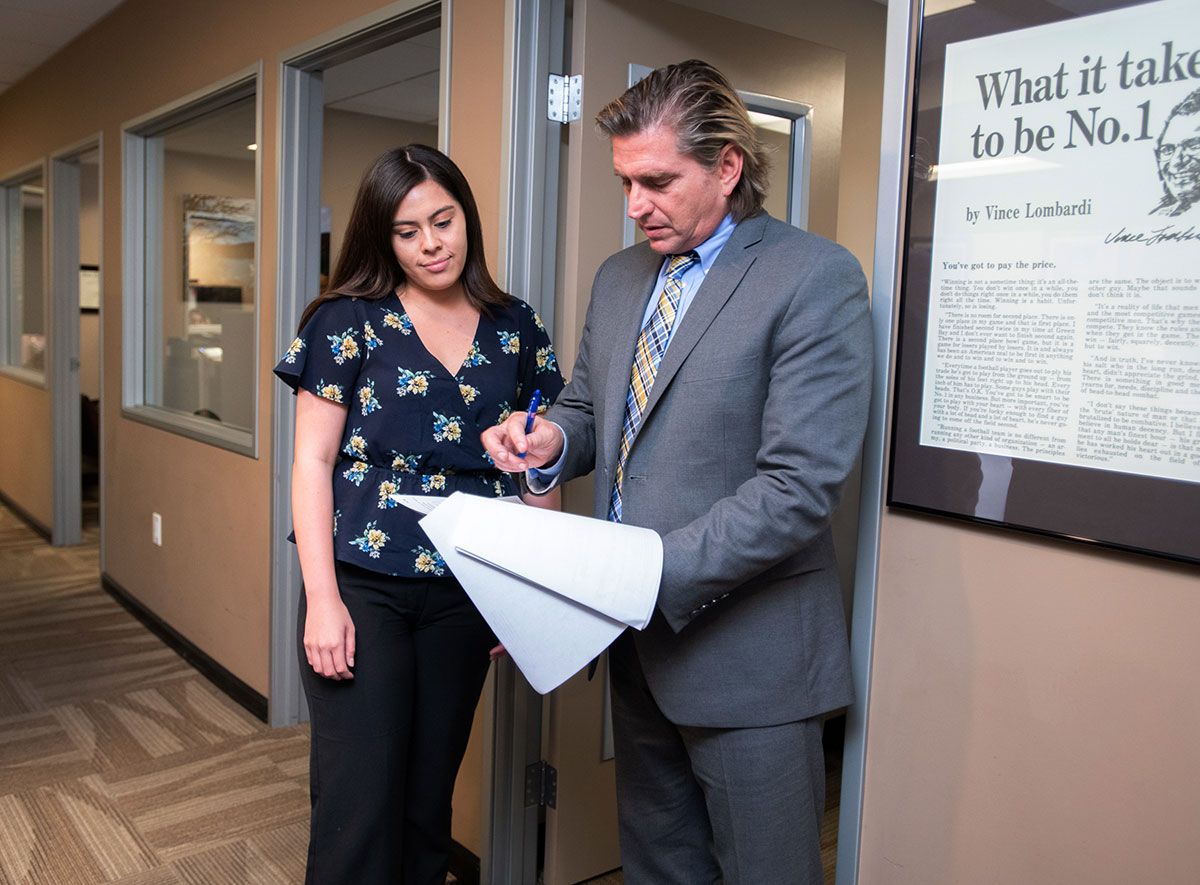 My kids are my world and I am very happy to have her represent me in my case. I am extremely relieved having her by my side. - Corrie M.

I'm so thankful they took the time to meet with me, thank you so much Dillan! - Amanda C.

His supporting staff is top-notch. I would highly recommend this firm. - Maria G.

Richard was very professional, he knew exactly the document he needed to complete for us, was very prompt in getting back to me and was very reasonable with his fee. - Maggie J.

- Robert B.