Oceanside Spousal Support Lawyers
We Can Help You Secure, Contest, Modify, or Enforce Alimony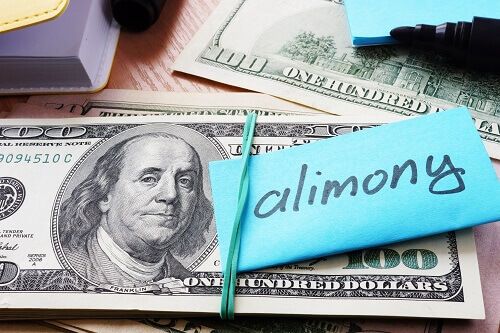 Spousal support, also known as alimony, can be a source of contention in any divorce. California courts consider that the obligation to financially support your spouse may extend beyond divorce depending on the circumstances of your situation. This issue is frequently subjected to court intervention where a judge will have to determine whether to award spousal support and, if so, how much to award and for how long.
Whether you need to seek, contest, enforce, or modify an alimony award, you can rely on Palmer Rodak & Associates. Our firm is a leader in family law representation throughout our community due to our long-standing presence here, our exceptional credentials – we have a California Certified Specialist in Family Law Trial Advocacy on our team – and proven results.
Schedule a free consultation by calling (760) 573-2223.
Types of Spousal Support in California
The purpose of spousal support is to ensure adequate financial resources for nonworking or lower-earning spouses during and after a divorce.
California courts recognize various types of spousal support, including:
Temporary support while the divorce process is ongoing
Rehabilitative support, which gives the lower-earning spouse the financial resources to gain the education, training, or work skills necessary to become self-supporting
Reimbursement support, designed to repay a spouse who helped finance the other's education or training for career advancement during the marriage
Permanent support, generally only available in long-term marriages where a spouse is unable to become self-supporting due to age or illness
When determining the amount and duration of alimony awards, courts consider several relevant factors.
These factors can include:
The duration of the marriage
Each party's age and health
Each spouse's education and training
Each party's earning capacity, expenses, and tax liabilities
Any history of domestic violence
Spousal Support Modifications
A spousal support order may be modified in the years following a divorce if substantial changes in your life or financial circumstances have occurred. Job loss, promotions, serious illness or disability, and remarriage are examples of such changes. Modifications must be requested and approved by the court.
Need legal assistance from an Oceanside spousal support attorney? Connect with Palmer Rodak & Associates by calling (760) 573-2223.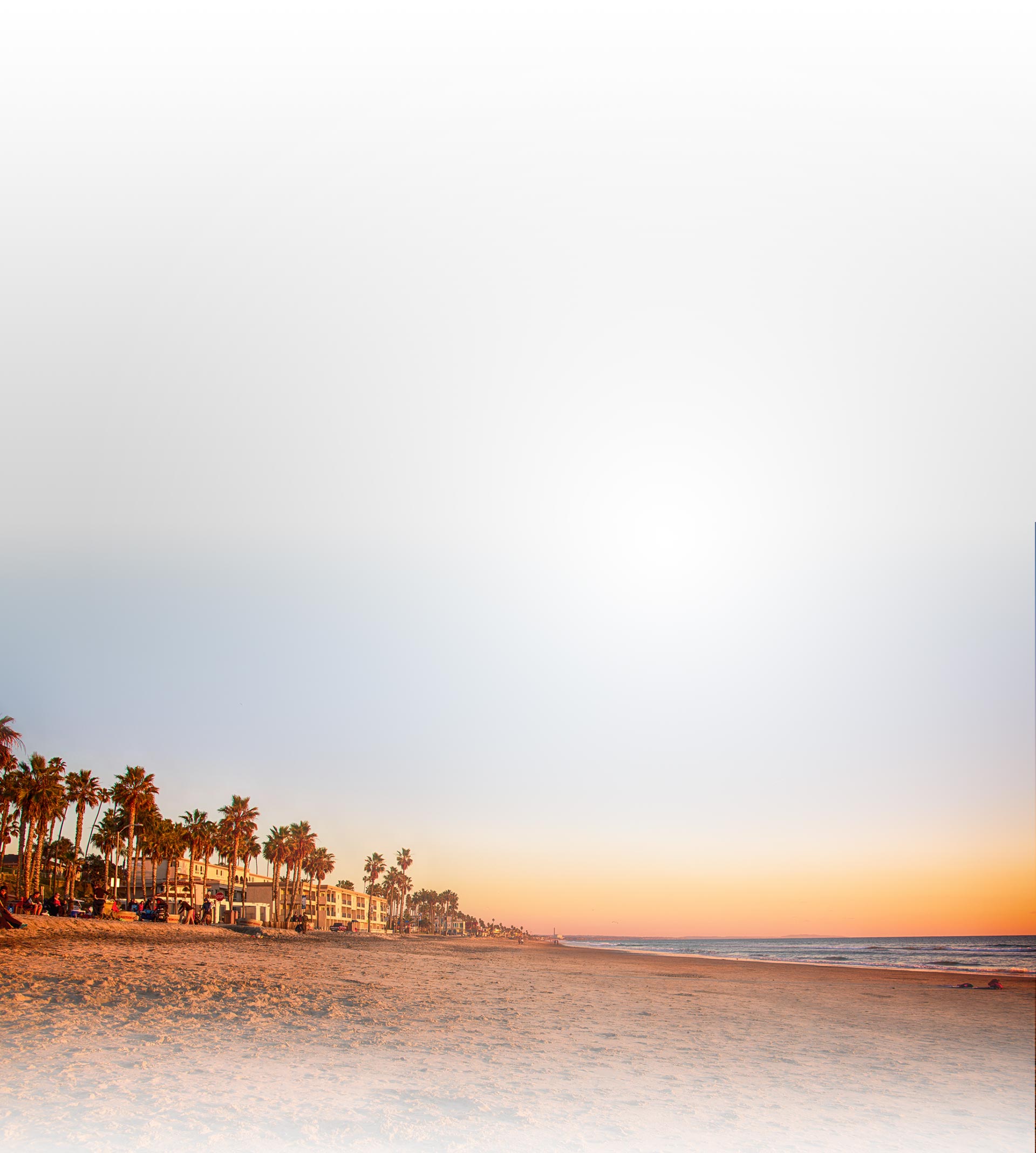 Testimonials
Former Clients Share Their Experience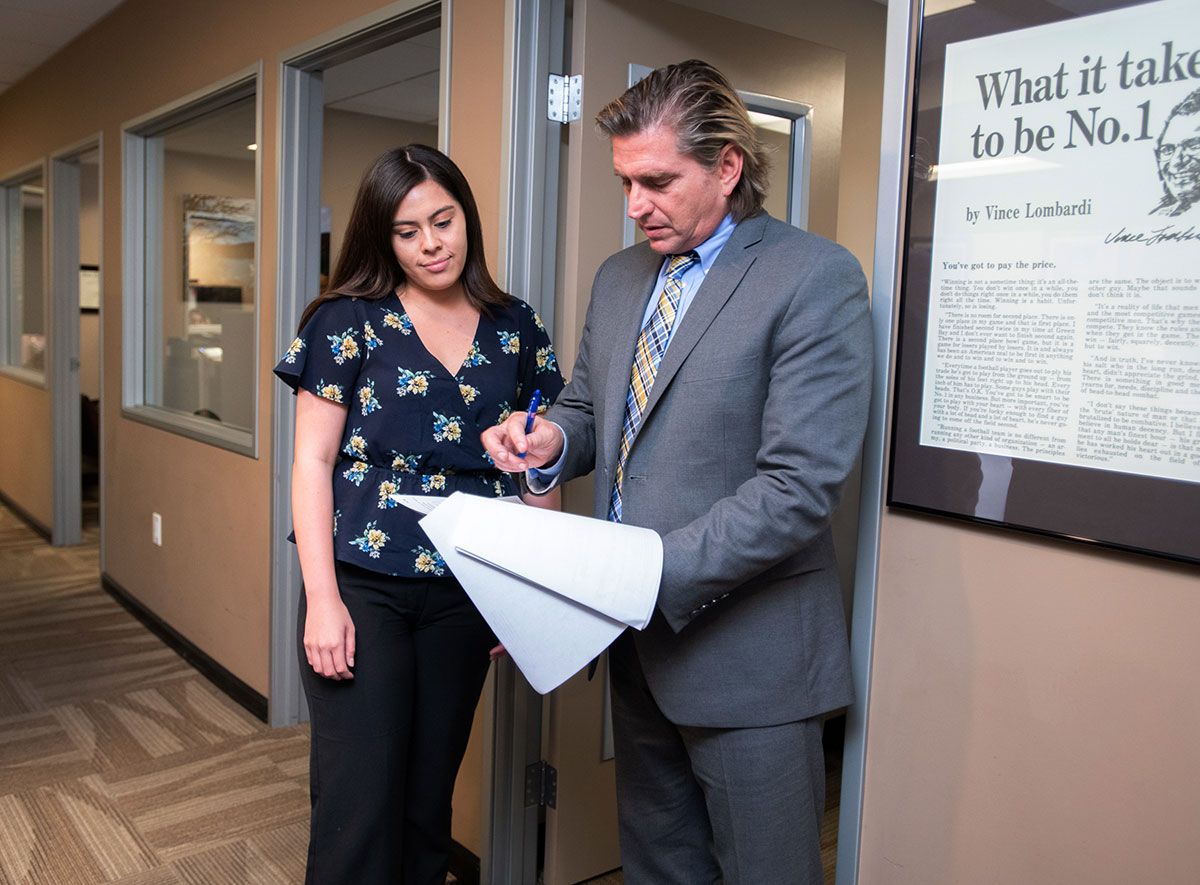 My kids are my world and I am very happy to have her represent me in my case. I am extremely relieved having her by my side. - Corrie M.

I'm so thankful they took the time to meet with me, thank you so much Dillan! - Amanda C.

His supporting staff is top-notch. I would highly recommend this firm. - Maria G.

Richard was very professional, he knew exactly the document he needed to complete for us, was very prompt in getting back to me and was very reasonable with his fee. - Maggie J.

- Robert B.