Oceanside Domestic Violence Attorneys
Representing Victims & the Accused
Palmer Rodak & Associates has extensive experience representing families in domestic violence cases. Our lawyers can advise you as to whether a domestic violence restraining order is right for your situation or defend your child custody or visitation rights if you have been falsely accused.
What Is Domestic Violence?
Domestic violence is a pattern of behaviors that one partner uses to maintain control over the other partner. It can include physical harm, sexual violence, threats, financial deprivation, verbal abuse, and emotional abuse. Anyone can be a victim or perpetrator of domestic violence.
Our experienced domestic violence attorneys in Oceanside can go to court to obtain a temporary or permanent restraining order to stop the abuse. Temporary restraining orders are available on an emergency (ex parte) basis, which means that victims of domestic violence can obtain a restraining order in a very short time, and often without notifying the alleged perpetrator. Our experienced team is here to help you.
If you have been abused or accused of domestic violence, reach contact our domestic violence lawyers immediately!
Helping Domestic Violence Victims Find Safety
If you or a family member has been the victim of family violence or threats of abuse, you do not have to suffer this abuse.
With a temporary restraining order in place, you will be assigned a trial date. At trial, both sides will be able to call witnesses and present evidence to the court. Our lawyers can build a strong case designed to protect you and your family and prevent you from being the victims of continued domestic assault.
Legal proceedings involving restraining orders are very serious. The outcome of these proceedings can profoundly affect the parties' rights, including their child custody and visitation rights. If the violence involves child abuse or assault, we can help you modify any existing custody or visitation orders to protect your child from further harm.
Protecting Your Rights If You Face False Domestic Violence Allegations
At Palmer Rodak & Associates, we also represent clients who have been falsely accused of violence during the divorce process or child custody disputes. A restraining order can affect your right to possess a firearm and affect your employment. When a person who is subject to a restraining order is stopped by the police for any reason, the restraining order acts as a red flag and could cause the officer to more closely investigate the situation. If you are falsely accused of family violence, you need the experienced representation of our domestic violence attorneys in Oceanside.
For a free consultation, call (760) 573-2223 or contact us online.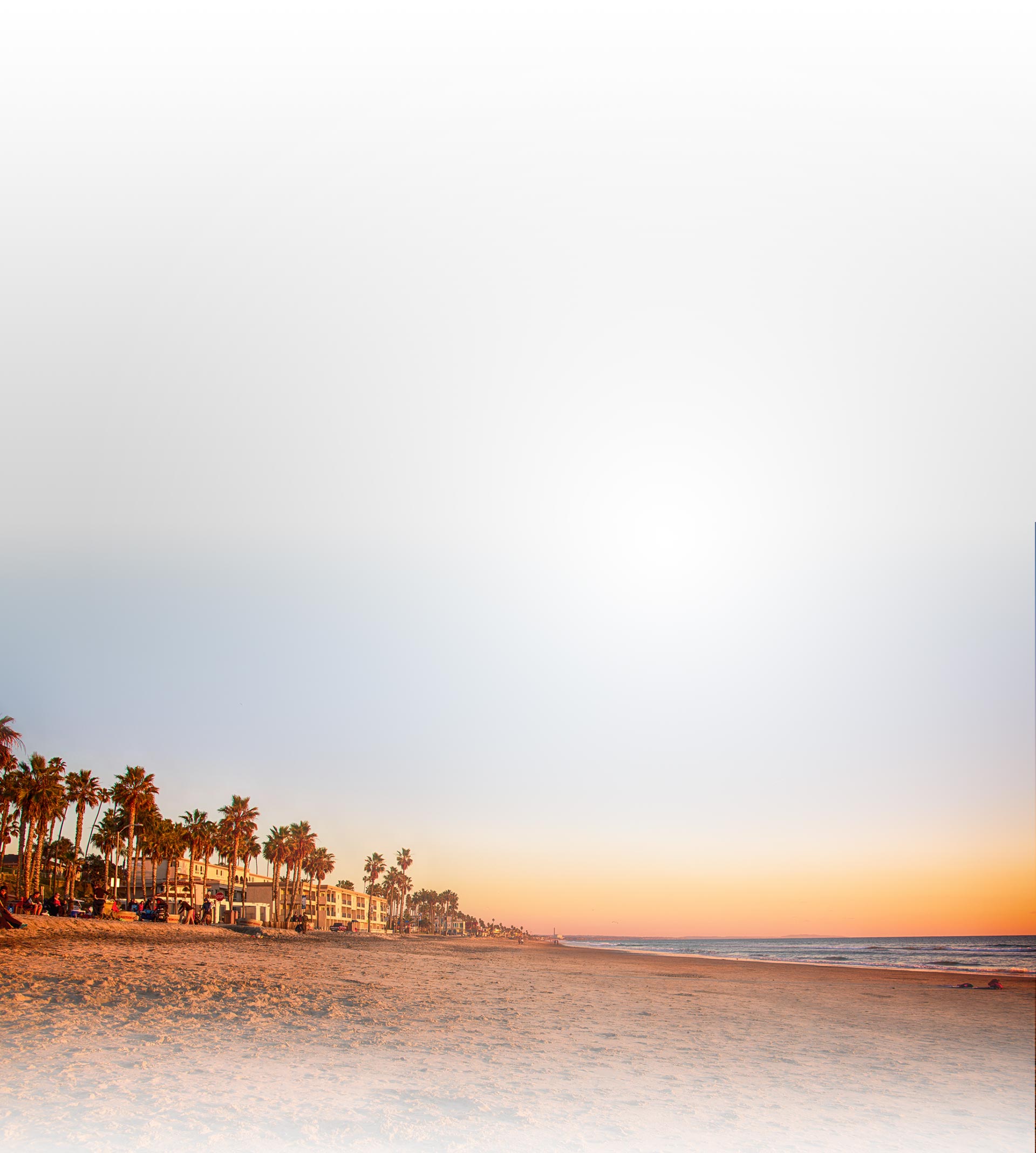 Testimonials
Former Clients Share Their Experience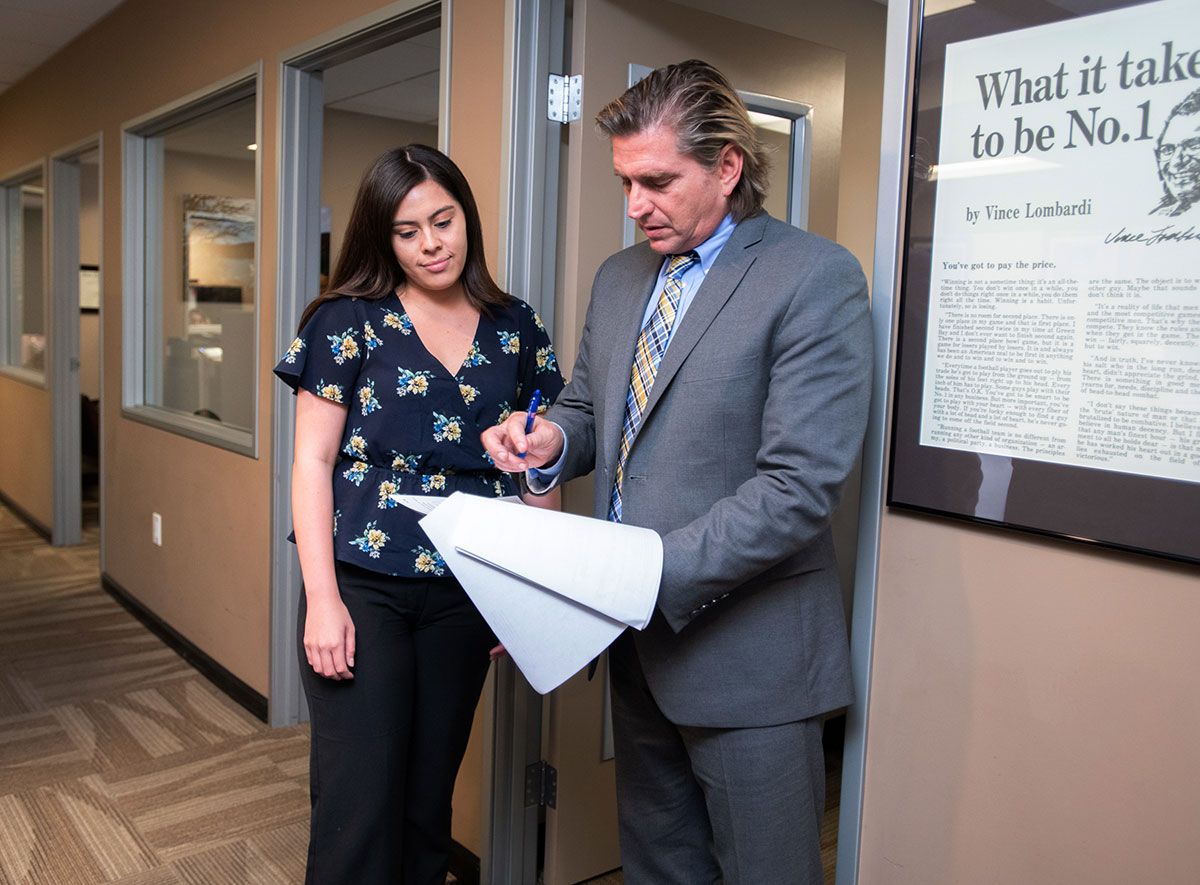 My kids are my world and I am very happy to have her represent me in my case. I am extremely relieved having her by my side. - Corrie M.

I'm so thankful they took the time to meet with me, thank you so much Dillan! - Amanda C.

His supporting staff is top-notch. I would highly recommend this firm. - Maria G.

Richard was very professional, he knew exactly the document he needed to complete for us, was very prompt in getting back to me and was very reasonable with his fee. - Maggie J.

- Robert B.