Oceanside Postnuptial Agreement Lawyer
Crafting Comprehensive Postnuptial Agreements in California
At Palmer Rodak & Associates, our team of experienced family law attorneys is dedicated to providing comprehensive legal solutions tailored to your unique needs. Our expertise extends to postnuptial agreements, a crucial tool for safeguarding your financial future and marital peace of mind.
Call Palmer Rodak & Associates today at (760) 573-2223 or contact us online to schedule a meeting with our postnuptial agreement attorney in Oceanside!
What is a Postnuptial Agreement?
A postnuptial agreement, often called a postnup, is a legally binding contract entered into by spouses after marriage. Similar to a prenuptial agreement (prenup), a postnuptial agreement outlines how the couple's assets, debts, and other financial matters will be handled in the event of a divorce or separation. While prenuptial agreements are created before marriage, postnuptial agreements are drawn up and executed after the marriage.
These agreements serve as a safety net, allowing couples to define the financial terms of their marriage and address potential areas of concern. They offer both parties clarity and peace of mind, fostering open communication about financial expectations and responsibilities.
What Does a Postnuptial Agreement Cover?
Postnuptial agreements are highly customizable, allowing couples to tailor the document to their needs and circumstances. While the exact terms can vary widely, a comprehensive postnuptial agreement may cover the following key areas:
Division of Assets and Debts: Clearly defining how property, assets, and debts will be divided in divorce or separation. This includes real estate, bank accounts, investments, and personal possessions.
Spousal Support (Alimony): Specifying whether spousal support will be provided, the amount, and the duration. This can help avoid lengthy disputes in the future.
Child Custody and Support: Postnuptial agreements cannot determine child custody arrangements, but they can address financial support obligations for children from previous relationships.
Inheritance Rights: Clarifying how inheritances received during the marriage will be treated, ensuring they remain with the intended recipient.
Business Interests: Determining the treatment of business assets and ownership interests in case of divorce, safeguarding the continuity of family-owned businesses.
Debt Responsibility: Allocating responsibility for shared debts, protecting both parties from unexpected financial burdens.
Protection from Future Debts: Shielding one spouse from being held responsible for debts accrued by the other spouse after the agreement.
What are the Benefits of a Postnuptial Agreement?
Entering a postnuptial agreement can offer numerous advantages for couples in Oceanside and beyond. Some of the key benefits include:
Financial Clarity: A postnuptial agreement fosters open communication about finances, ensuring both spouses are on the same page regarding financial expectations and responsibilities.
Asset Protection: It allows individuals to protect their separate assets, such as premarital property or family inheritances, from being subject to division in divorce.
Conflict Resolution: By addressing potential financial conflicts upfront, postnuptial agreements can help prevent contentious legal battles in the future, saving both time and money.
Preservation of Business Interests: Business owners can safeguard their enterprises, ensuring the business remains operational and productive even during marital dissolution.
Alimony Clarity: Spouses can agree on spousal support terms in advance, eliminating ambiguity and reducing the risk of disputes later on.
Protection from Debt: Individuals can protect themselves from the financial fallout of their spouse's debts, providing peace of mind and financial security.
Marital Harmony: Contrary to common misconceptions, postnuptial agreements are not solely about planning for divorce. They can enhance marital harmony by addressing financial concerns and reducing stress related to money matters.
Contact Our Oceanside Postnuptial Agreement Attorney Today
Postnuptial agreements have become invaluable for couples seeking financial security and peace of mind in their marriages. At Palmer Rodak & Associates, our dedicated team of family law attorneys is here to guide you through creating a postnuptial agreement that aligns with your unique circumstances and goals.
Contact Palmer Rodak & Associates today to schedule a consultation with our postnuptial agreement lawyer in Oceanside!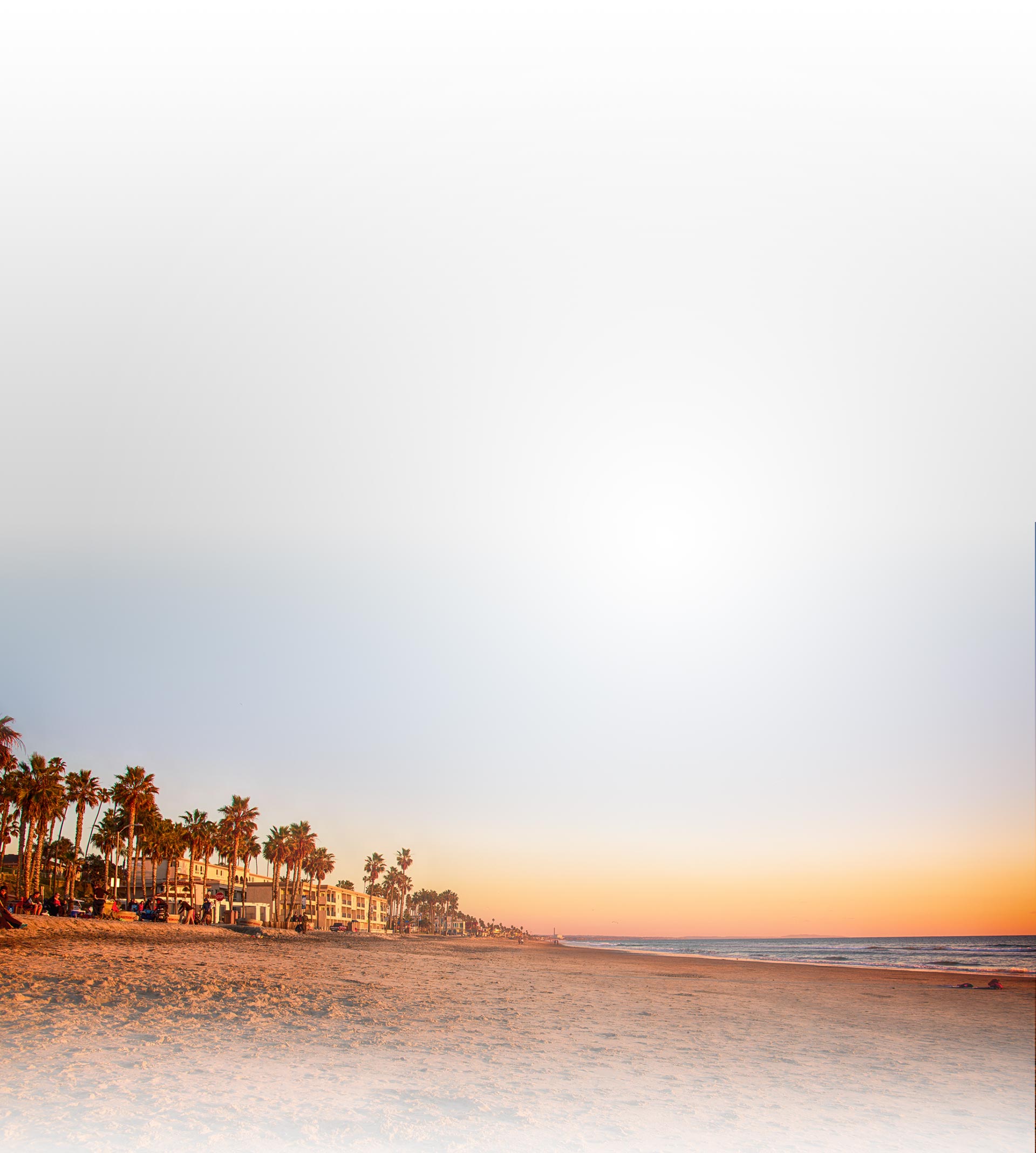 Testimonials
Former Clients Share Their Experience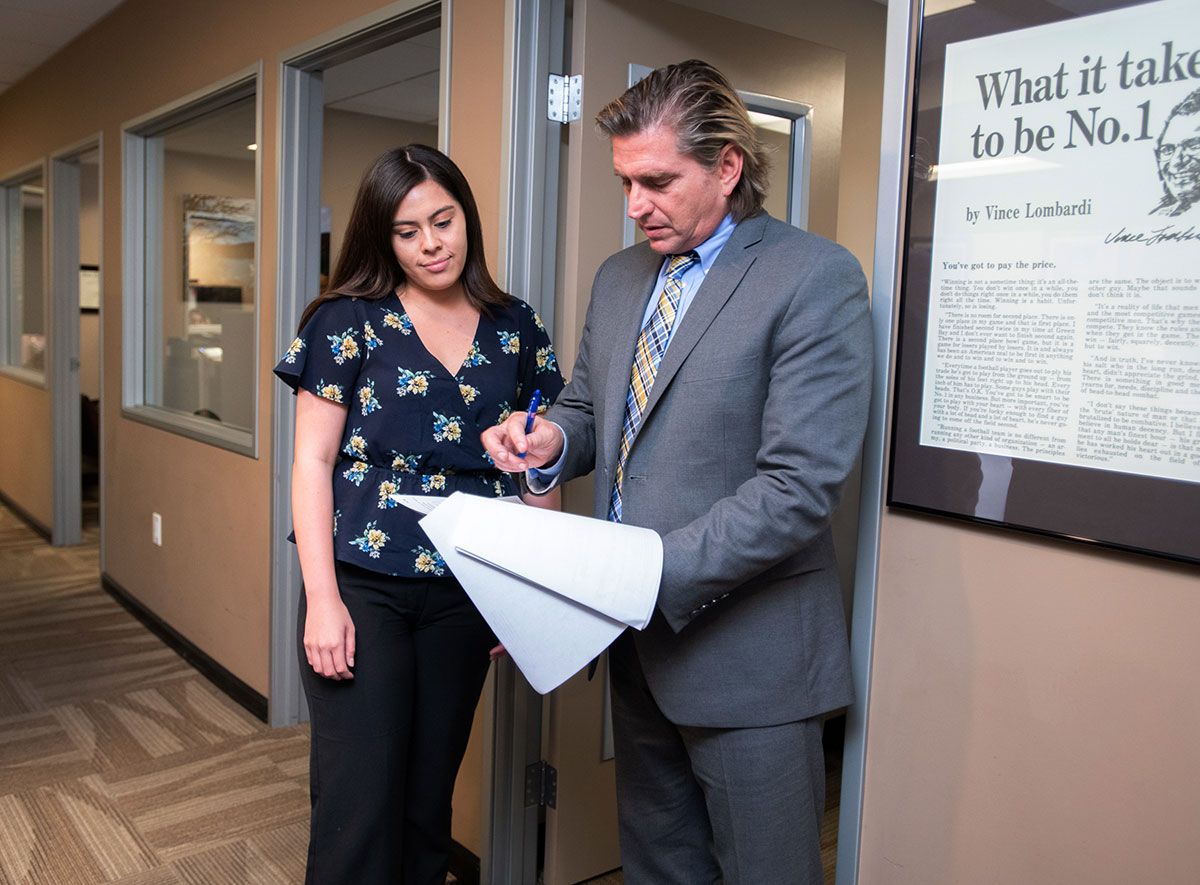 My kids are my world and I am very happy to have her represent me in my case. I am extremely relieved having her by my side. - Corrie M.

I'm so thankful they took the time to meet with me, thank you so much Dillan! - Amanda C.

His supporting staff is top-notch. I would highly recommend this firm. - Maria G.

Richard was very professional, he knew exactly the document he needed to complete for us, was very prompt in getting back to me and was very reasonable with his fee. - Maggie J.

- Robert B.