Family Law Appeals Attorneys in Oceanside
We Can Help You Appeal an Unfavorable Decision
At Palmer Rodak & Associates, we understand your legal matter is unique and important to you. Whether you face a divorce or a child custody battle, our dedicated client-centered approach is tailored to fit your needs. It's our priority to find effective solutions that fit individual needs and achieve positive results for every client.
From our offices in Oceanside and Del Mar, we help clients seek appeals for any family law determination, including child support, child custody, visitation, property division, and alimony. We can help you understand the requirements for filing a family law appeal and advise you as to whether an appeal is in your best interest.
To learn more, contact us at (760) 573-2223 today.
What to Consider in a Family Law Appeal
While the appeals process may seem unfamiliar and out of reach, a family law appeal may be worth considering if:
You believe child support or alimony awards are excessive
An attorney or judge made a mistake or error in judgment
The court excluded evidence important to your case
You believe the court abused its discretion
The court did not follow proper procedure
When you choose Palmer Rodak & Associates to represent you, you will work with a team of highly experienced attorneys who are committed to helping you seek a favorable outcome in your family law matter. We are proud to offer appellate legal services at an affordable rate. You can feel secure knowing that we have your personal and financial interests in mind.
Consult with Us Today
With a California Certified Specialist in Family Law Trial Advocacy on our team, we have the skill and experience needed to craft an effective appeal on your behalf. If you are considering a family law appeal, don't delay. There may be a limited amount of time in which to make your complaint known.
Call (760) 573-2223 today to schedule a complimentary consultation.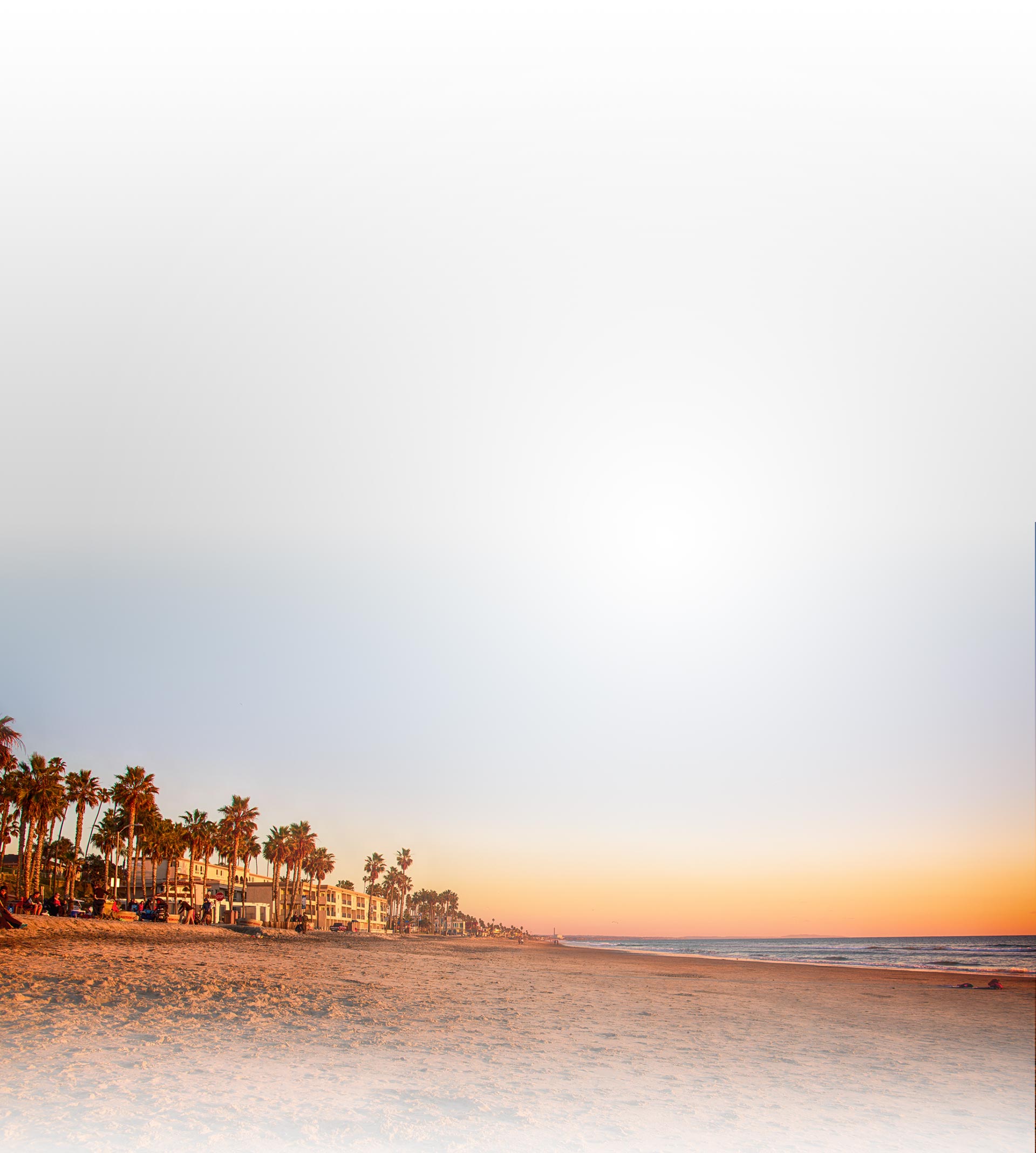 Testimonials
Former Clients Share Their Experience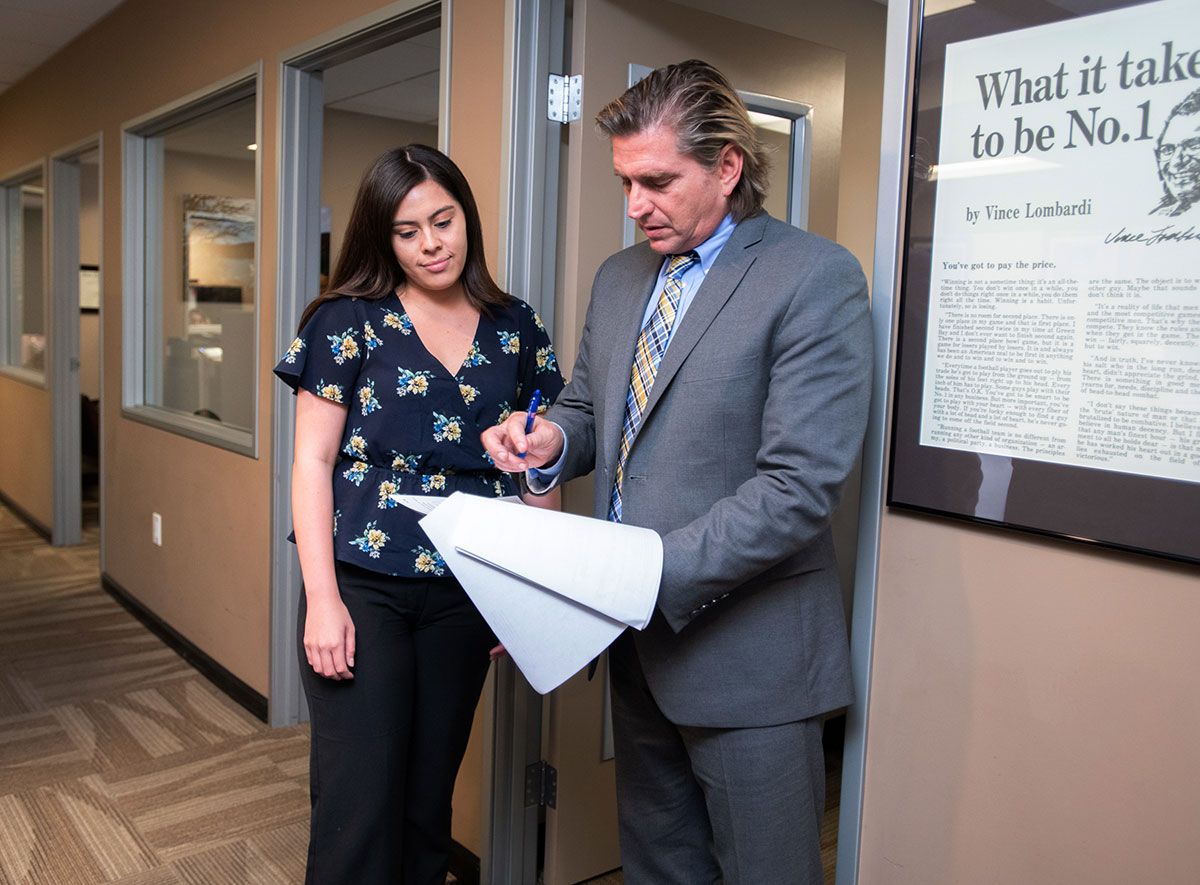 My kids are my world and I am very happy to have her represent me in my case. I am extremely relieved having her by my side. - Corrie M.

I'm so thankful they took the time to meet with me, thank you so much Dillan! - Amanda C.

His supporting staff is top-notch. I would highly recommend this firm. - Maria G.

Richard was very professional, he knew exactly the document he needed to complete for us, was very prompt in getting back to me and was very reasonable with his fee. - Maggie J.

- Robert B.