How to Prepare to Meet with an Oceanside Family Law Attorney
The Documents & Information You Need to Get Started
Are you preparing to meet with your family law attorney for the first time? If so, you will need to come prepared with certain documents and information. With the information you provide, our attorneys at Palmer Rodak & Associates can evaluate your situation and develop a plan tailored to fit your goals.
The following is a list to guide you. Some of the items listed may not apply to you and we may request additional information not listed here.
If you have any questions leading up to your appointment with our firm, please do not hesitate to call us at (760) 573-2223.
Financial Information
All financial information should include account names, numbers, balances, and current statements:
State and federal income tax returns for the past three to five years
State and federal business income tax returns for the past three to five years
Recent pay stubs
Bank statements
Statements regarding trusts, stocks, bonds or other investments
List of safety deposit box contents
Retirement savings information (including balances, beneficiaries, outstanding loans, and current statements) such as 401(k), 403(b), and IRA accounts
Life insurance policies (including cash value)
Social Security statements
Pension statements
Property Information
Property information should include property descriptions, addresses, ownership interest, market value, outstanding mortgage or loan balances, lender, loan payments, and most recent property tax assessment:
Primary residence
Rental properties (including rental income)
Vacation homes
Business properties
Valuable personal property or belongings, such as antiques, collectibles, vehicles, jewelry, art, computers, electronics, clothing, furs, and more
Inheritances, both current and anticipated
Interests in trusts both current or future
Property owned by both you and your spouse prior to marriage
Boats and other recreational vehicles
Bills & Outstanding Debt
This should include balances, statements, and source of payments:
Credit card statements
Loan statements
Utility bills
Other bills (school tuition, daycare, medical and dental bills, etc.)
Monthly budget breakdown
Legal Agreements & Documents
Wills and trusts
Living wills
Powers of attorney
Durable powers of attorney
Advance directives (also called power of attorney for healthcare, healthcare directives or proxy)
Prenuptial agreements (also called premarital agreement or antenuptial agreement)
Divorce settlement or child support orders from a previous marriage
Non-Financial Contributions
Contributions of a stay-at-home parent or homemaker
Contributions made by one spouse to further the education, training, and/or career of the other spouse
Finally, it is wise to begin considering any other issues that may apply to your particular situation.
Issues you may need to discuss with your attorney include:
Child custody and visitation
Retaining/residence in the marital home
Beneficiaries of insurance policies as well as other monetary benefits
Domestic violence and abuse
Post-divorce non-financial support
Legal expenses
Consult with Palmer Rodak & Associates Today
As you can see, divorce and family law matters can be complicated. Having the guidance of an experienced attorney from Palmer Rodak & Associates is an indispensable part of this process. Our Oceanside family lawyers have been a strong and steady presence for these matters for more than two decades and we welcome the opportunity to assist you through this critical time.
Take advantage of a free consultation by calling us at (760) 573-2223.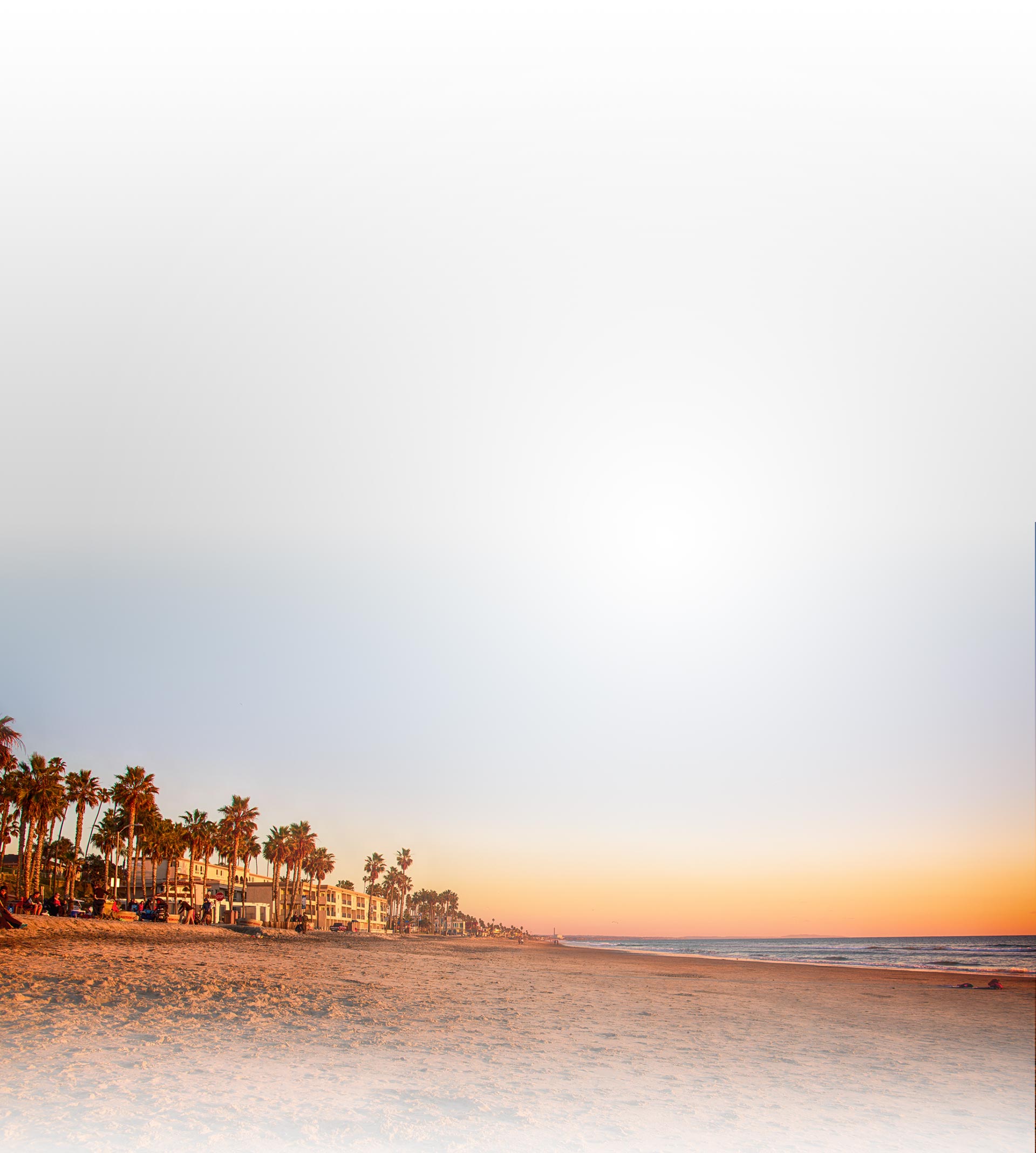 Testimonials
Former Clients Share Their Experience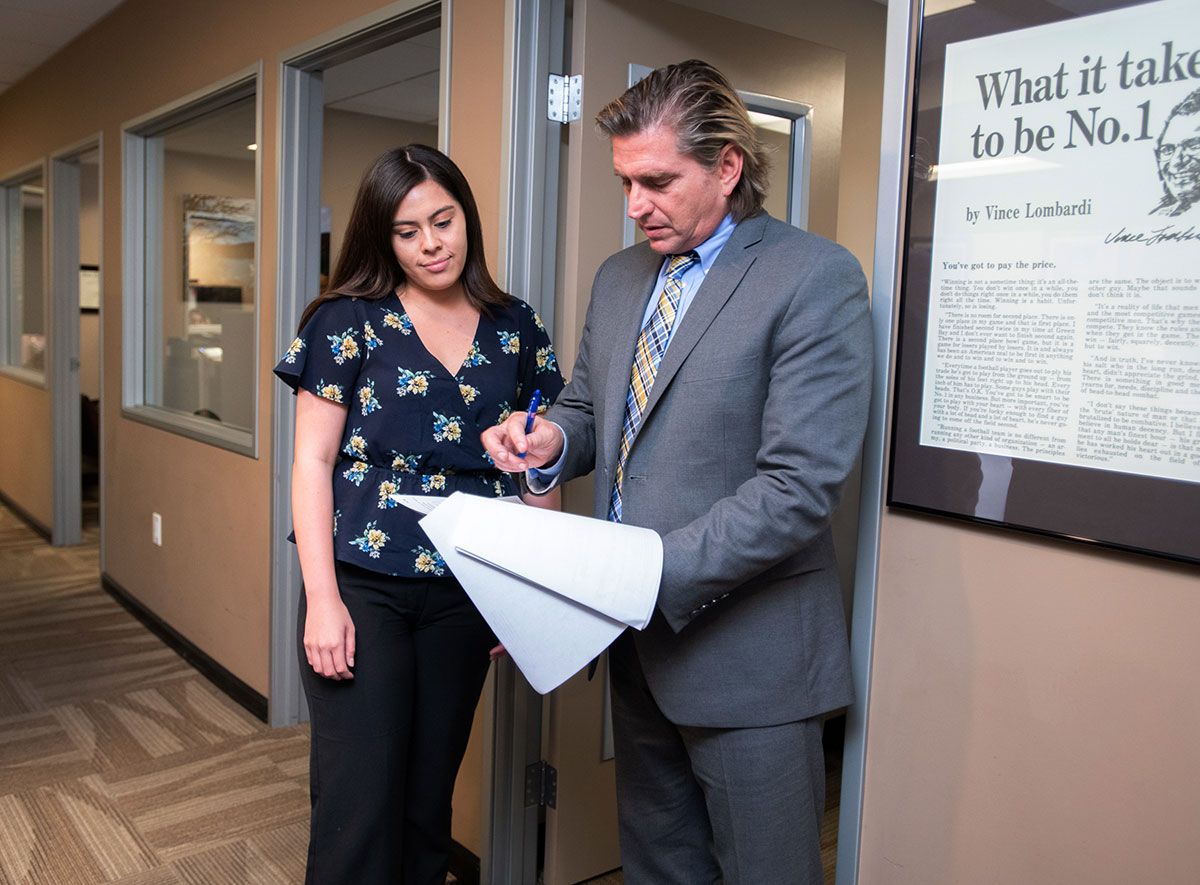 My kids are my world and I am very happy to have her represent me in my case. I am extremely relieved having her by my side. - Corrie M.

I'm so thankful they took the time to meet with me, thank you so much Dillan! - Amanda C.

His supporting staff is top-notch. I would highly recommend this firm. - Maria G.

Richard was very professional, he knew exactly the document he needed to complete for us, was very prompt in getting back to me and was very reasonable with his fee. - Maggie J.

- Robert B.