Oceanside Domestic Partnership Attorneys
Ending a Domestic Partnership in California
If you are looking to end a registered domestic partnership, there are several things you need to consider. First, you must meet California's requirements to terminate the domestic partnership. Additionally, all community property that was accumulated from the date the domestic partnership to the date of dissolution will be subject to property division. Similarly, you will have to settle any debt that you and your domestic partner have accumulated.
At Palmer Rodak & Associates, we provide legal services to a diverse clientele, including same-sex couples and heterosexual couples who have chosen to establish a domestic partnership. We keep up to date on the ever-changing laws in this area. We can help ensure that your personal and financial interests are considered and protected if you are choosing to terminate your domestic partnership.
Discuss your needs and goals with our Oceanside domestic partnership lawyers today. Just call (760) 573-2223.
The Domestic Partnership Dissolution Process
At Palmer Rodak & Associates, we have the knowledge and experience needed to help you meet the requirements to dissolve your domestic partnership.
The process can involve either of the following:
Filing a Notice of Termination of Domestic Partnership with the California Secretary of State
Filing a petition with the Supreme Court
If you choose to file a Notice of Termination of Domestic Partnership, the domestic partnership will end after six months. During those six months, either party can choose to cancel the termination. Common reasons for doing so include reconciliation between partners, pregnancy, or choosing to terminate the domestic partnership in court.
In addition to helping you complete the steps to terminate your domestic partnership, we can address matters related to taxation, child custody and visitation, and inheritance.
Contact Us about Your Domestic Partnership Separation
The domestic partnership dissolution process can be complex and detail-oriented. At Palmer Rodak & Associates, we take a team approach, putting the skill and experience of everyone at our firm to work for you. Attorneys, paralegals, and assistants alike come together to help you achieve a successful resolution.
To schedule a complimentary consultation, call (760) 573-2223 or contact us online.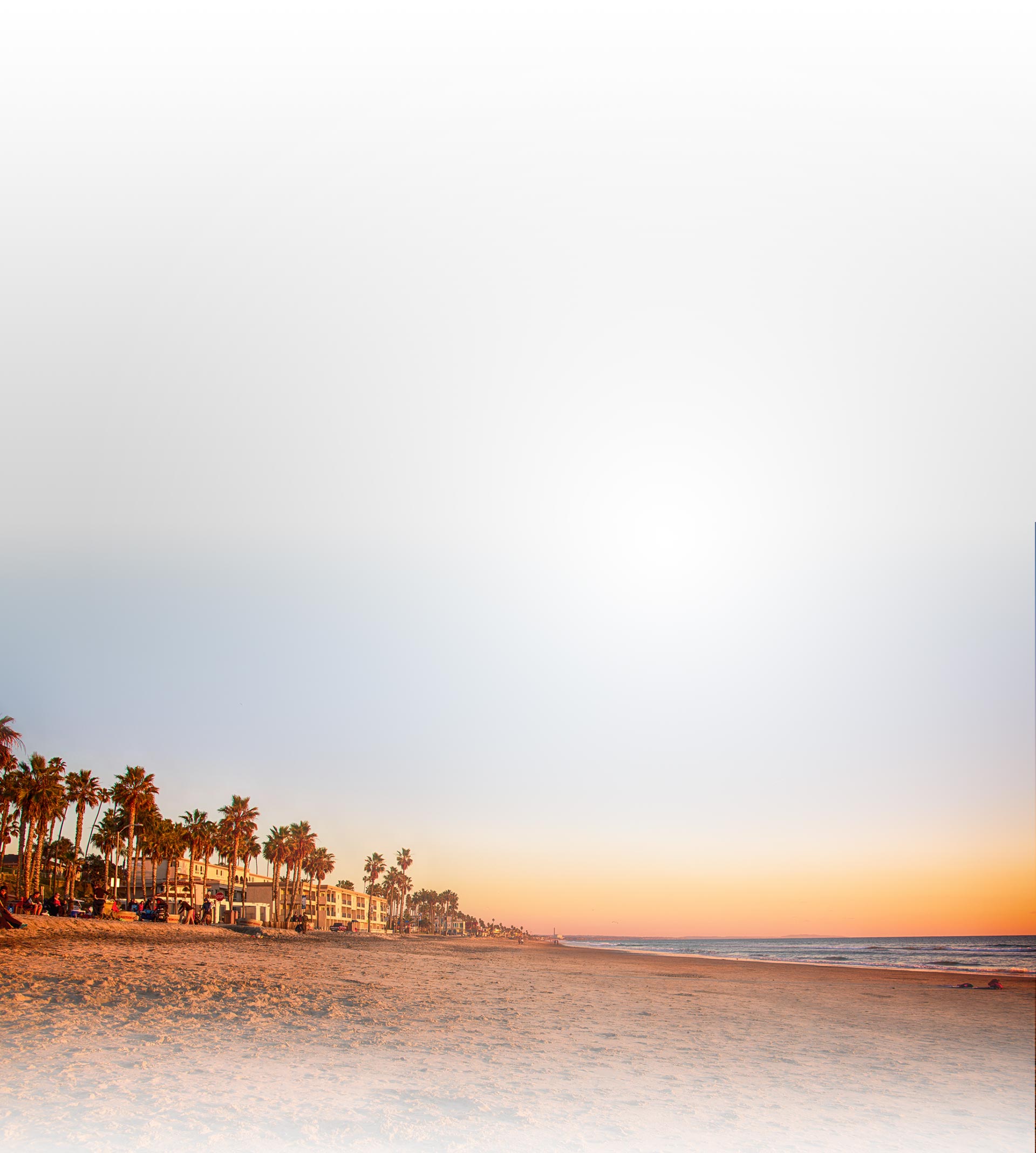 Testimonials
Former Clients Share Their Experience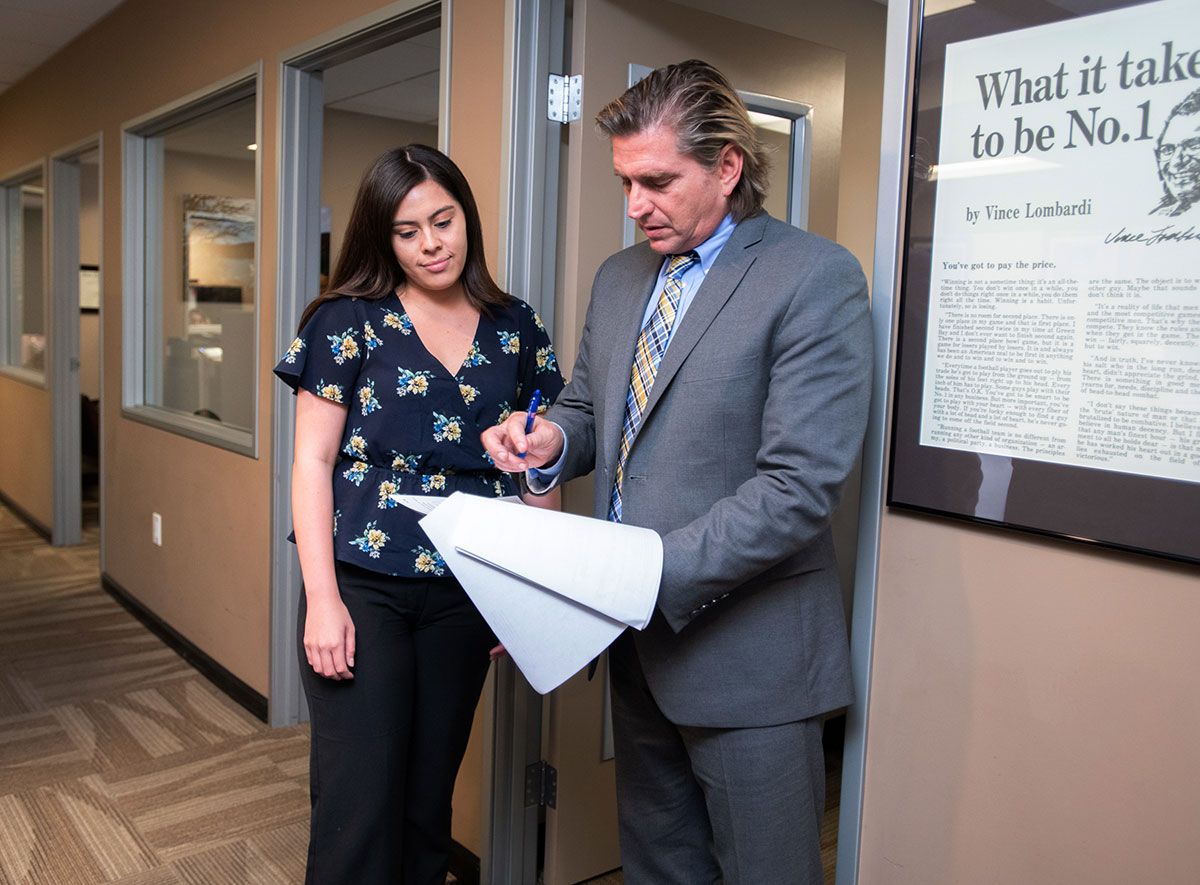 My kids are my world and I am very happy to have her represent me in my case. I am extremely relieved having her by my side. - Corrie M.

I'm so thankful they took the time to meet with me, thank you so much Dillan! - Amanda C.

His supporting staff is top-notch. I would highly recommend this firm. - Maria G.

Richard was very professional, he knew exactly the document he needed to complete for us, was very prompt in getting back to me and was very reasonable with his fee. - Maggie J.

- Robert B.