Domestic Violence & Child Custody Attorneys in Oceanside
Handling Complex Custody Cases Involving Family Violence
Even though California operates under the no-fault rule for terminating marriages, evidence of domestic violence or abuse can significantly affect court decisions regarding child custody and visitation.
If you are facing a child custody case that involves allegations of domestic violence or a parent with a history of family abuse, we strongly advise that you turn to Palmer Rodak & Associates for qualified family law representation. With more than 60 years of collective experience and California Certified Specialist in Family Law Trial Advocacy on our team, we have what it takes to ensure your safety, protect your rights, and reach a custody arrangement that is in your child's best interests.
Reach out to us at (760) 573-2223 for legal assistance today.
California Laws Regarding Presumption against Joint Custody
In general, the position of most courts across the U.S. is that when domestic violence has played a part in a marriage or between unmarried parents, it becomes a relevant factor in custody determinations. In California, laws have been established that create what is called a presumption against giving any type of custody to a parent who has been found guilty of domestic violence against the other parent or a child. Awarding custody to a parent deemed abusive is a violation of the child's best interests, which is the overruling guideline for custody arrangements.
The only way for an allegedly abusive parent to overcome the presumption against a custody award is by presenting evidence to the court that will convince a judge otherwise.
Such evidence can include:
Completion of a batterers' treatment program
Completion of a drug or alcohol rehabilitation program
Completion of a parenting education class
Successful completion of the terms and conditions of probation or parole
Compliance with the terms and conditions of a protective order or restraining order
Evidence showing the absence of any further acts of domestic violence against the family
Controversy in Domestic Violence Cases
Despite the laws against granting custody in domestic violence cases, questions and controversy remain. What type of behaviors make up a domestic violence claim? What happens when both parties have been found to be violent? What if only one incident of violence occurred? Will denying a parent custody actually protect a child? What are the consequences of children growing up without contact with a parent? These types of questions cast doubt on how domestic violence should be handled in any custody case.
While it is legally recognized that evidence of domestic violence acts as a major consideration in custody determinations, controversy over how to resolve such custody disputes remains. If the issue of domestic violence is a factor in your child custody case, you need the representation of a legal team adept in handling such matters in court. You need the support of Palmer Rodak & Associates.
Contact us at (760) 573-2223 for comprehensive legal counsel.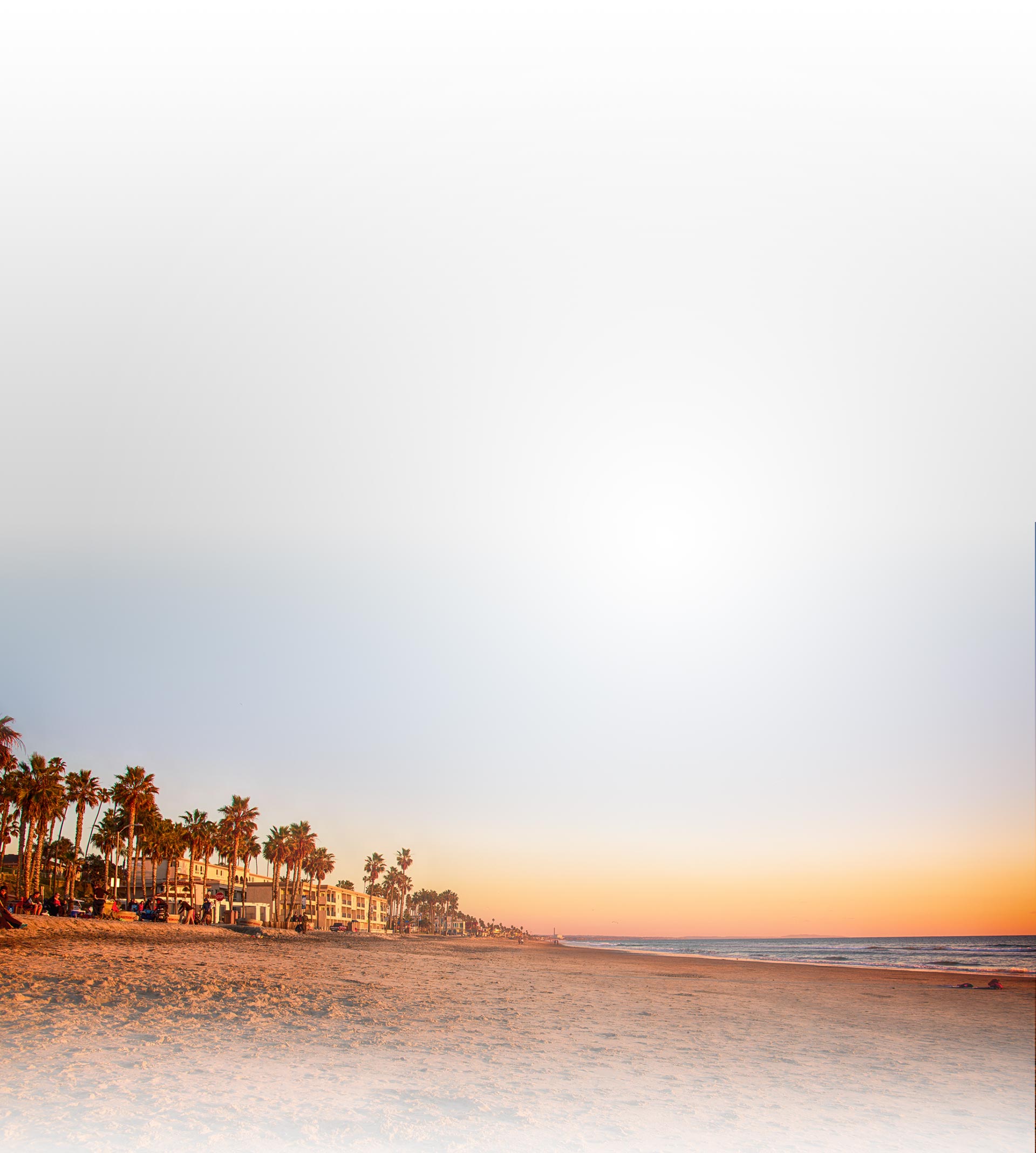 Testimonials
Former Clients Share Their Experience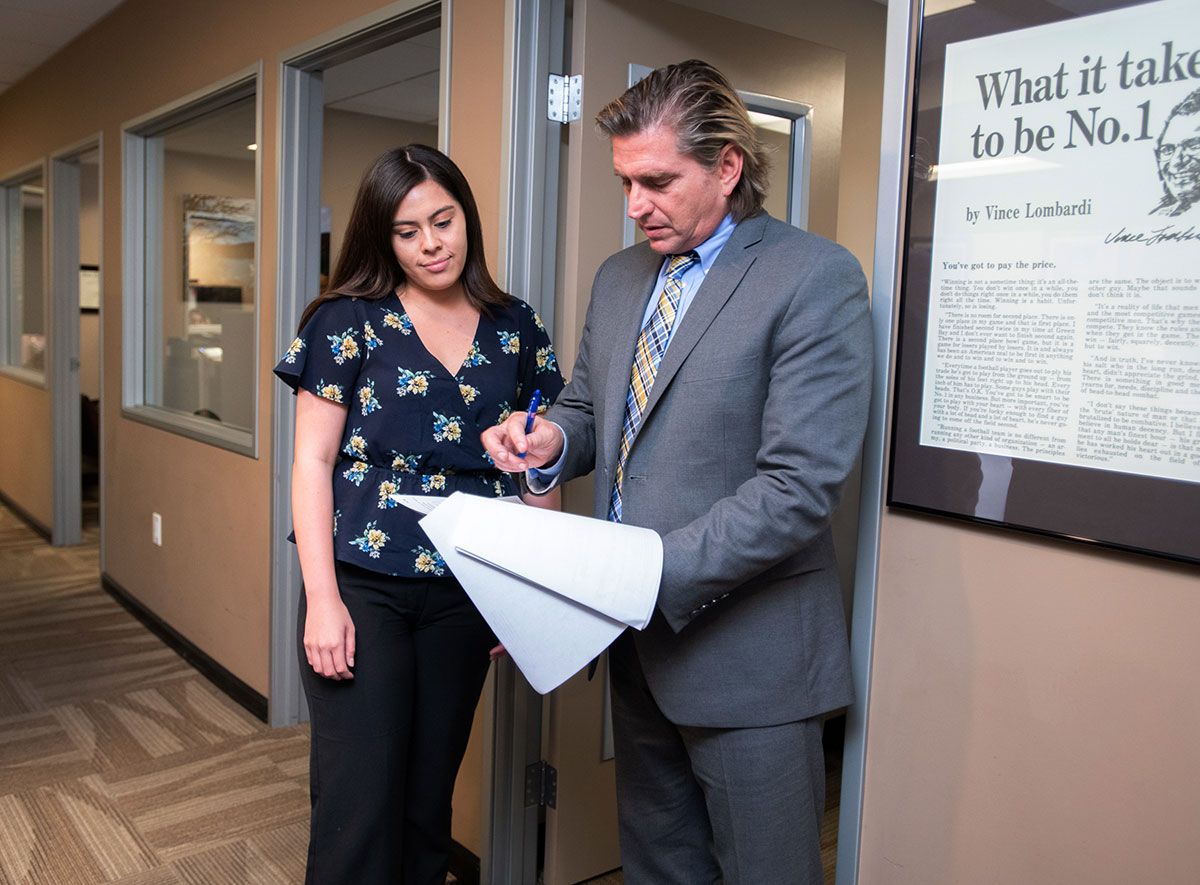 My kids are my world and I am very happy to have her represent me in my case. I am extremely relieved having her by my side. - Corrie M.

I'm so thankful they took the time to meet with me, thank you so much Dillan! - Amanda C.

His supporting staff is top-notch. I would highly recommend this firm. - Maria G.

Richard was very professional, he knew exactly the document he needed to complete for us, was very prompt in getting back to me and was very reasonable with his fee. - Maggie J.

- Robert B.