Family Law Glossary
Defining the Terms You Need to Know
At Palmer Rodak & Associates, we know that family law is riddled with terms, laws, and distinctions that can be confusing to anyone navigating a family law case. To ensure that you understand your rights and options, our Oceanside family lawyers take the time to educate clients on the many terms that may be used throughout their case. Read our family law glossary below to learn more.
Call (760) 573-2223 or contact us online with any questions or to schedule a free consultation.
Alimony, Maintenance & Spousal Support
These are legal terms for the financial support that one former spouse pays to the other during or after a divorce. Alimony can be ordered temporarily and last only for the duration of the divorce, or it can be ordered for several months or years after the divorce. Spousal support is intended to financially support a lower-earning or jobless spouse while they pursue education or a career.
Child Support
Child support is a payment made from one parent to another to support the child or children they have together. Child support is generally paid to the spouse with primary physical custody of the child. It is a way to ensure that a parent who spends less time with the child provides their fair share of financial support. State guidelines provide a formula for calculating child support.
Physical or Legal Custody & Visitation
Physical custody refers to who a child spends time with, while legal custody determines who is allowed to make decisions on the child's behalf. Both types of custody can be shared jointly or held solely by one parent.
If one parent has a lesser share of physical custody than the other, that parent will be granted visitation rights. A schedule will outline when the child will spend time with each parent.
Divorce or Dissolution of Marriage
These interchangeable terms refer to the process by which a couple's marriage ends. Once a divorce has been finalized, each party will be allowed to legally remarry. During the divorce process, the parties will have to agree on how they will divide their marital property, who will have to pay child support and/or alimony, and who will have custody of any children they have together. If the spouses cannot agree on these topics, court intervention may be necessary.
Domestic Violence
Domestic violence is any act or threat of violence – physical, verbal, psychological, emotional, or sexual – committed against someone with whom you share a familial or intimate relationship. Victims of domestic violence can be spouses, parents, children, siblings, dating partners, former dating partners, and roommates.
Prenuptial Agreement
A prenuptial agreement – often referred to as simply a "prenup" – is a legal contract that two partners can sign before getting married. This agreement can outline how the couple will divide their property should they separate. It can also include other provisions regarding the marriage, the relationship, alimony, and the terms of divorce. A prenuptial agreement cannot include provisions about child support, child custody, or anything illegal.
Community Property
California is a community property state, which means that all marital property is divided equally in a divorce. Marital property is any property either spouse acquired during the marriage, apart from gifts and inheritances.
Discuss your case with our Oceanside family lawyers today. Call (760) 573-2223.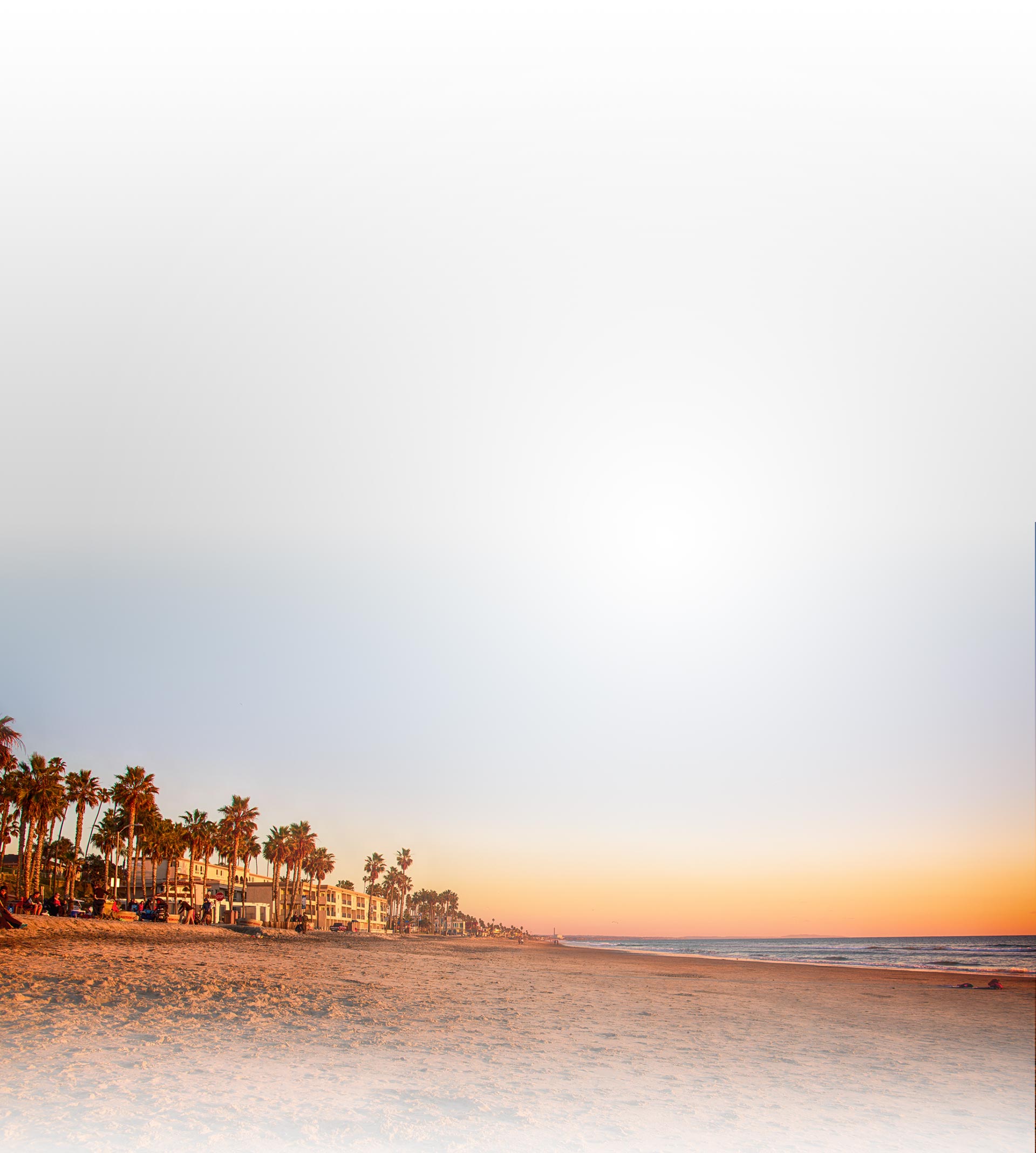 Testimonials
Former Clients Share Their Experience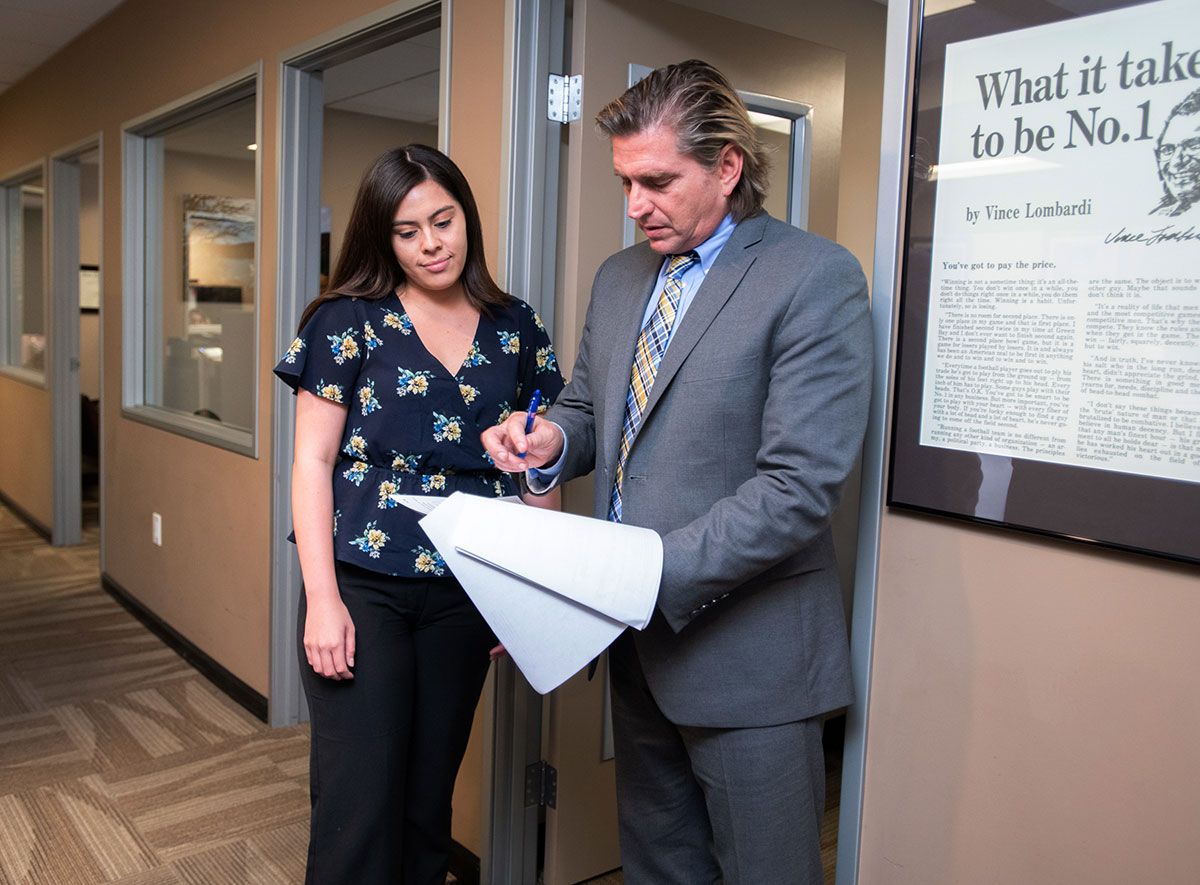 My kids are my world and I am very happy to have her represent me in my case. I am extremely relieved having her by my side. - Corrie M.

I'm so thankful they took the time to meet with me, thank you so much Dillan! - Amanda C.

His supporting staff is top-notch. I would highly recommend this firm. - Maria G.

Richard was very professional, he knew exactly the document he needed to complete for us, was very prompt in getting back to me and was very reasonable with his fee. - Maggie J.

- Robert B.