Oceanside Probate Litigation Attorneys
Assisting Beneficiaries, Administrators & Other Interested Parties
Probate (or estate administration) is a process that can be lengthy and difficult for individuals dealing with the loss of a loved one. The process can be even more difficult when a dispute arises. It is in the best interests of beneficiaries and other interested parties to promptly address any legal issues they encounter.
From our offices in Oceanside and Del Mar, the team at Palmer Rodak & Associates represents individuals involved in all types of probate-related disputes. We take a team approach to ensure truly personalized and effective representation both in and out of the courtroom.
To schedule a free consultation to meet with our Oceanside probate litigation attorneys, call (760) 573-2223 now.
Handling All Types of Probate Disputes
At Palmer Rodak & Associates, we handle disputes among beneficiaries, heirs, administrators, personal representatives, family members, and other parties. Many probate-related disputes are financial in nature.
Common types of disputes we work to resolve include:
Undue influence
Breach of fiduciary duty
Inheritance disputes
Guardianship disputes
Invalid wills and other types of will contests
Dying without a will (dying intestate)
Our Approach to Probate Litigation
Every situation is different, so we tailor our approach to every client's unique case. Our Oceanside probate litigation attorneys are highly experienced in these kinds of matters. We will work with you to explore non-adversarial dispute resolution methods such as mediation and negotiation. These forms of dispute resolution can often save time and money. That said, we are never afraid to litigate a case if it is in our client's best interests.
Do not let too much time pass. We can help you identify options to settle your probate dispute in a timely manner. Schedule your consultation by calling (760) 573-2223.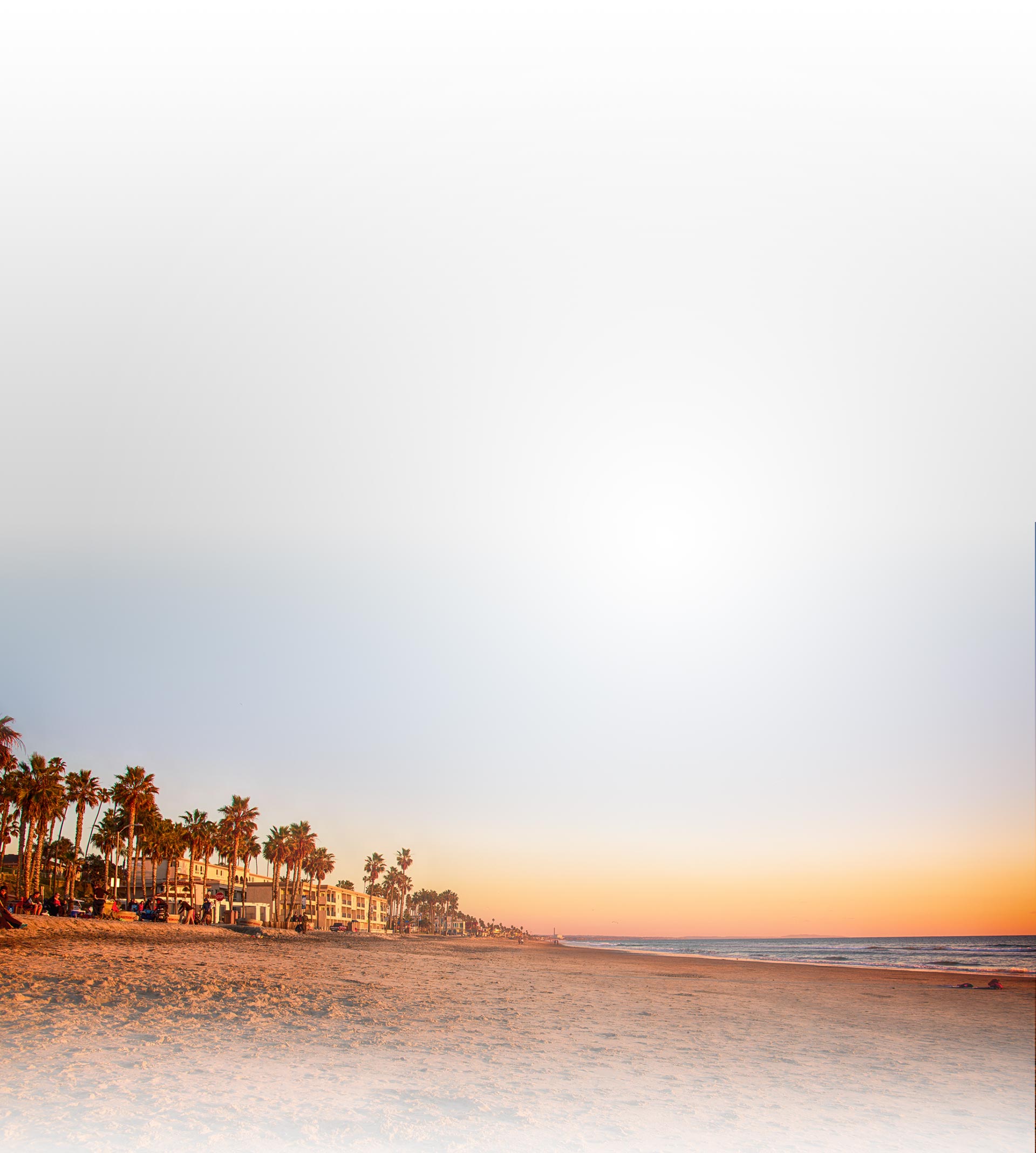 Testimonials
Former Clients Share Their Experience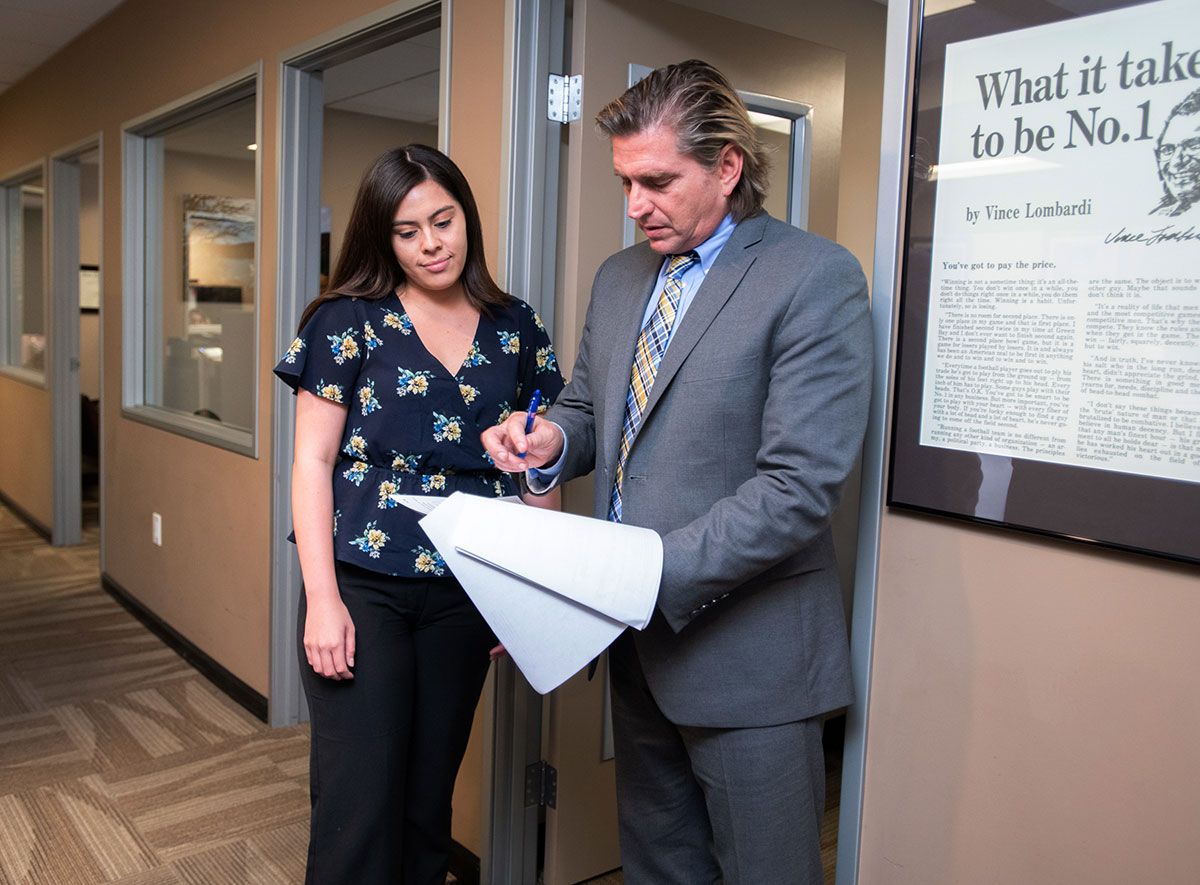 My kids are my world and I am very happy to have her represent me in my case. I am extremely relieved having her by my side. - Corrie M.

I'm so thankful they took the time to meet with me, thank you so much Dillan! - Amanda C.

His supporting staff is top-notch. I would highly recommend this firm. - Maria G.

Richard was very professional, he knew exactly the document he needed to complete for us, was very prompt in getting back to me and was very reasonable with his fee. - Maggie J.

- Robert B.