Oceanside Probate Attorneys
Sound Advice Regarding California Probate Law
Probate is the legal process by which a person's property is distributed after death. It can be a relatively simple procedure or exceedingly complex, depending on the circumstances, the quality of the will and trust documents, and other factors.
At Palmer Rodak & Associates, we are experienced in both estate planning and probate matters. After the loss of a family member, we help clients wrap up estates efficiently and arrange for the distribution of estate property through the probate process. Our Oceanside probate lawyers also handle will contests.
Discuss your legal needs with our team today by calling (760) 573-2223.
Cost-Effective Probate Administration Services
At Palmer Rodak & Associates, we have over 60 years of combined experience handling probate and estate planning cases. We work as a team to deliver exceptional service that considers each client's unique situation.
Our firm represents clients in cases involving:
Probate administration
Contested wills and trusts
Trust accounting
Other probate code matters
In paying off a decedent's debts and distributing estate property, there can be many pitfalls, particularly regarding real estate. The attorneys at our firm offer advice to executors and trust administrators designed to preserve estate assets and wrap up the estate as quickly and as efficiently as possible.
While the probate documents of most estates — even those of modest size — must be reviewed in probate court, our diligence and attention to detail can help clients avoid legal complications during the final review.
Our Oceanside probate attorneys can also advise clients regarding estate administration involving asset transfers by contract. When an inheritance law problem does arise, we protect our clients' rights through assertive pursuit or defense of probate litigation.
For a complimentary consultation, call (760) 573-2223 or contact us online.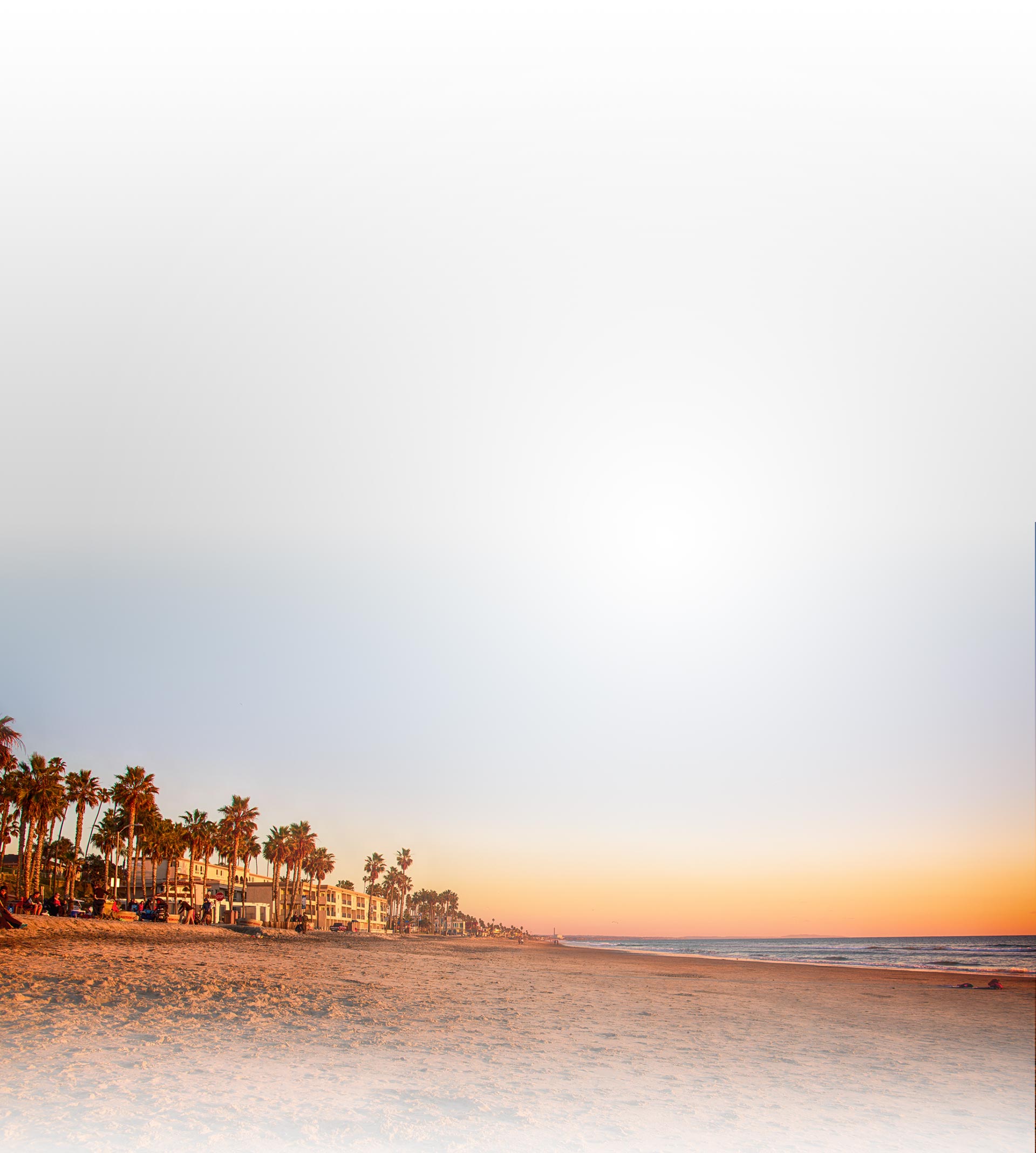 Testimonials
Former Clients Share Their Experience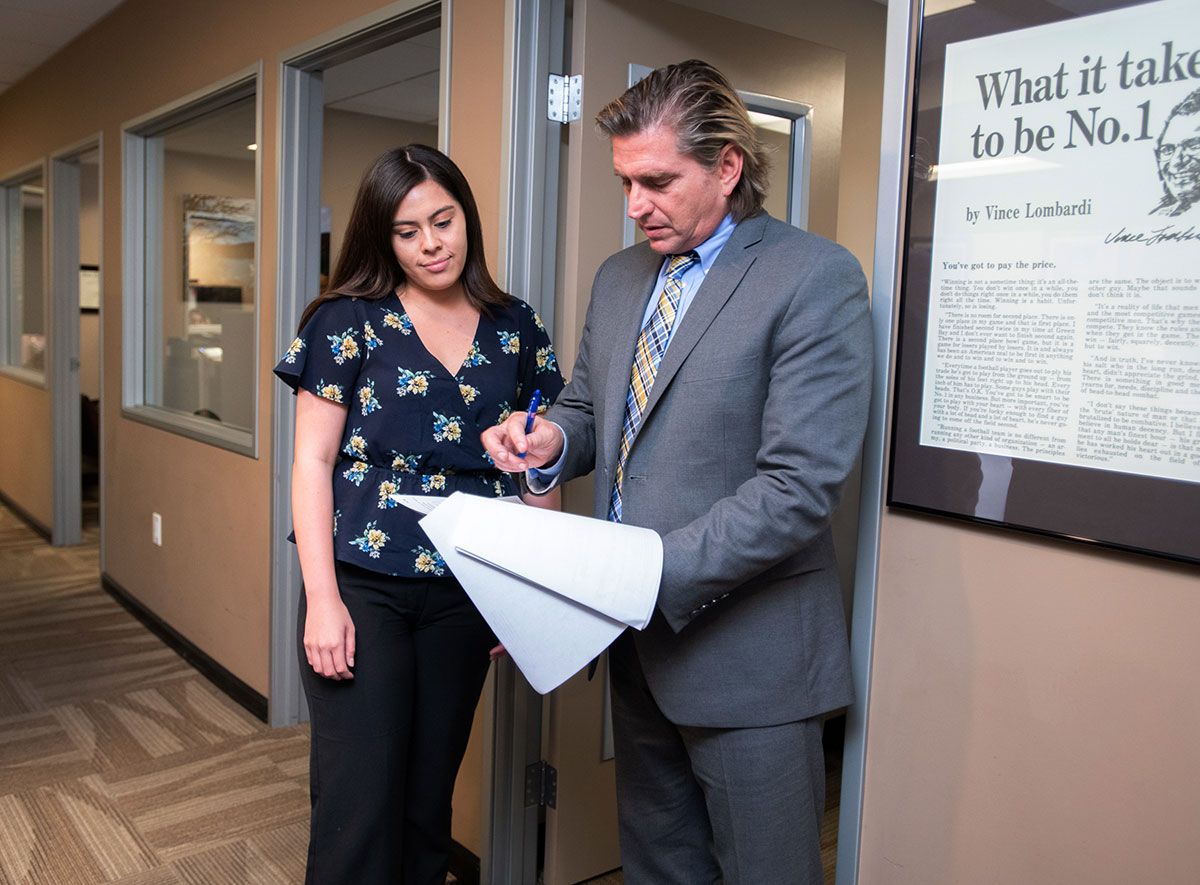 My kids are my world and I am very happy to have her represent me in my case. I am extremely relieved having her by my side. - Corrie M.

I'm so thankful they took the time to meet with me, thank you so much Dillan! - Amanda C.

His supporting staff is top-notch. I would highly recommend this firm. - Maria G.

Richard was very professional, he knew exactly the document he needed to complete for us, was very prompt in getting back to me and was very reasonable with his fee. - Maggie J.

- Robert B.