Trust & Estate Planning Litigation Attorneys in Oceanside
Efficient Dispute Resolution Services
When dealing with another person's estate — presumably after the individual has passed away — it is not uncommon for family members and other interested parties to become involved in disputes. The stakes are high in these types of cases from both a financial and a legal perspective. It is important to seek help from an Oceanside estate litigation attorney who can help minimize damage and loss. At Palmer Rodak & Associates, we can help you address and resolve trust and estate-related disputes.
To speak to an attorney about your case, please call us at (760) 573-2223. We offer a no-cost, no-obligation consultation.
Trust Litigation
If you or your family members are involved in a dispute relating to trust administration, get in touch with one of our attorneys right away. Our goal is to get you through this process as effectively and painlessly as possible.
We handle disputes involving:
Breach of fiduciary duty
Trustee disputes
Beneficiary disputes
Disputes over the validity of a trust
Estate Litigation
Disagreements and disputes can arise during the creation of estate planning documents and other preliminary steps.
At Palmer Rodak & Associates, we help individuals facing disputes regarding:
Undue influence
Forging documents
Incapacity issues
Unlawfully changing a will
Disputes regarding beneficiaries (especially in cases where children or family members are excluded from a will and a caregiver is added)
The earlier you speak to our Oceanside estate litigation attorneys, the better. It is important to be proactive and get help before the issue escalates and becomes more costly and complex.
We also help clients who are involved in probate-related disputes.
Schedule a Free Consultation Today
Estate- and trust-related disputes can be emotionally and financially draining. Talk to one of our attorneys who can immediately step in and formulate a plan to help you resolve your dispute.
Get started by completing our online contact form or calling (760) 573-2223.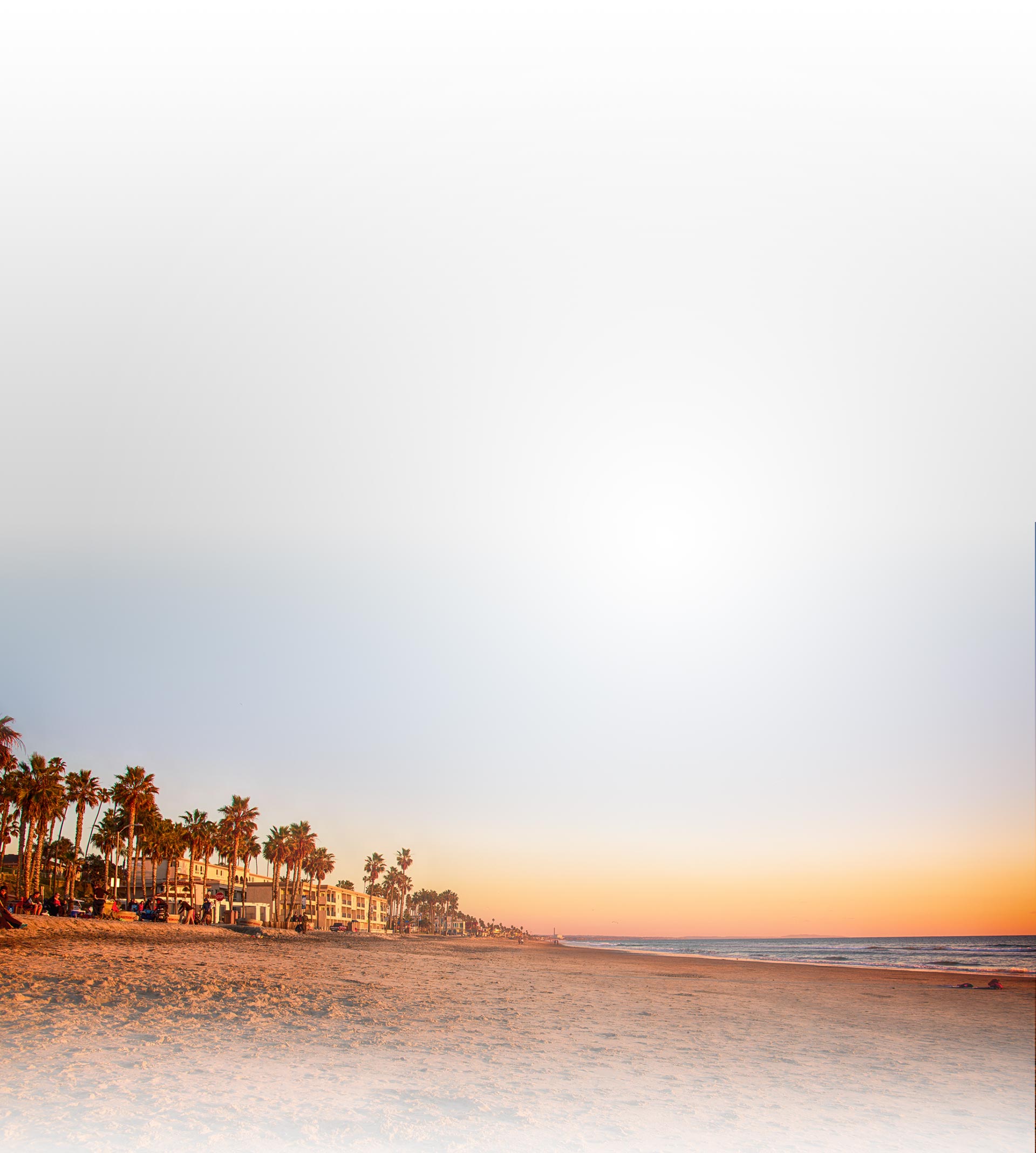 Testimonials
Former Clients Share Their Experience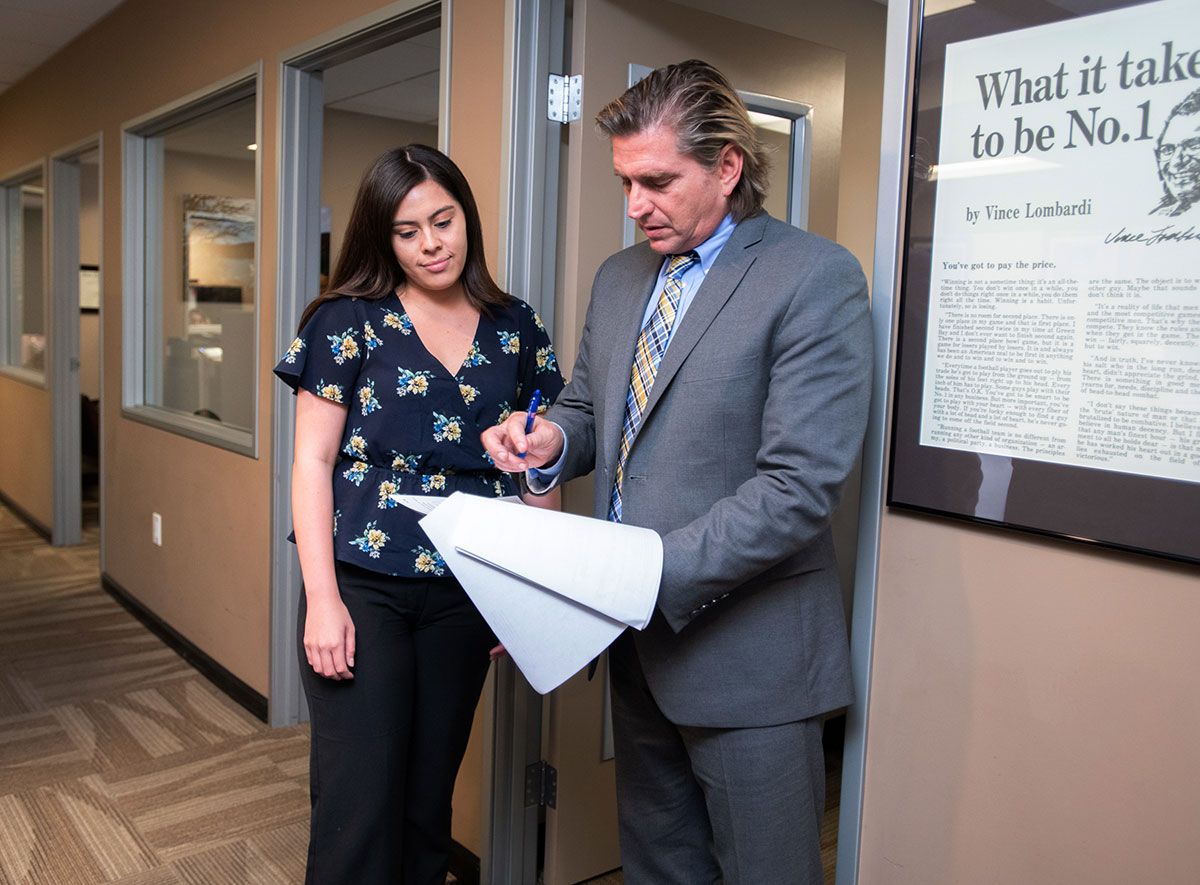 My kids are my world and I am very happy to have her represent me in my case. I am extremely relieved having her by my side. - Corrie M.

I'm so thankful they took the time to meet with me, thank you so much Dillan! - Amanda C.

His supporting staff is top-notch. I would highly recommend this firm. - Maria G.

Richard was very professional, he knew exactly the document he needed to complete for us, was very prompt in getting back to me and was very reasonable with his fee. - Maggie J.

- Robert B.